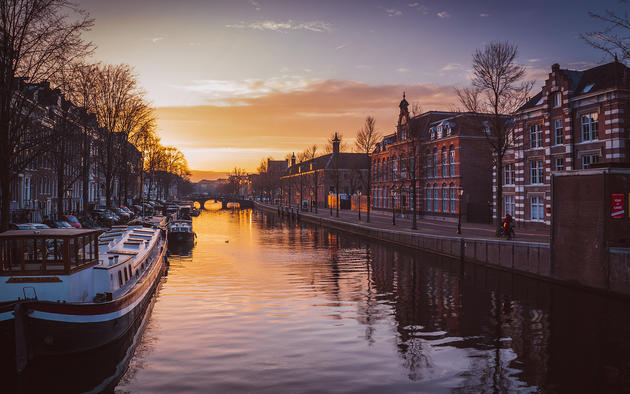 May 2 2018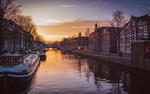 2,097 downloads so far!
Photo by Piotr Chrobot
Like our Facebook page & receive daily updates on your wall:

---
You May Also Like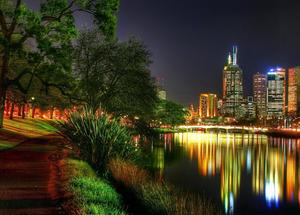 Apr 14 2011
Explore with us some of the most beautiful places to see on our planet. This will be a series of posts so check back soon to view more amazing photos.
---
Comments