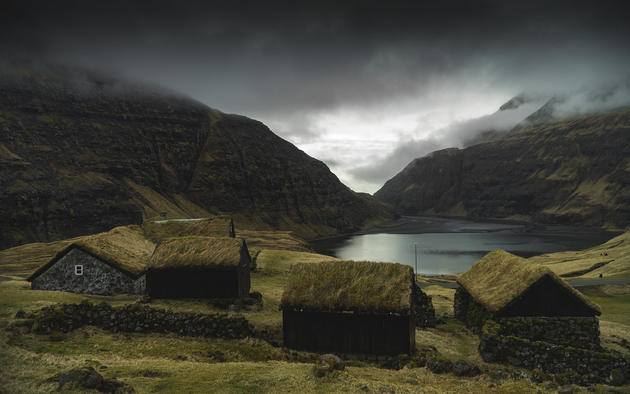 May 6 2018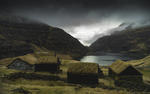 2,591 downloads so far!
Photo by Jake Hinds
Like our Facebook page & receive daily updates on your wall:

---
You May Also Like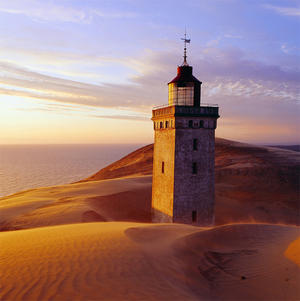 Sep 21 2011
The Rubjerg Knude lighthouse was first lit on December 27, 1900. Today it rests abandoned on top of the 200 foot (60 m) cliff on the coast of the North Sea, in northern Denmark. Each year the coast erodes approximately 4.9 feet (1.5 m).
---
Comments