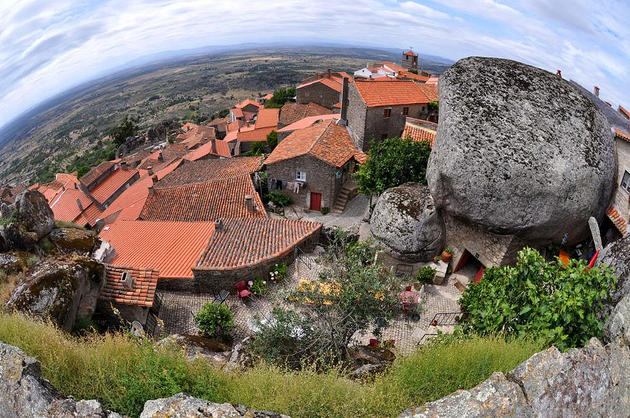 Nov 3 2011
Monsanto in Spain is built on a terrain that has enormous boulders, and thousands of years ago these were not movable. The city got built right between them! Cover photo by Maaugusta@Flickr.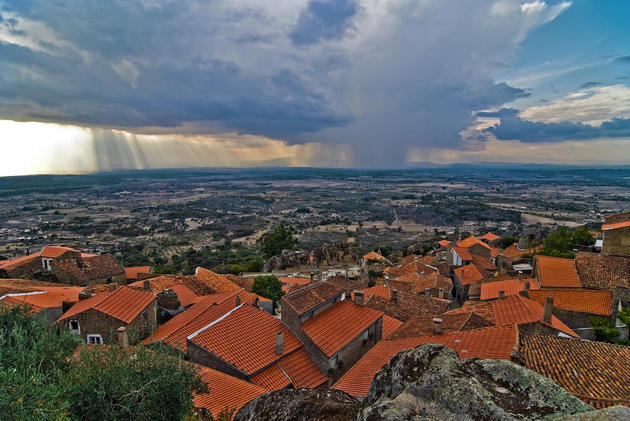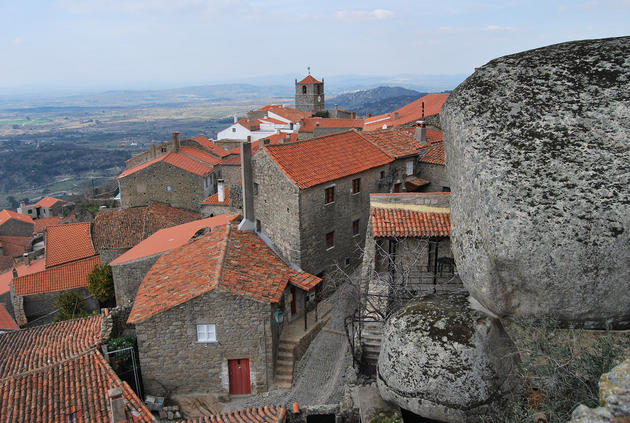 Like our Facebook page & receive daily updates on your wall:

---
You May Also Like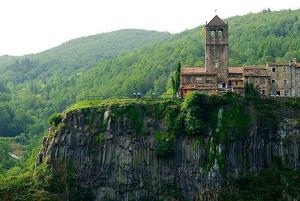 Sep 24 2011
The basalt cliff that the town is situated on is over 165 ft (50 m) high and almost one kilometer long. Many centuries ago this cliff was formed by the overlaying of two lava flows.
---
Comments