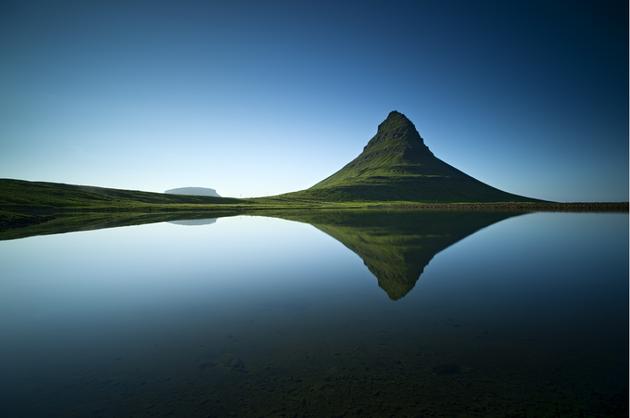 Nov 9 2011
One of the most unobstructed and independent steeple like mountains in the world. Photo by Raymo@1x.
Like our Facebook page & receive daily updates on your wall:

---
You May Also Like
Sep 28 2011
Summit Ridge walk is a very exposed part of Mount Lady Macdonald, and the super high drop-offs on both sides are the least of the climbers worries. Extreme gusts are reported to have caused fatalities on this ridge. Take a look at Nick Croken and several of his friends cross this ridge on video.
---
Comments