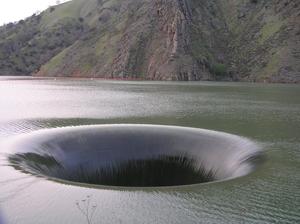 Jun 24 2011
Glory holes are used for dams to drain excess water during dry seasons. This is the largest one of them all in the world, it is located in Lake Berryessa. It is used very rarely, but it is quite the sight to see it being put to use.
Located in Napa County, California, USA this glory hole was constructed between 1953 and 1957. The hole diameter is 72ft (22m) wide whilst the critical drop is 280ft (86m).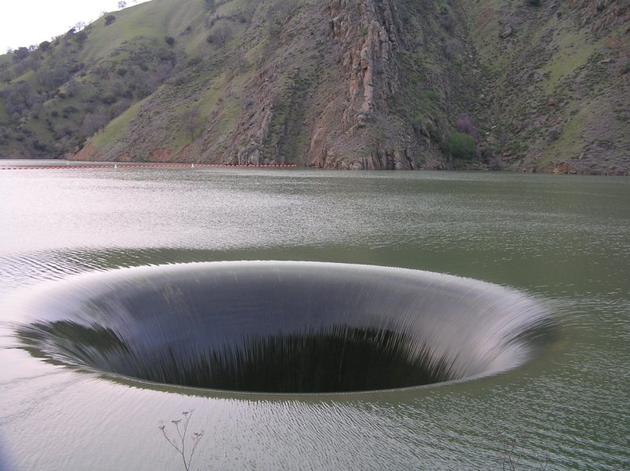 It's proportions are unbelievable when you put them into scale.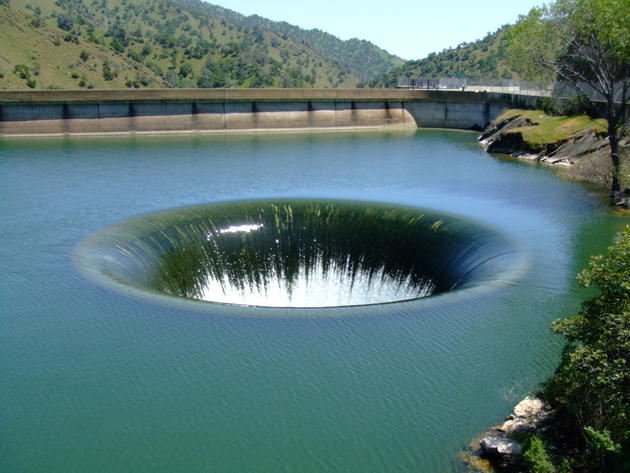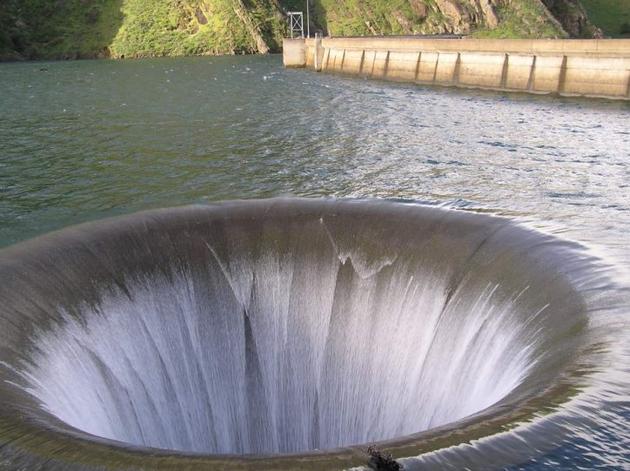 Arial views of the glory hole when it is not operational.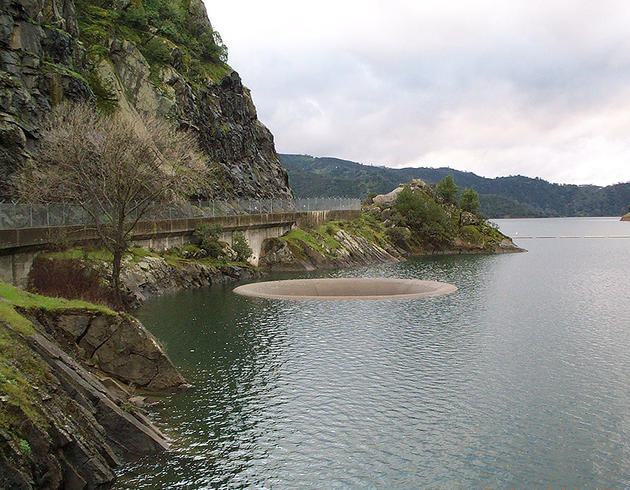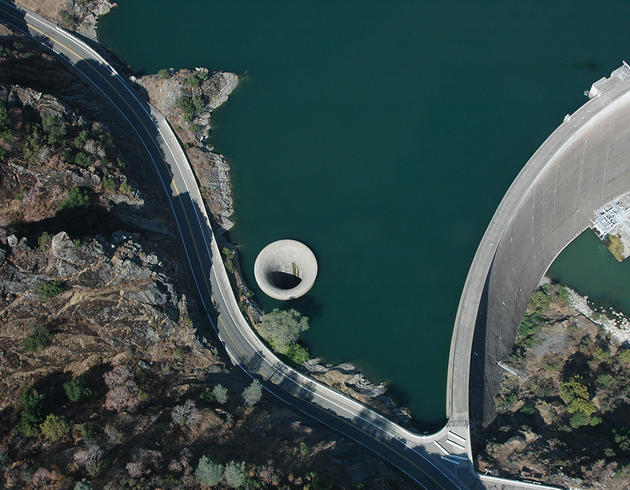 The glory hole during construction. Good picture to see what kind of structure it really is when it is not submerged under water.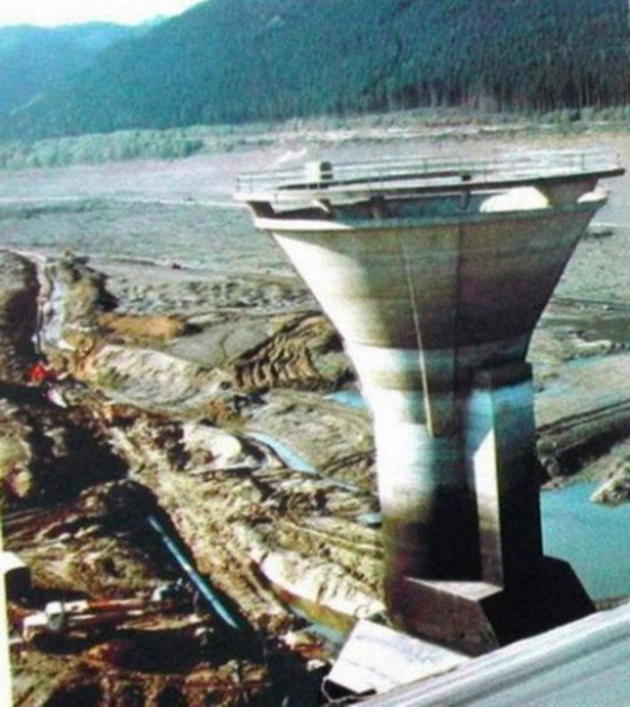 Here is a video to show you how fast the water drains down. Simply amazing!
Like our Facebook page & receive daily updates on your wall:

---
Comments