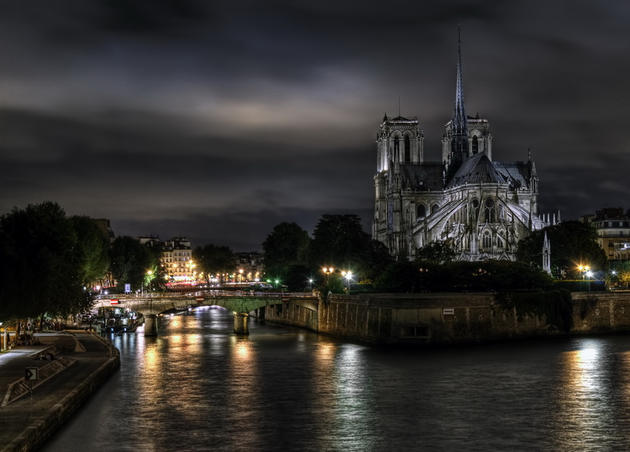 Nov 7 2011
Beautiful picture of Notre Dame de Paris by Frank Baillet, France at night. The city of the living lights!
Like our Facebook page & receive daily updates on your wall:

---
You May Also Like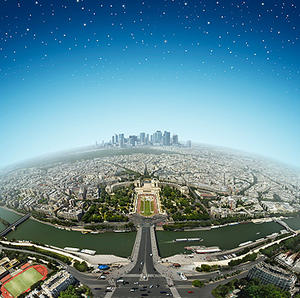 May 17 2011
Check out this amazing picture taken from the Eiffel tower in Paris, France. Definitely an interesting photography style used here as well. Almost all of the city is captured in one photograph.
---
Comments