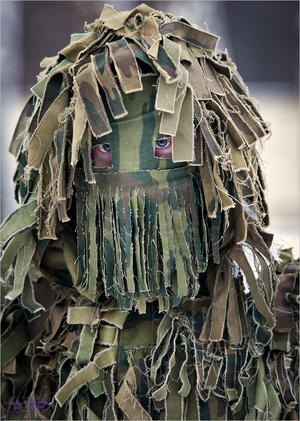 Dec 16 2011
Only the most elite of soldiers are drafted for the elaborate task of being snipers. Many of these men are extremely skilled at what they do. These photos are proof of the meticulous preparations before one can follow the extremely secret and intensive duties of being snipers.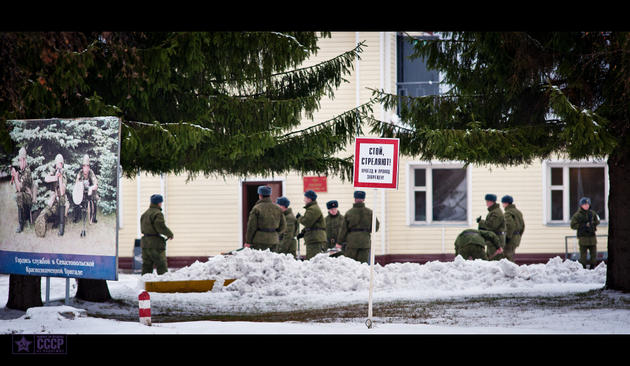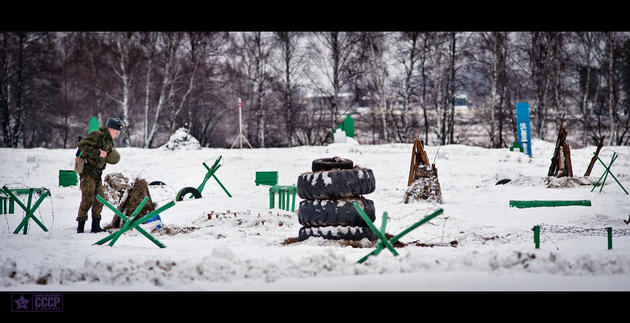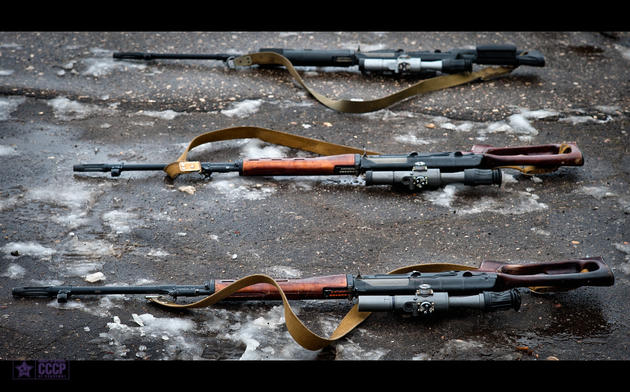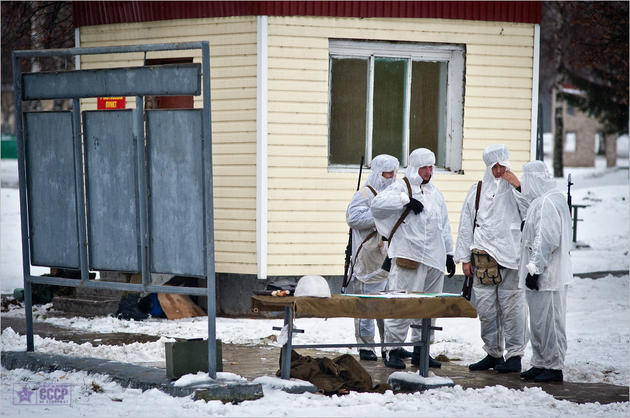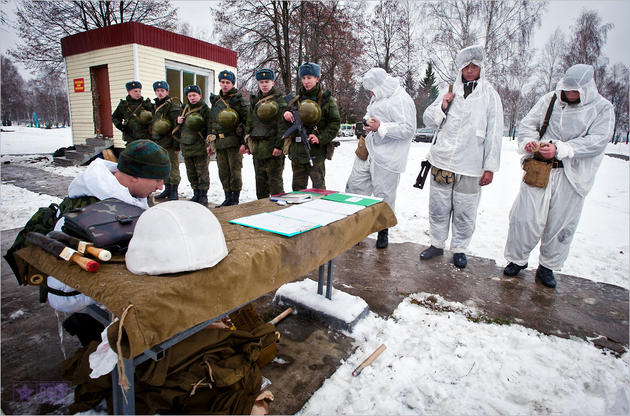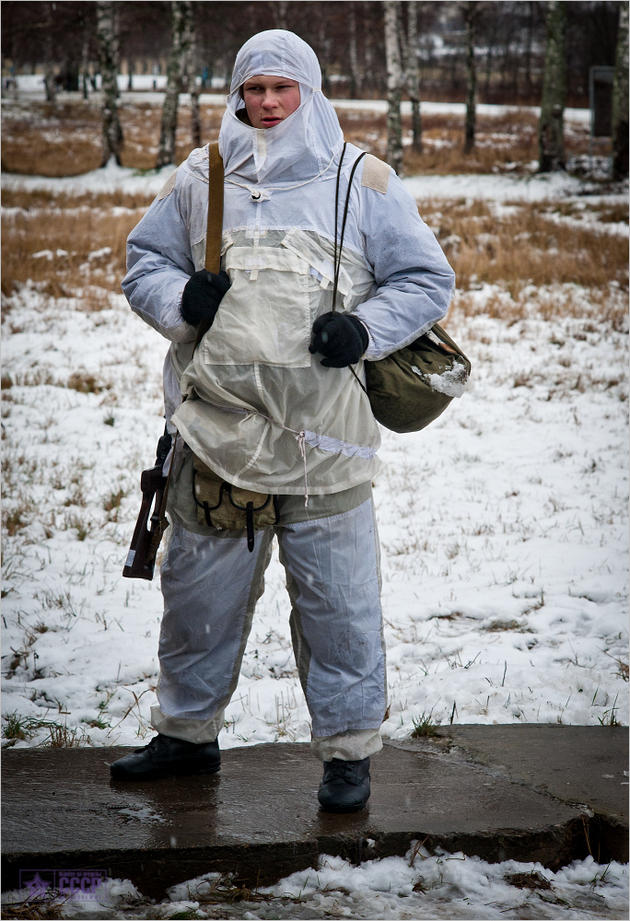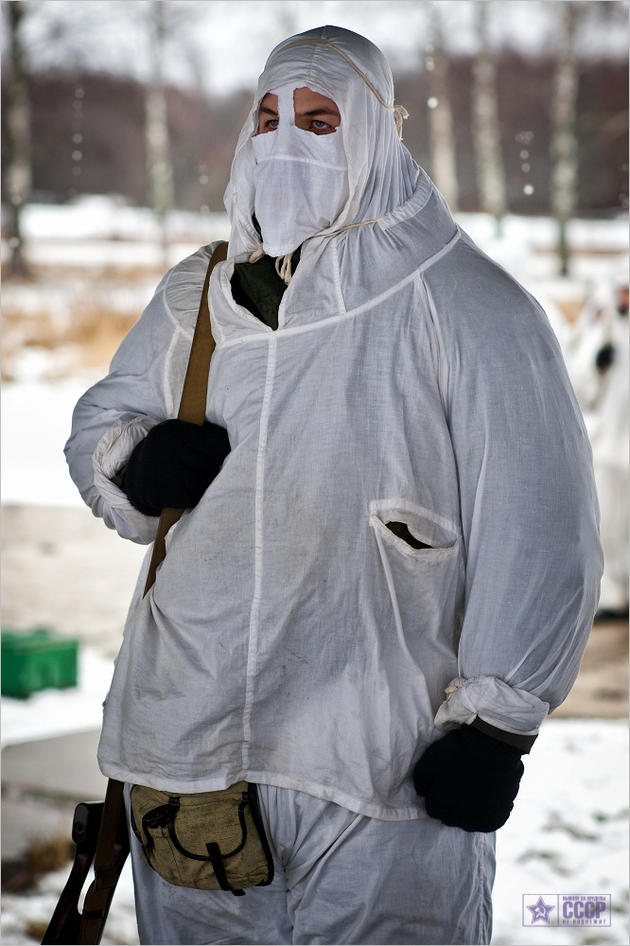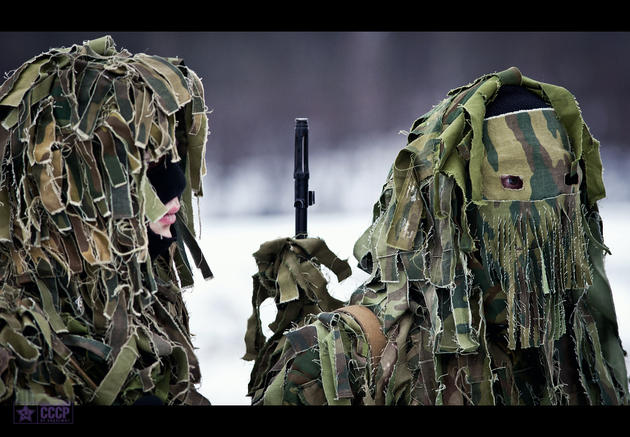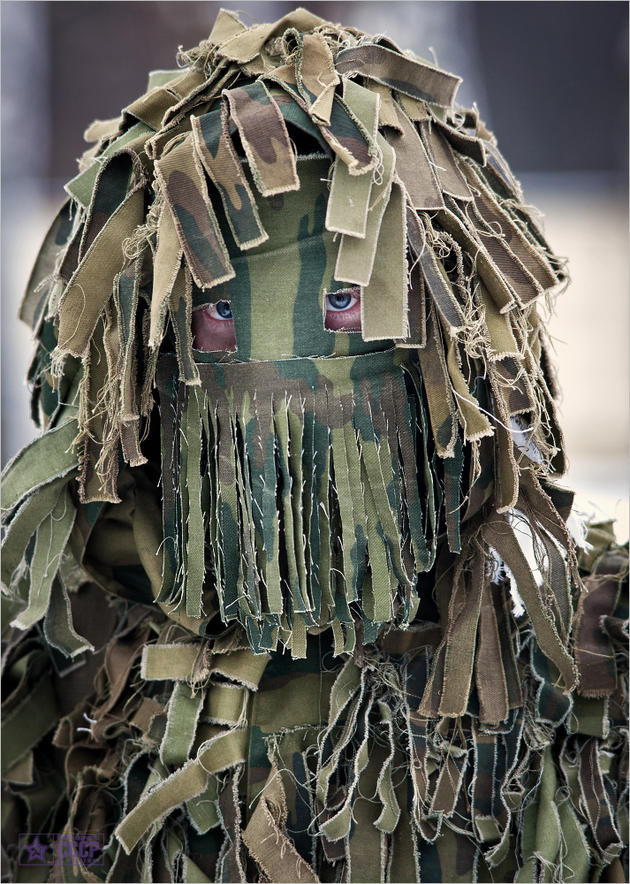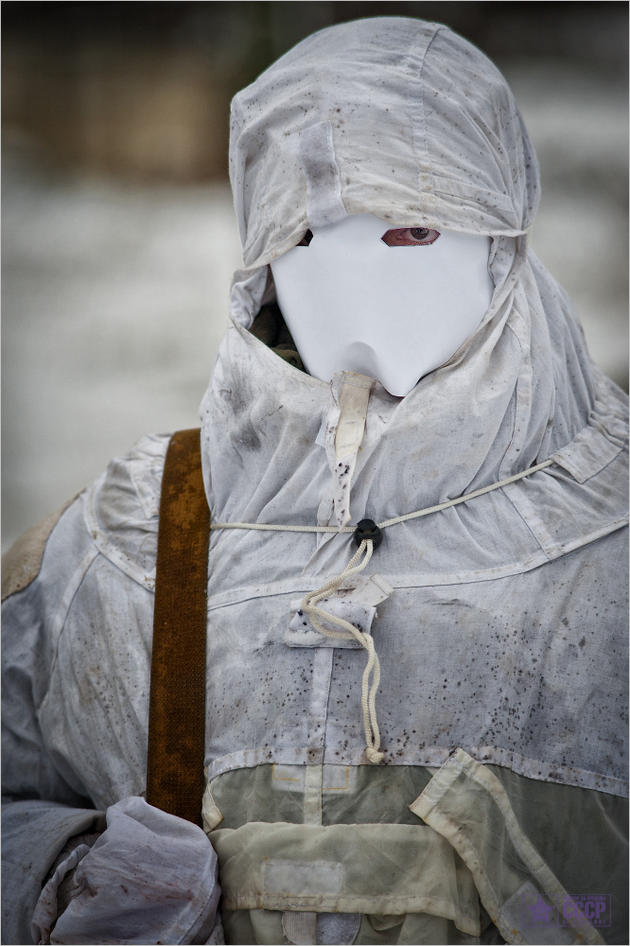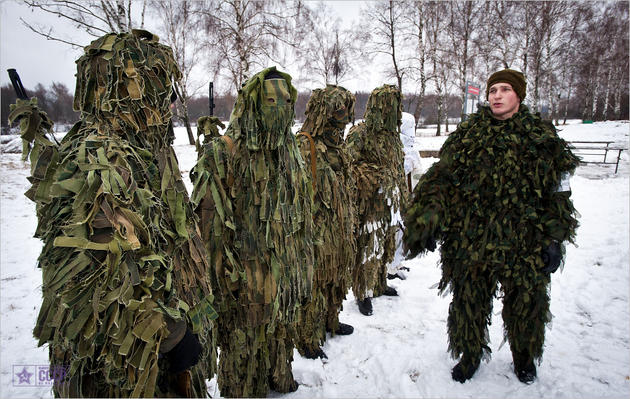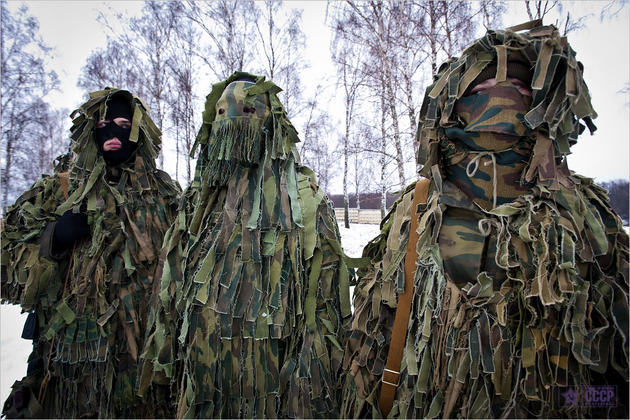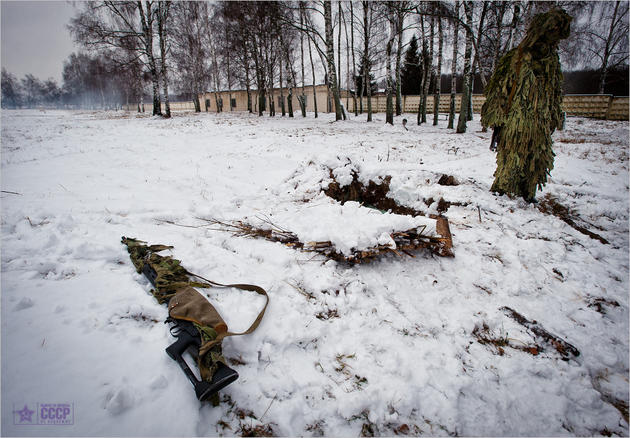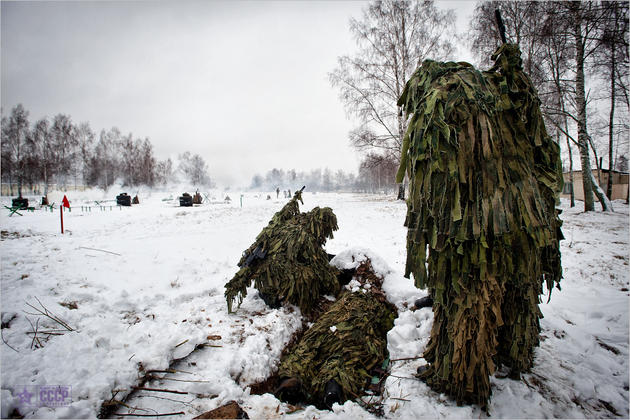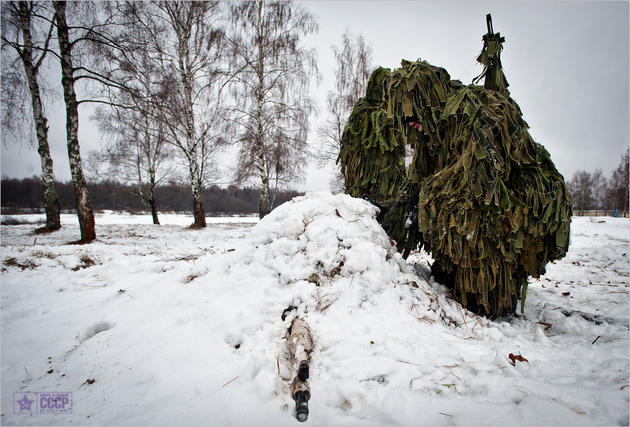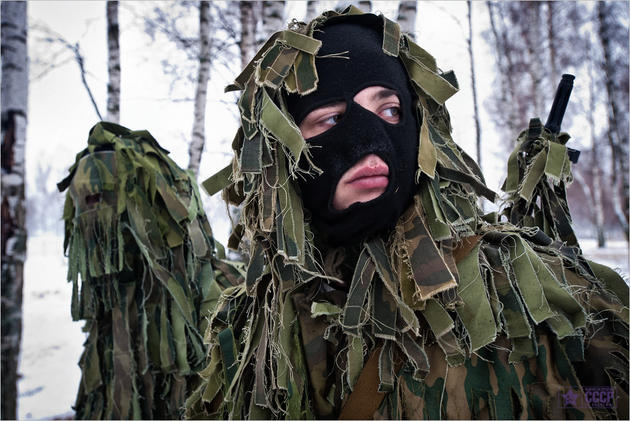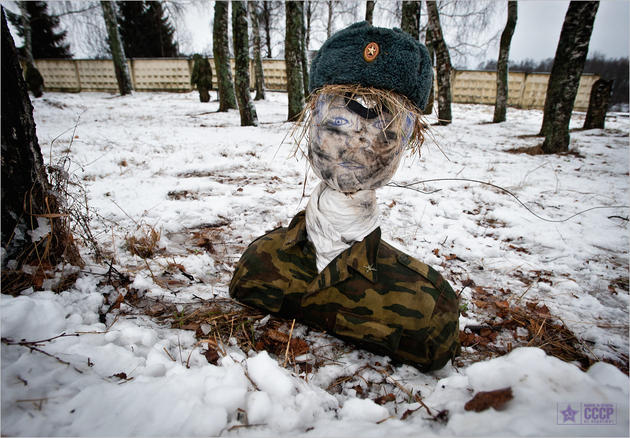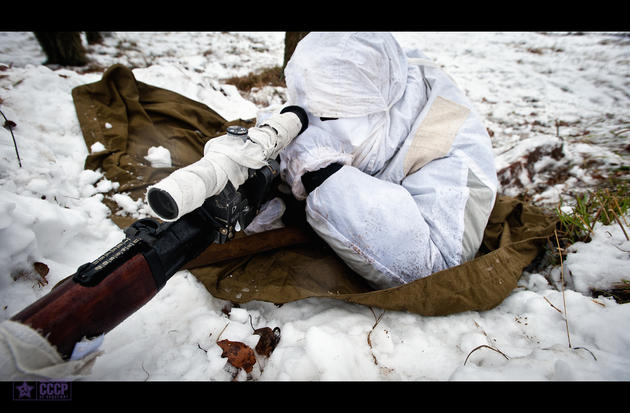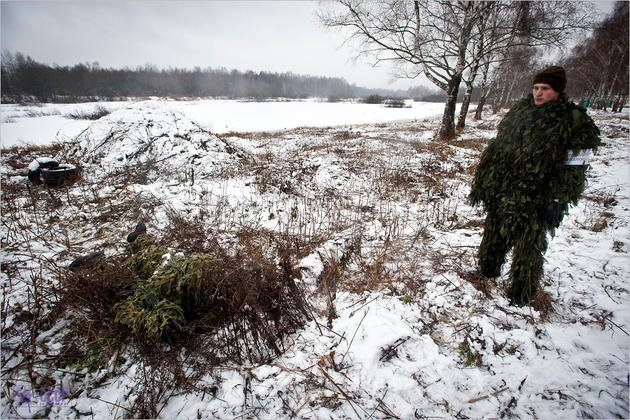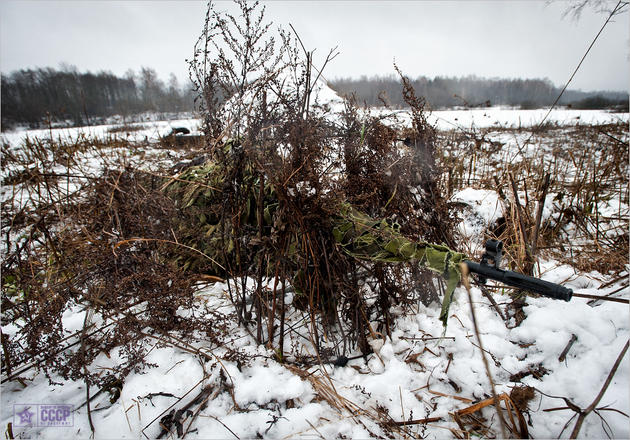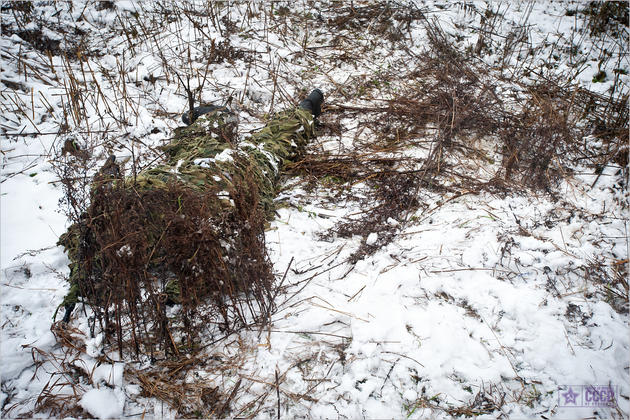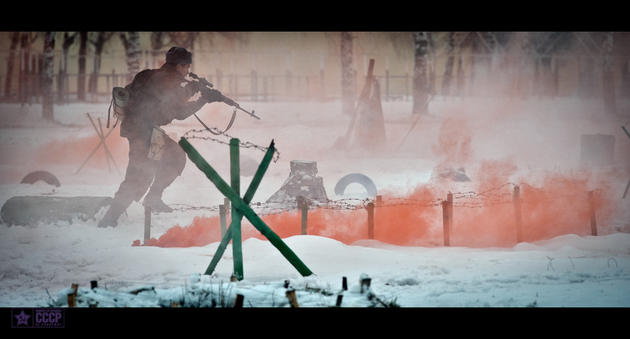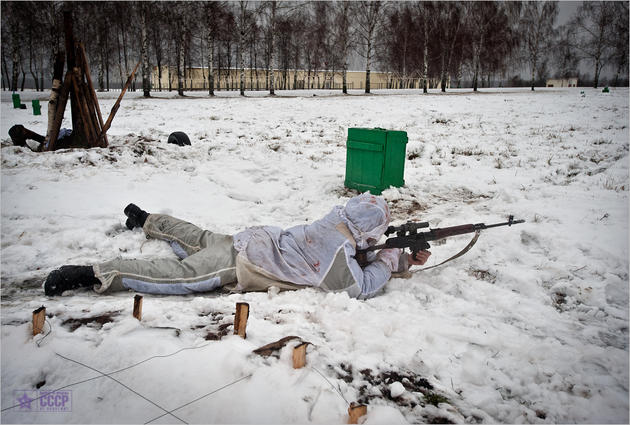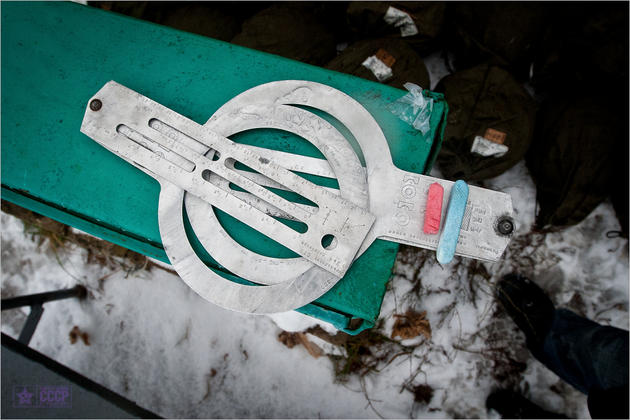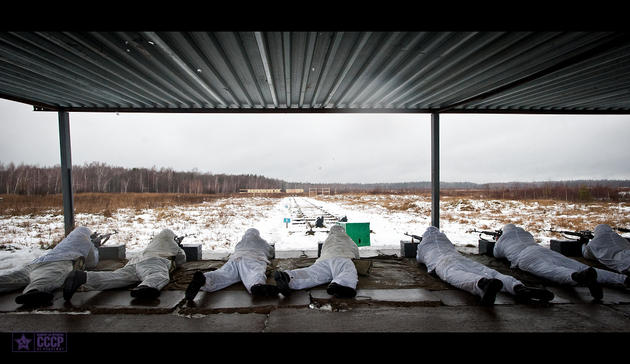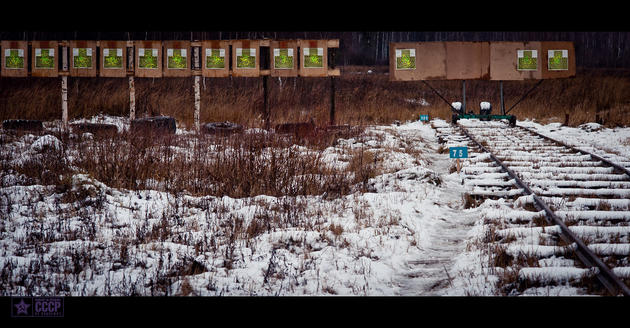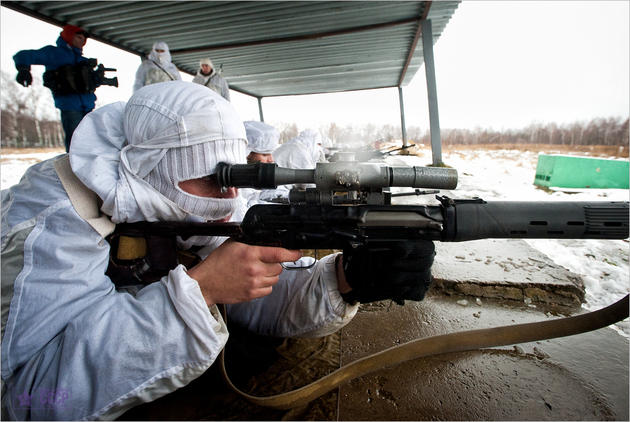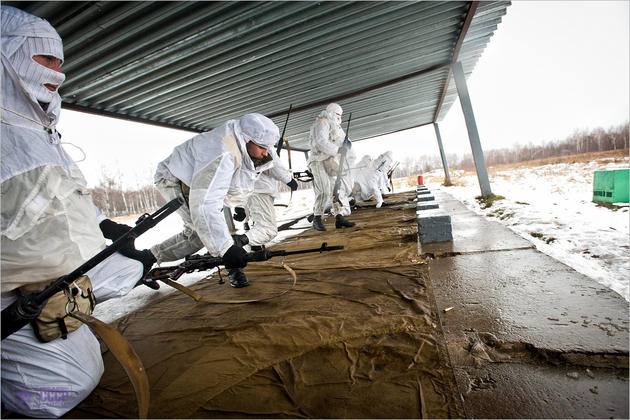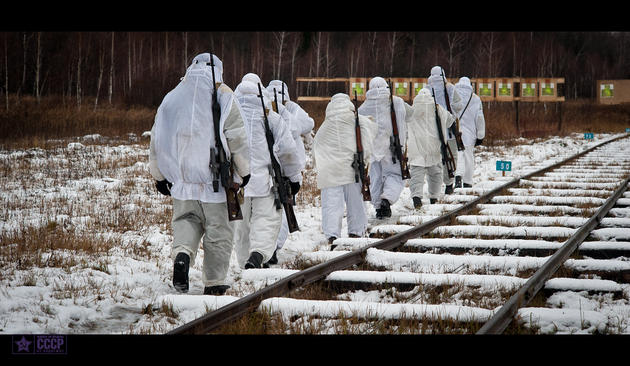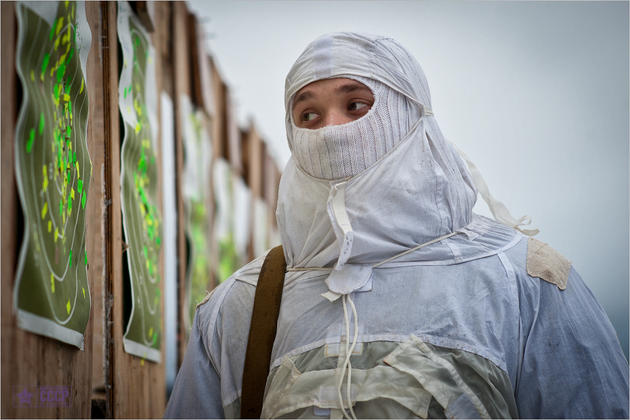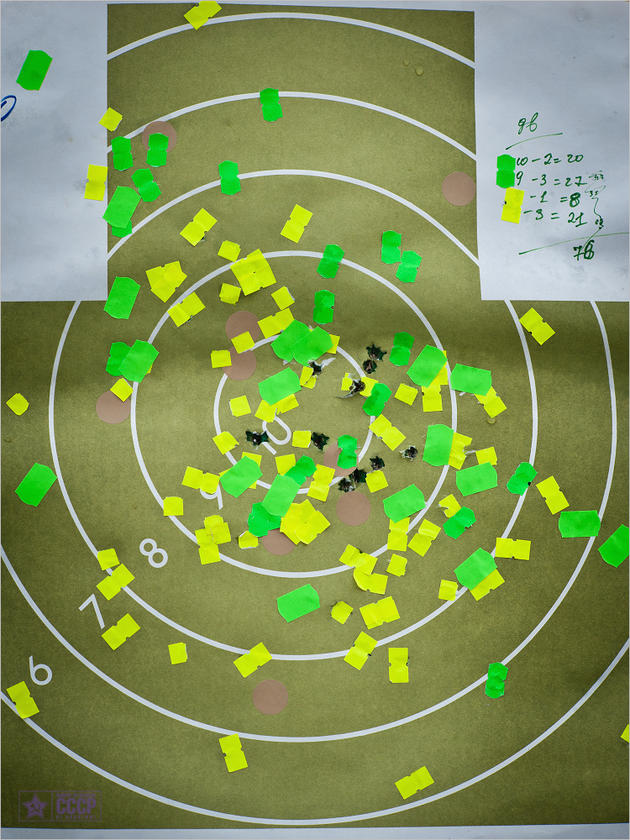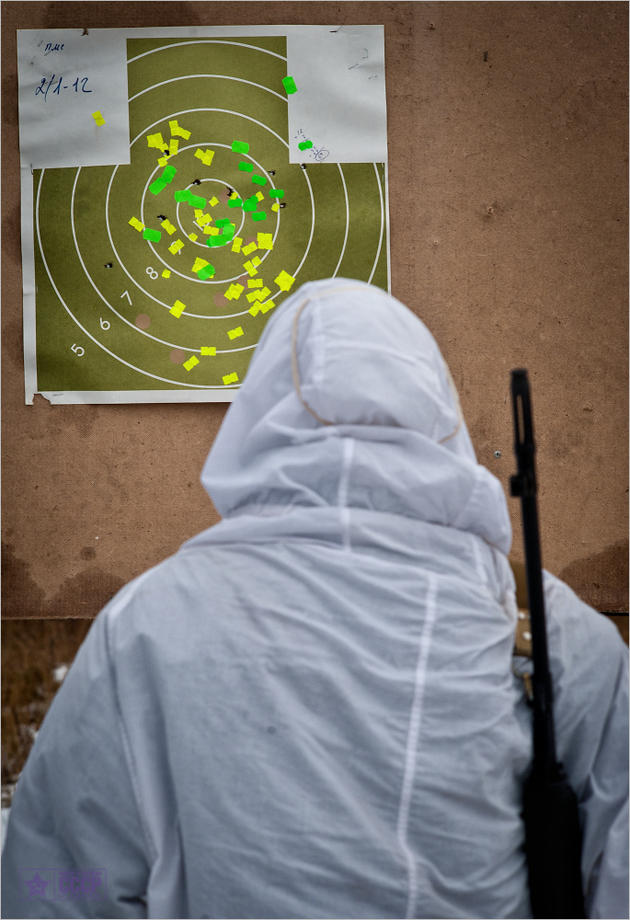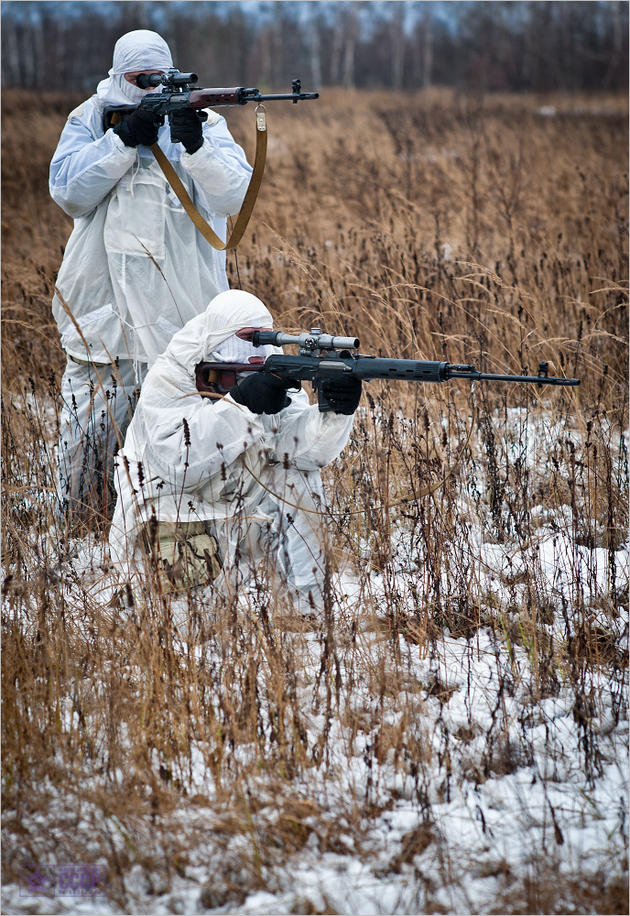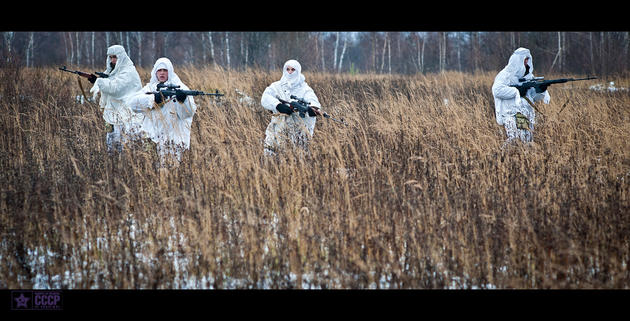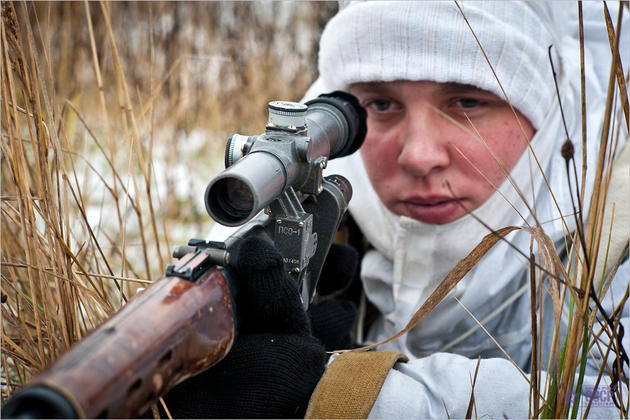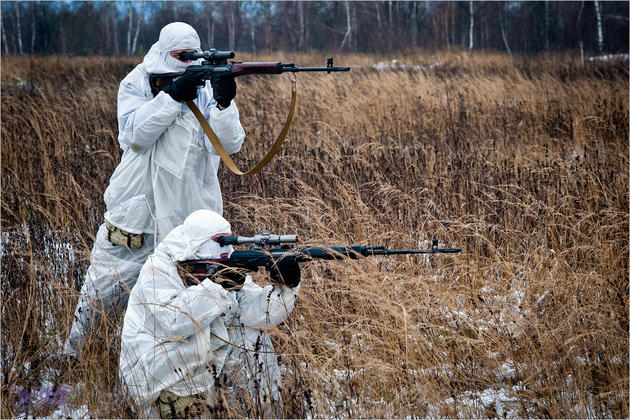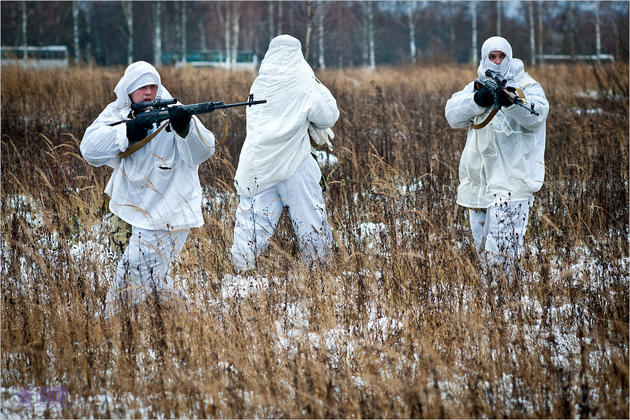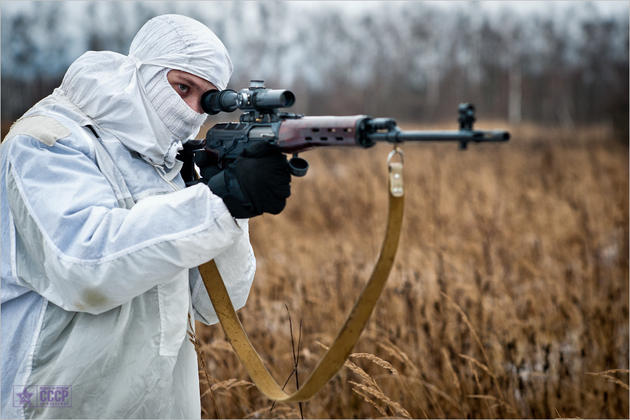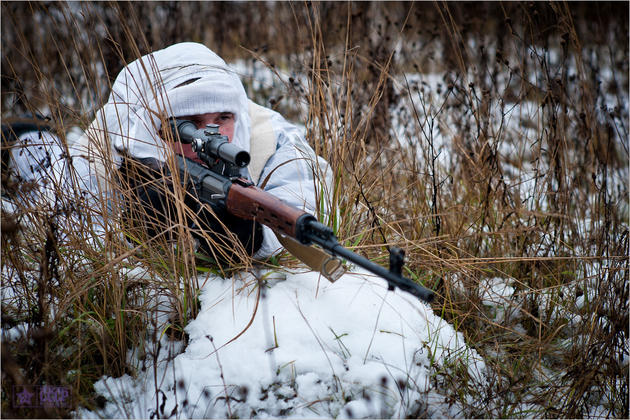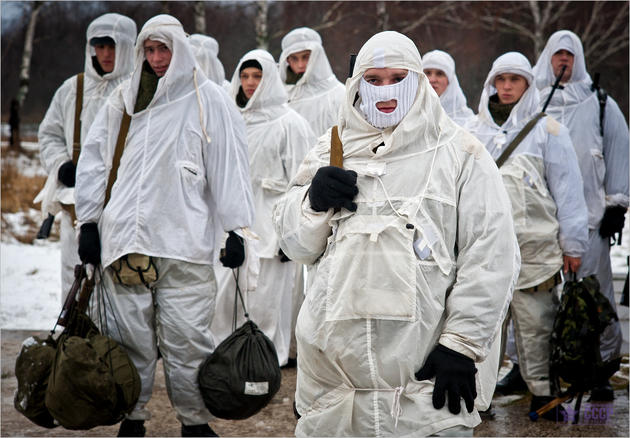 Like our Facebook page & receive daily updates on your wall:

---
You May Also Like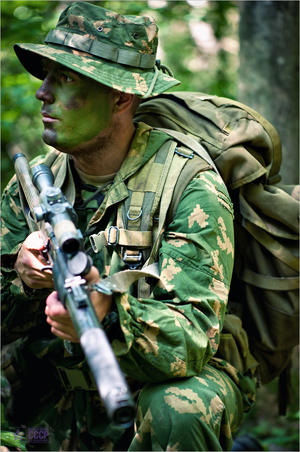 Jul 28 2011
Spetsnaz are elite special forces teams that originated from ex-USSR Countries and Russia. A lot of their training and tactics are considered top secret, have a look at this large collection of photo's taken during a routine training exercise.
---
Comments