road system
Nov 28 2012
This video shows just how confusing it can be to navigate the many poorly designed roadways all over the world.
---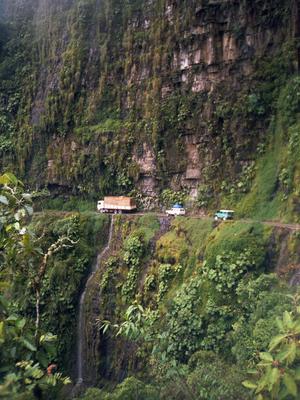 Aug 24 2011
With a terrifying estimate of 200-300 deaths every year, this road in Bolivia is said to be the most dangerous in the world. This 61 kilometer (38 mile) stretch of road is one of only two roads that connects the towns of La Paz and Coroico. There are many crosses along the road, marking the spots where vehicles have fallen.
---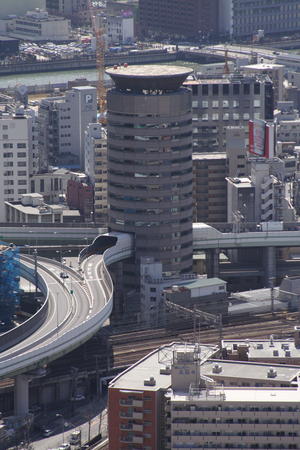 Jun 8 2011
This is a 16-story building in the heart of Osaka, Japan - but this isn't your average business tower, this one has a high traffic highway passing right through it. Many in Japan refer to it as the "beehive" due to its appearance and how busy it usually looks.
---