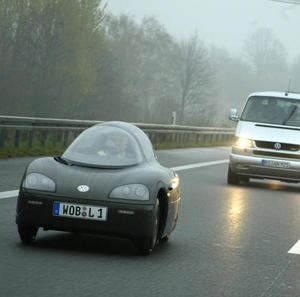 Nov 23 2011
Fuel consumption of 0.99 Liters for a 100 kilometers and a 6.5 liter fuel tank that lasts approximately 650 kilometers without refueling? Where do I sign up for one of these?! The new[ish] VW 1 Liter, has been a concept for several years but now, finally, a reality.
The car has been a concept for a while due to the need for lighter and stronger materials.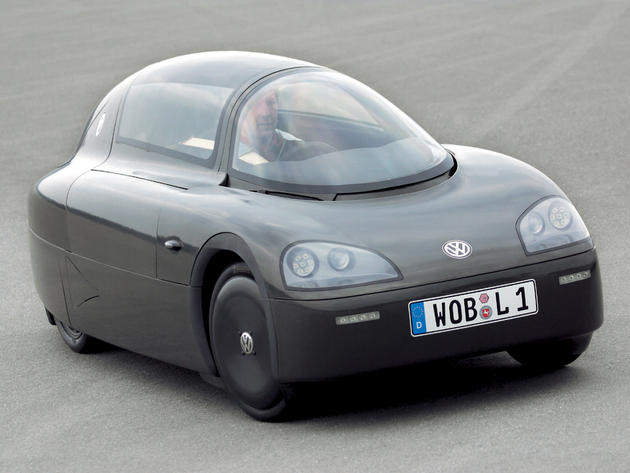 The car is powered by a 1L single cylinder diesel engine, which delivers 8.5bhp @ 4,000rpm. Doesn't seem like much, but when stuffed into a 250kg car, this makes this a very quick little car.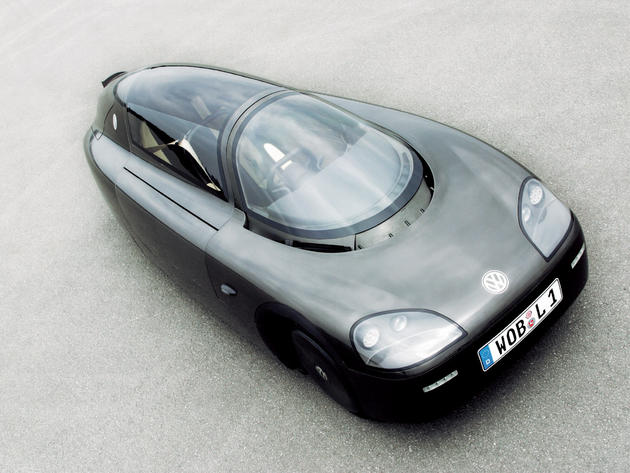 To save weight, it is of course not painted. The carbonfibre reinforced outer skin is tensioned over a space-frame that is not made of aluminum, but rather magnesium, which is even lighter.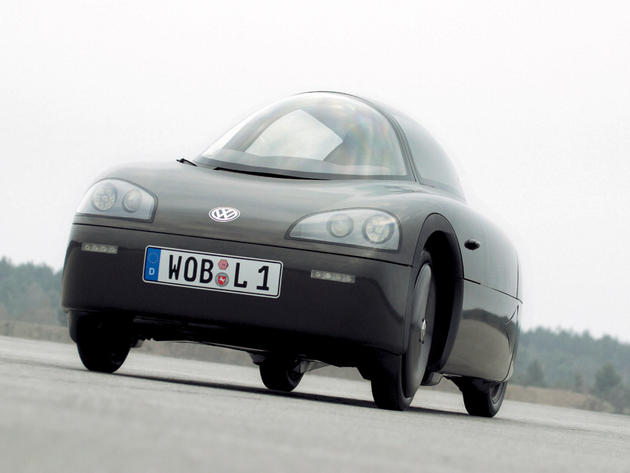 The shape of the body has been engineered inside of a wind tunnel, which these days is pretty rare. Its shape is a direct result of perfecting aerodynamics.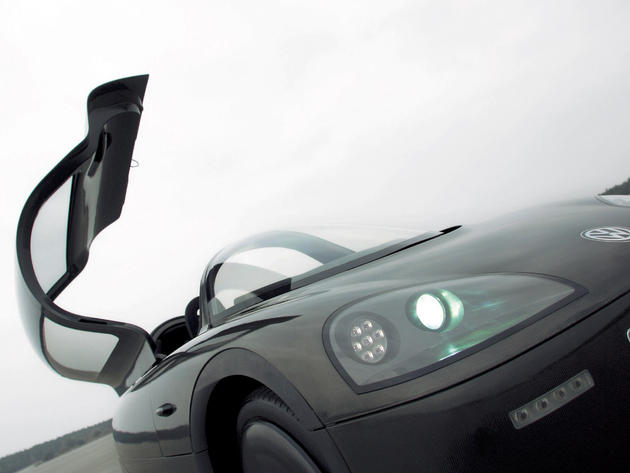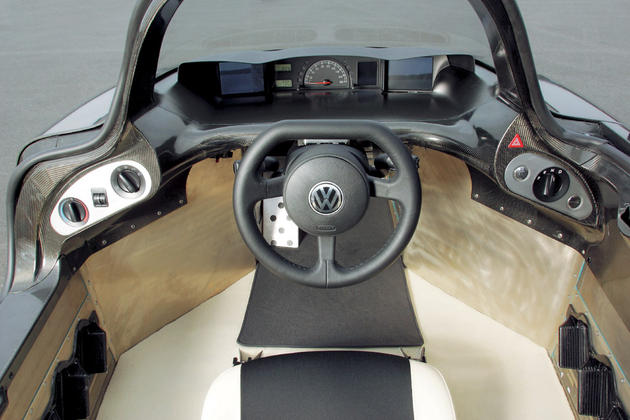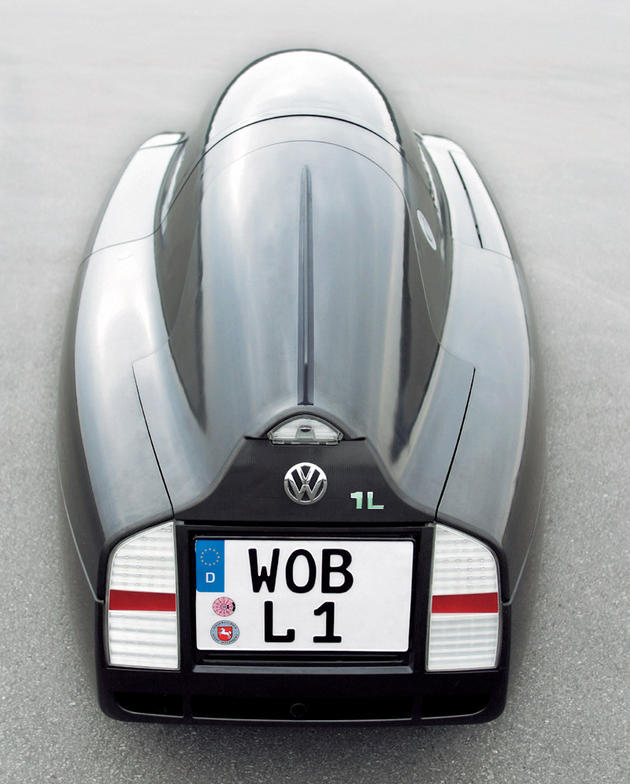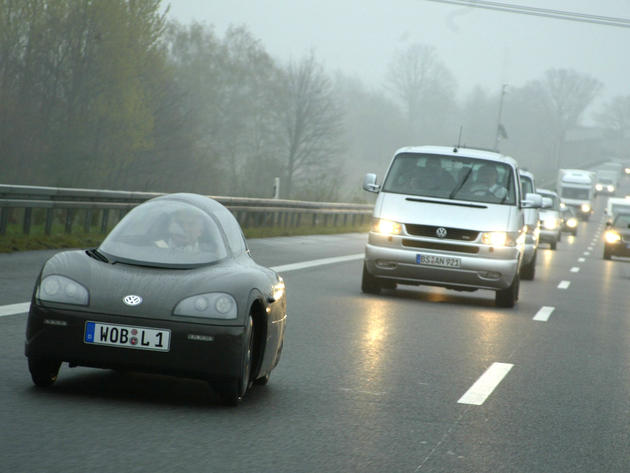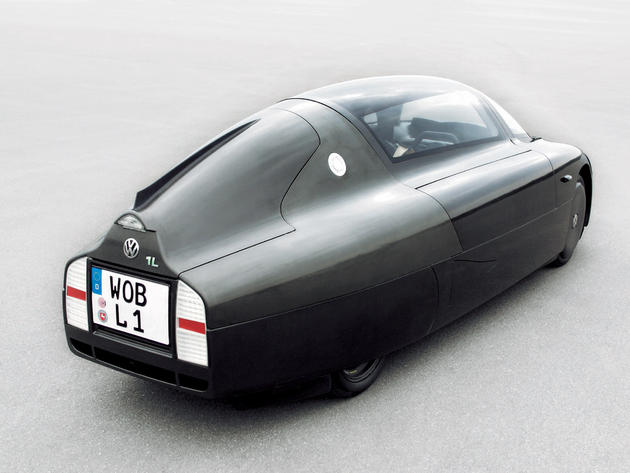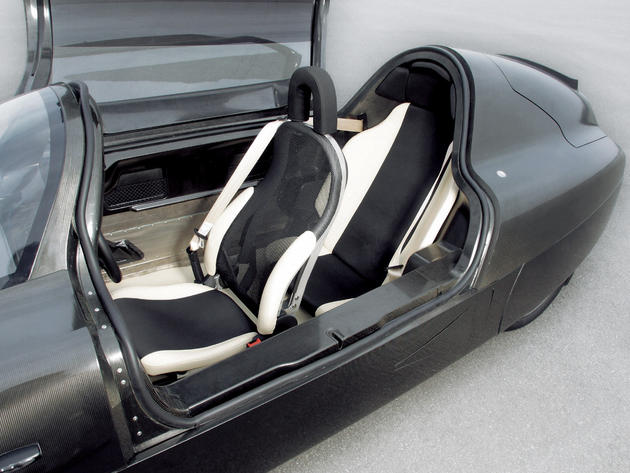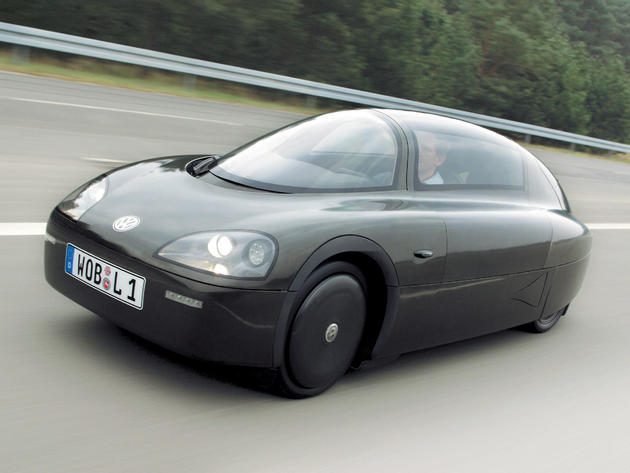 Like our Facebook page & receive daily updates on your wall:

---
You May Also Like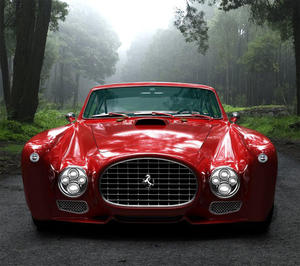 Sep 22 2011
This rare car is going to be built by a company named Gullwing America that specializes in modernizing iconic cars of the past. This particular Ferrari is a modernized and face-lifted version (although some may not agree) of the legendary 1952 Vignale Berlinetta Ferrari 340 Mexico.
---
Comments