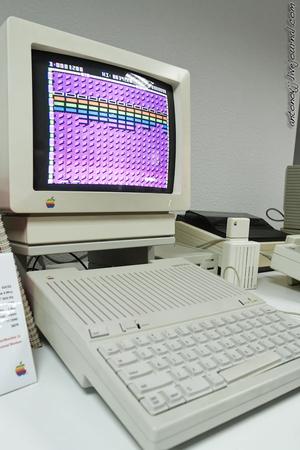 Feb 29 2012
Andrei Antonov is the man behind this extremely complete collection of Apple computers and memorabilia. It took Andrei nearly 15 years to collect all of the objects on display and return them back into working order.
This massive collection includes many memorable computers such as the Apple IIC (1980) and the extremely rare Apple II (1978). Everyone who has visited this museum says it is a true pleasure to see where the computer giant originated from and where they are at now.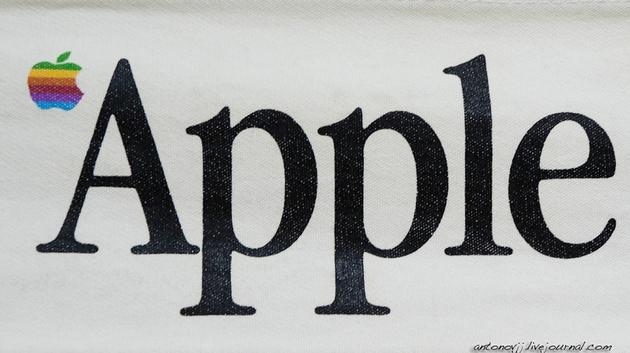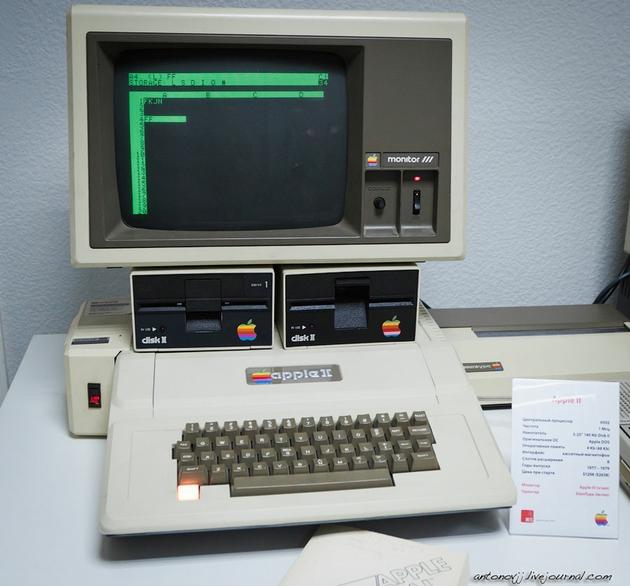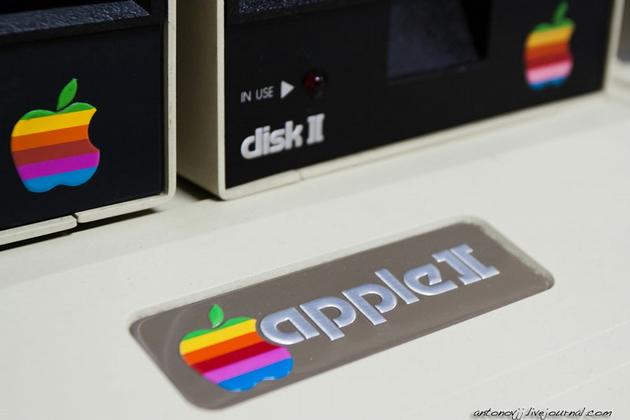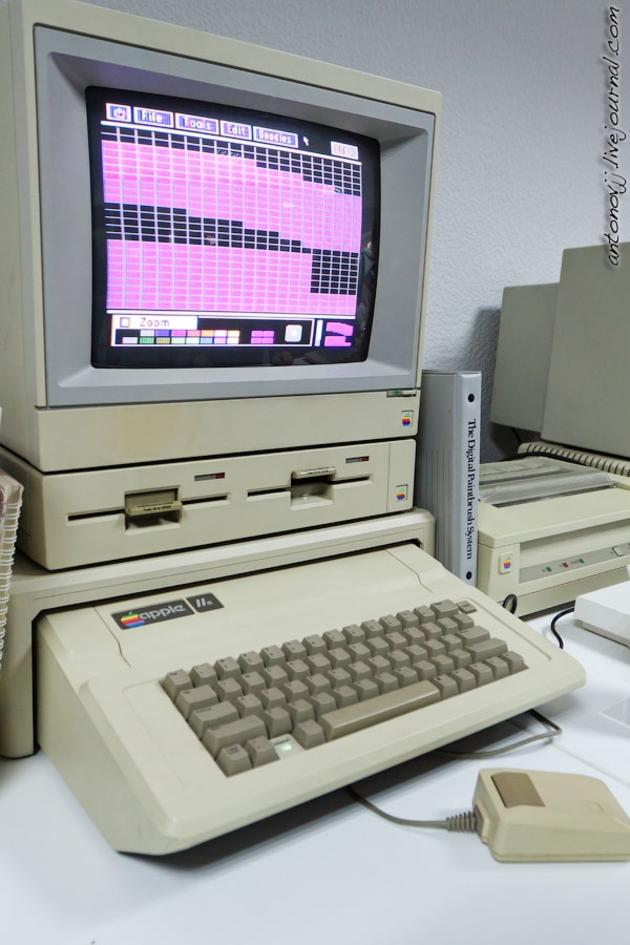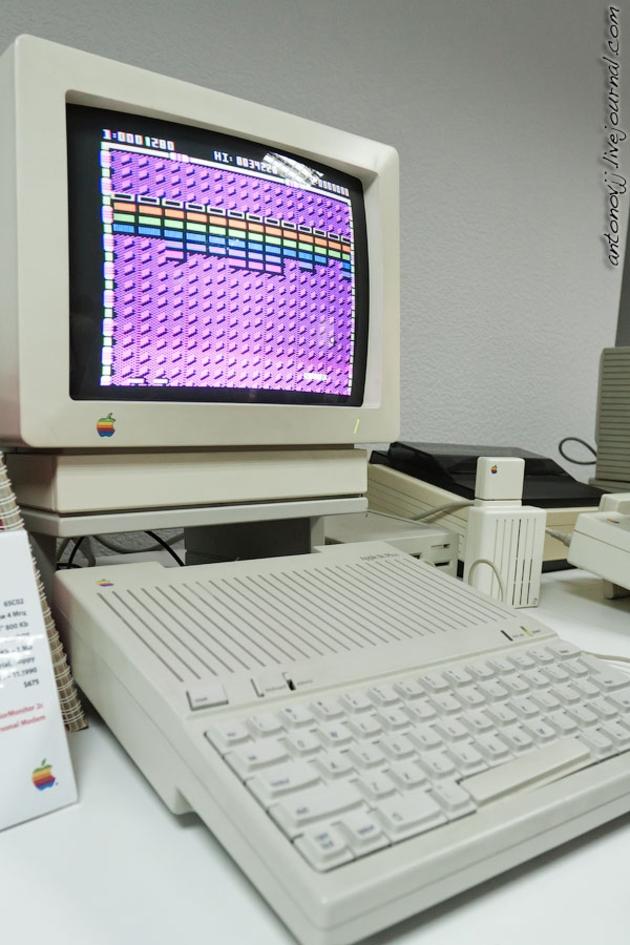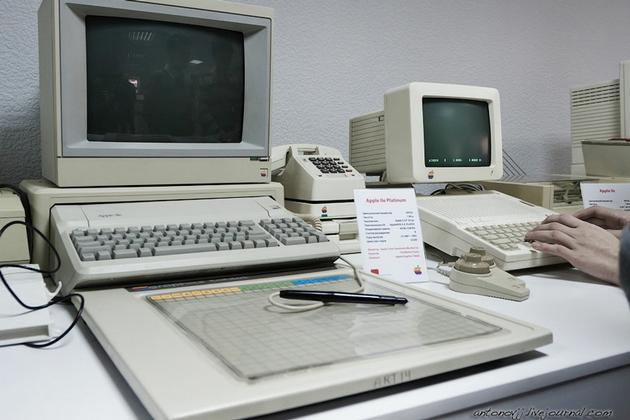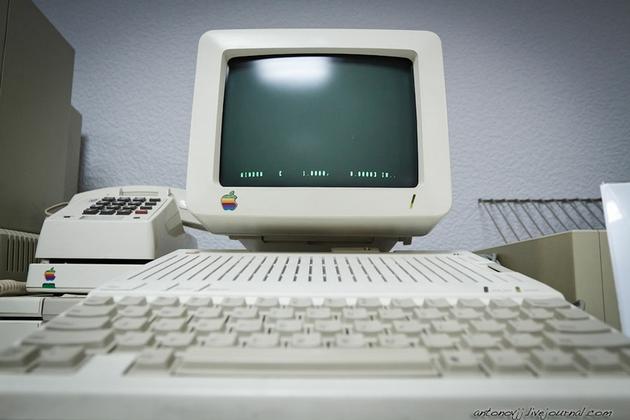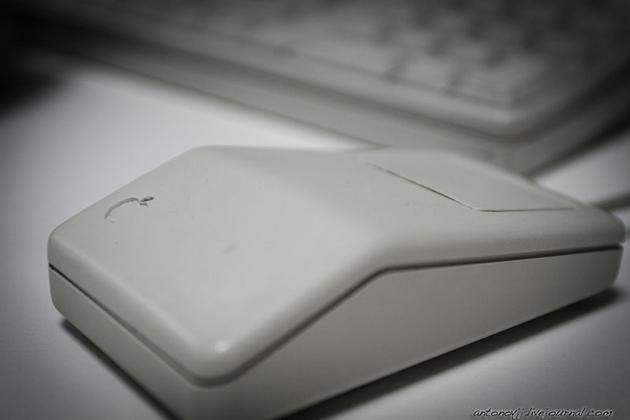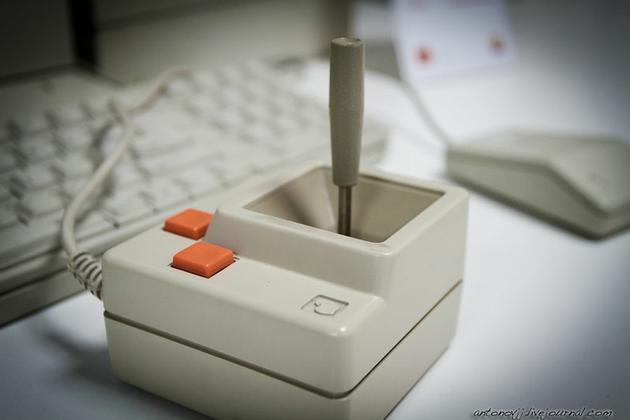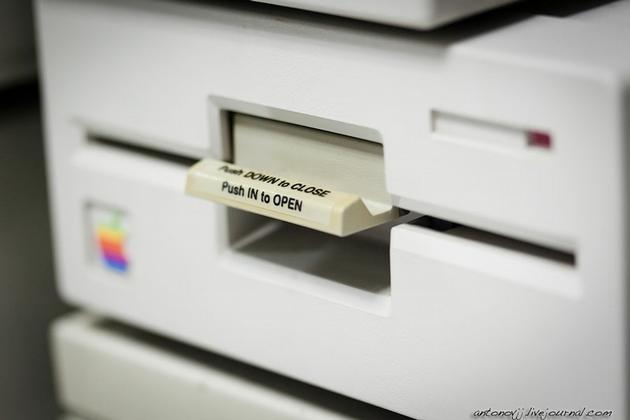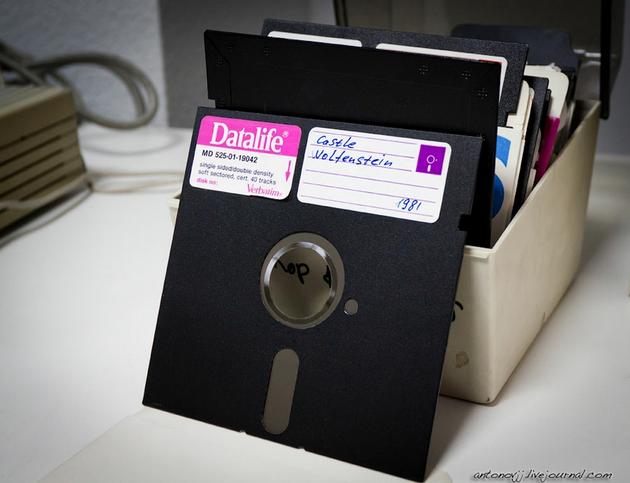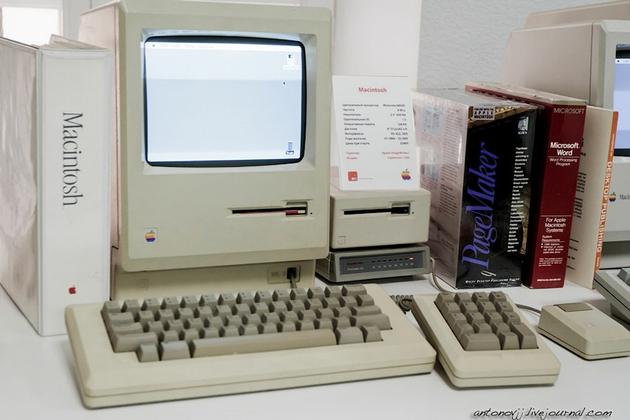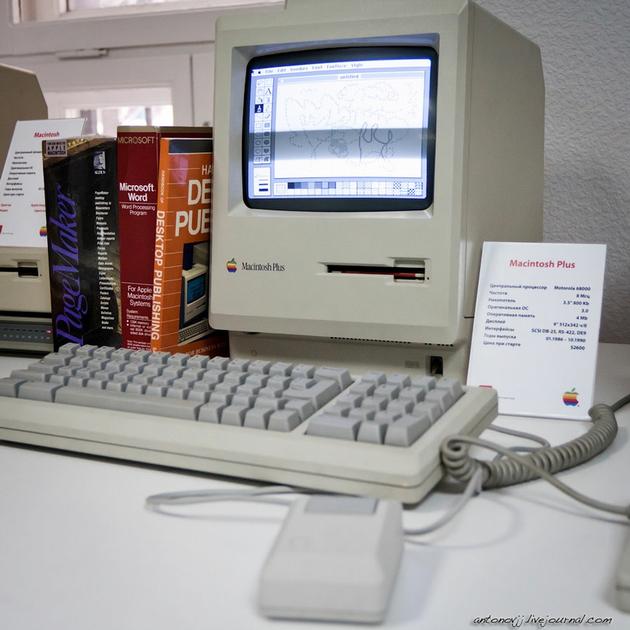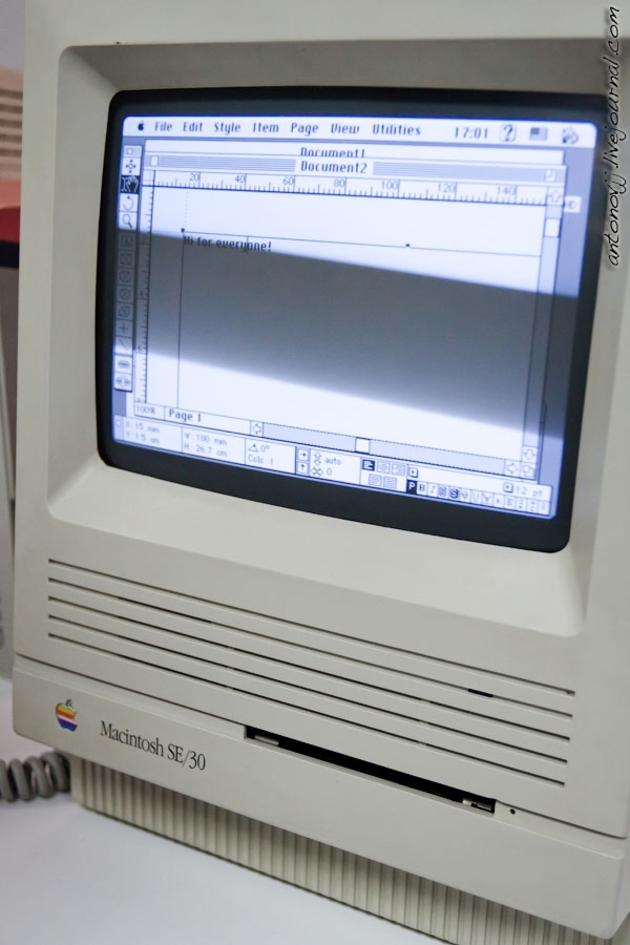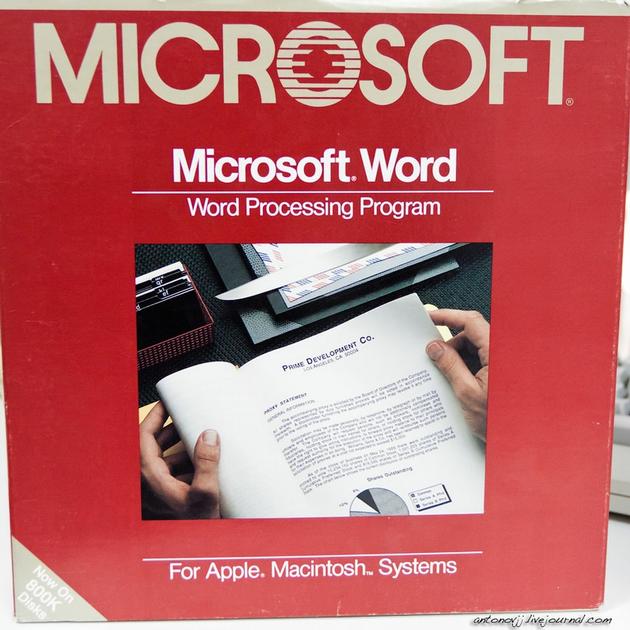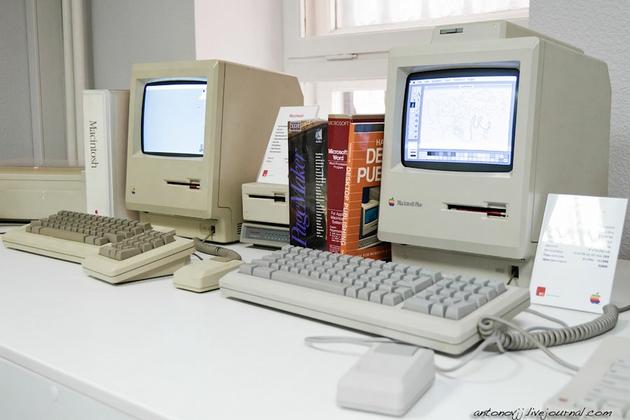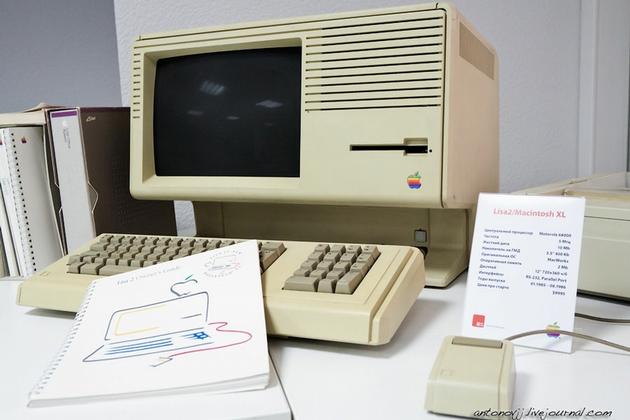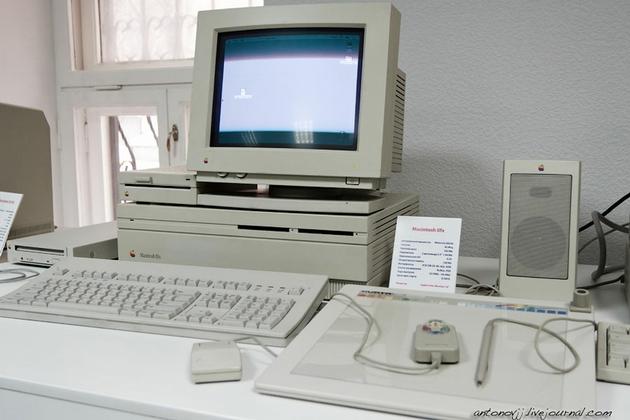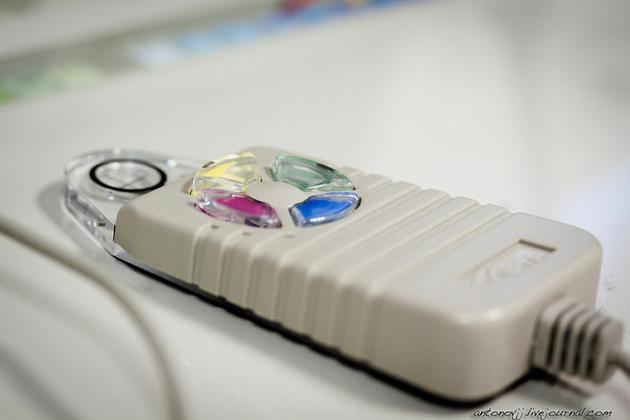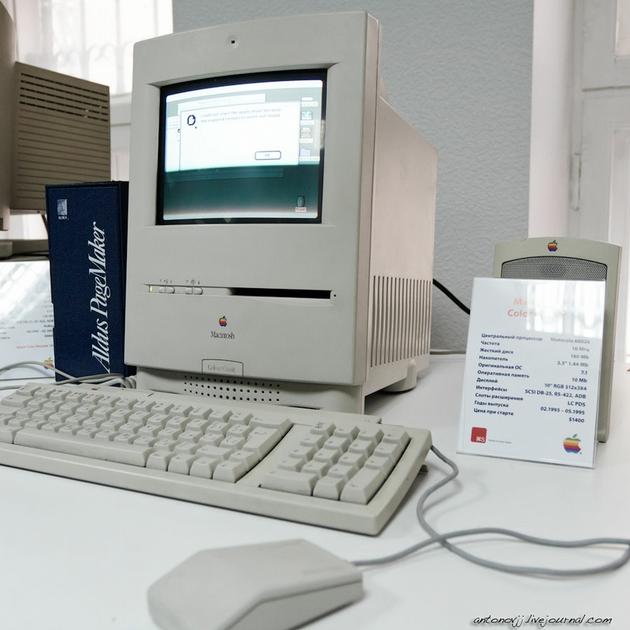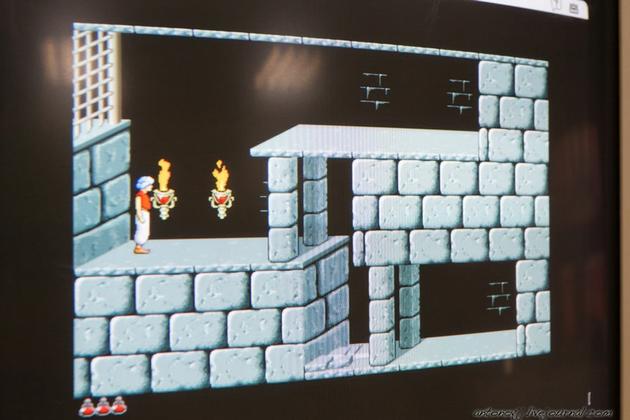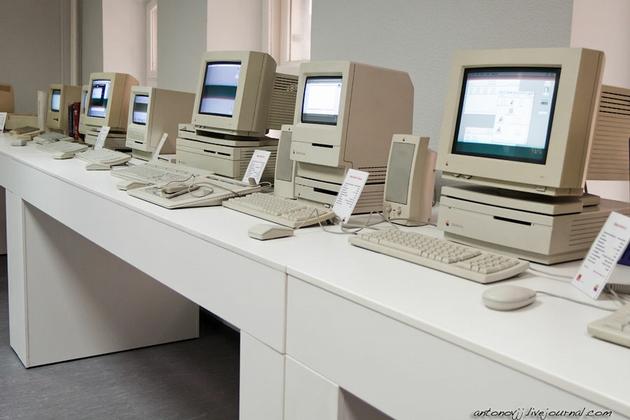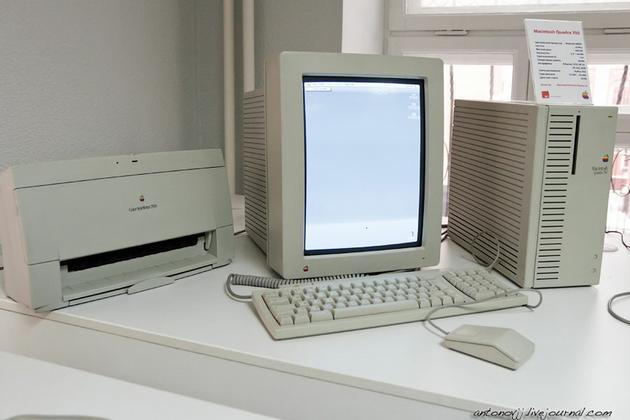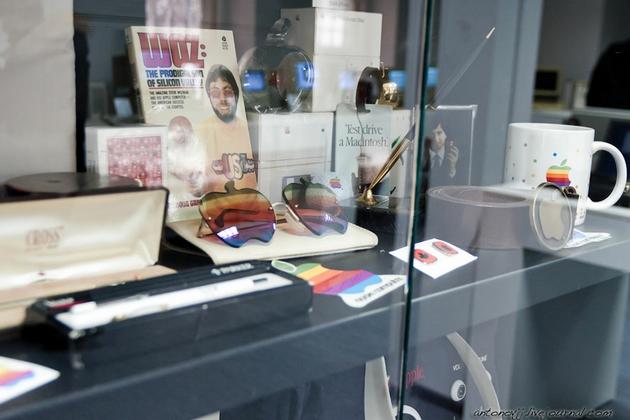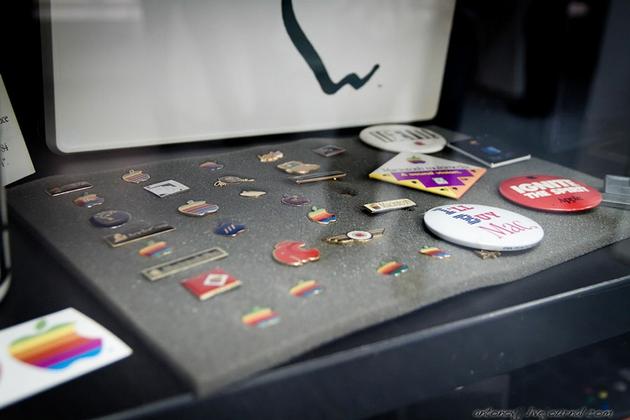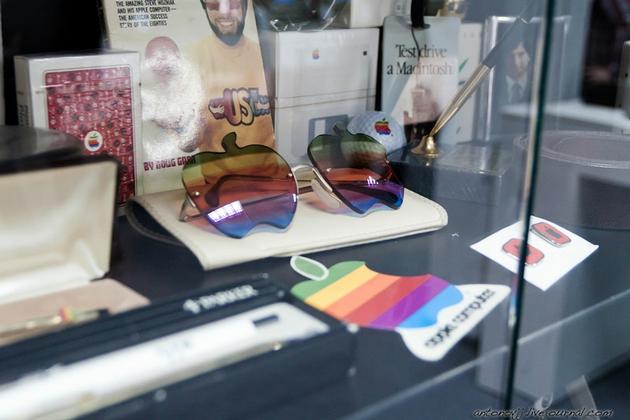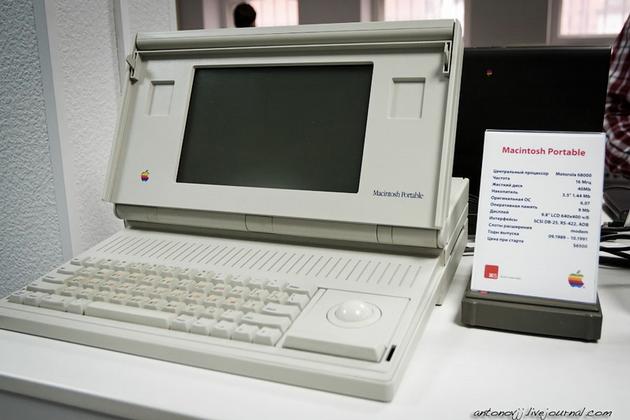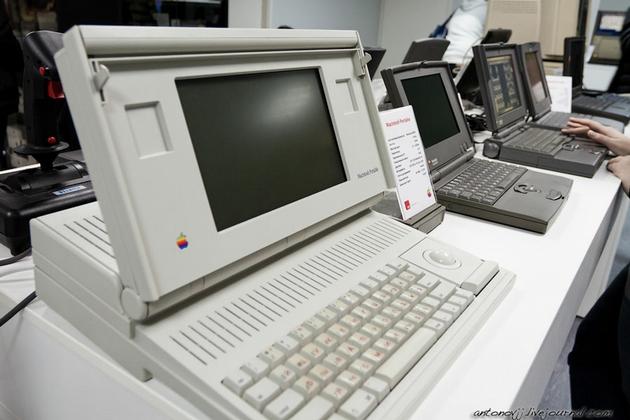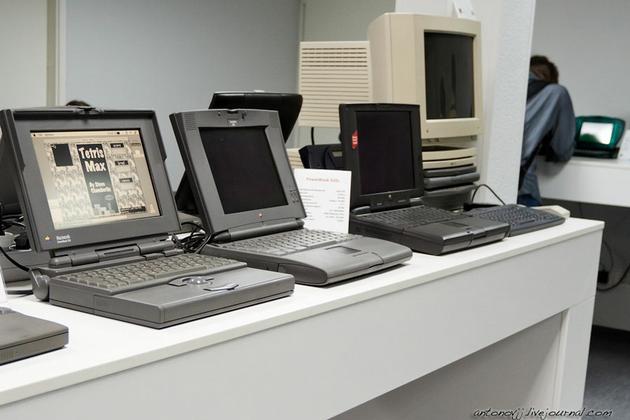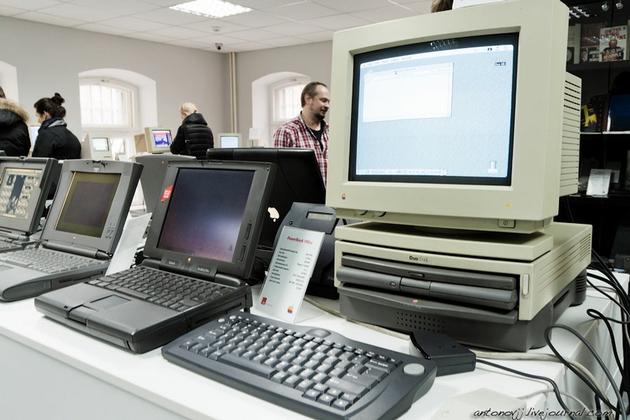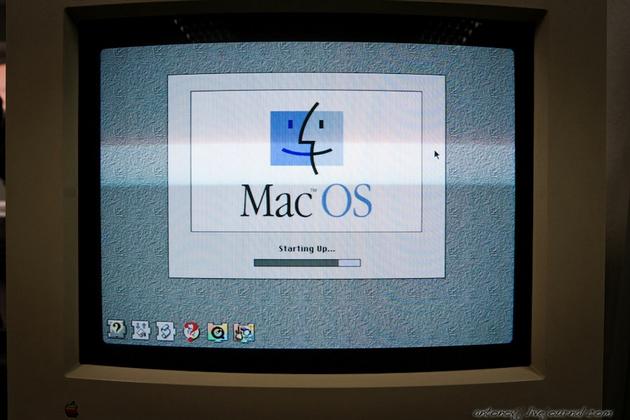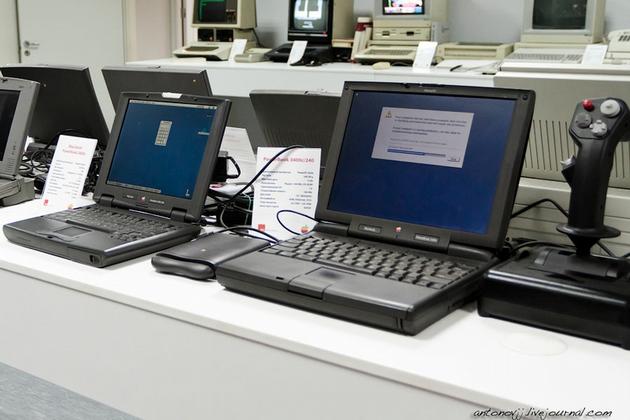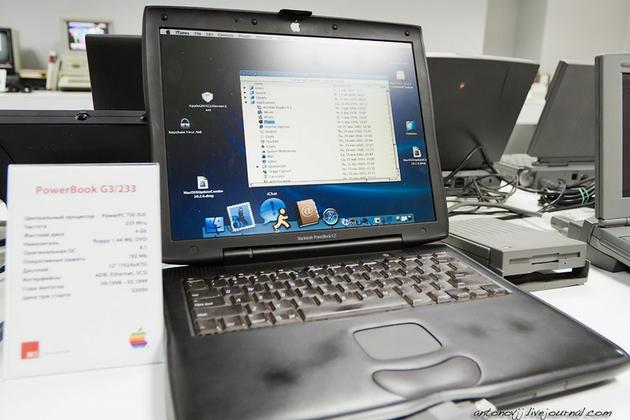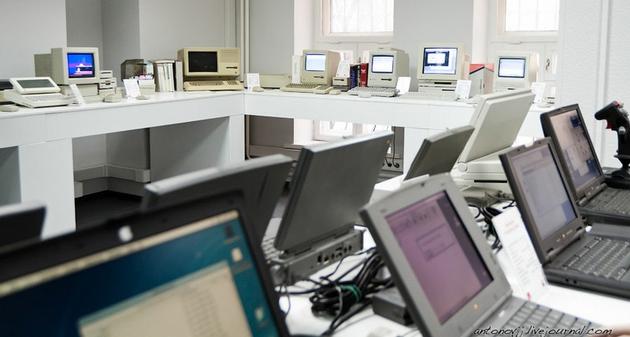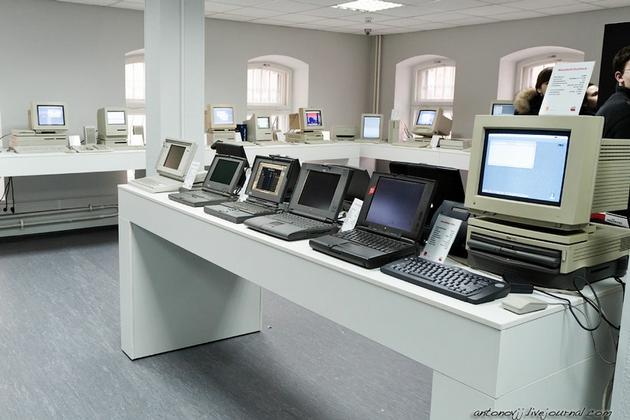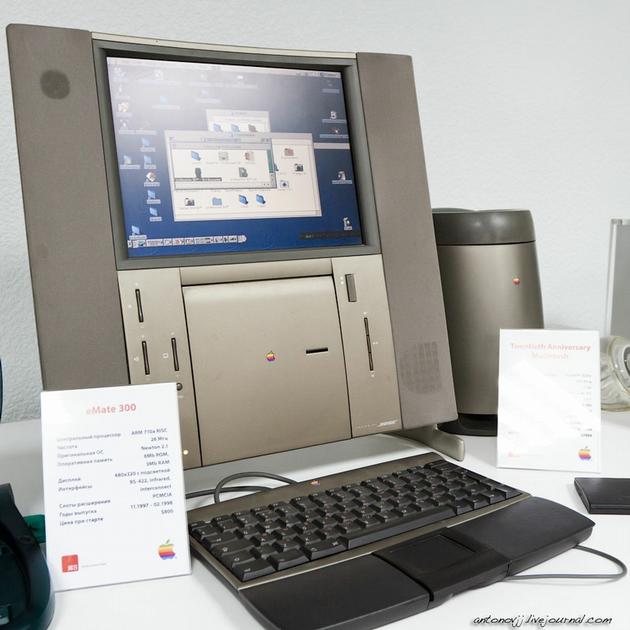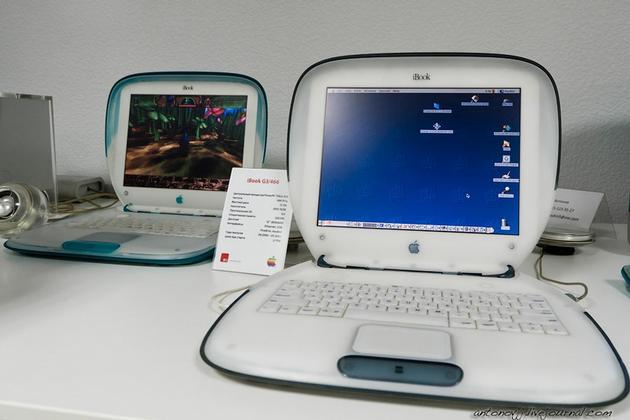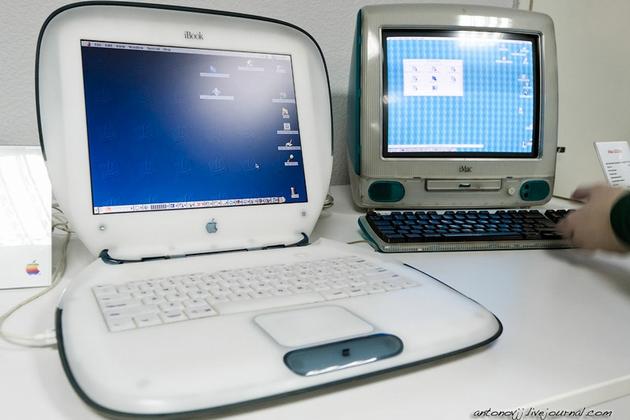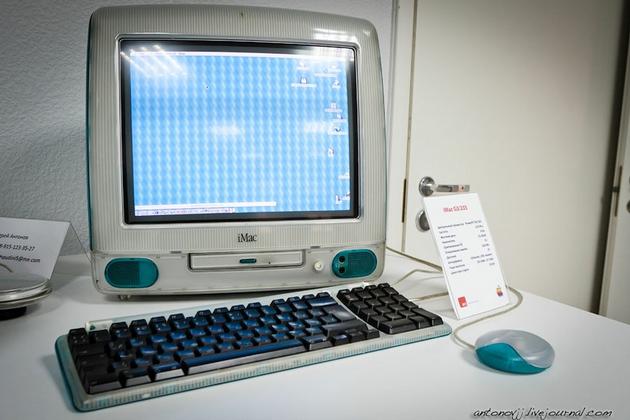 Like our Facebook page & receive daily updates on your wall:

---
You May Also Like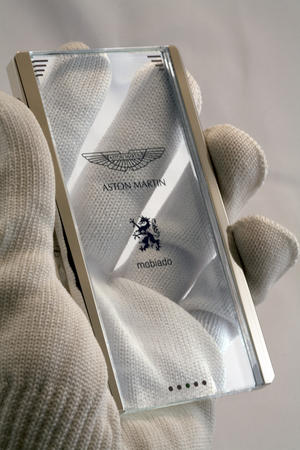 Oct 14 2011
A stunning collaboration between the Canadian luxury mobile phone maker Mobiado and the British Sports car brand Aston Martin brings you the CPT002. This phone combines existing technology and software (Android by the look of it) to create a realistic vision of the future phone.
---
Comments