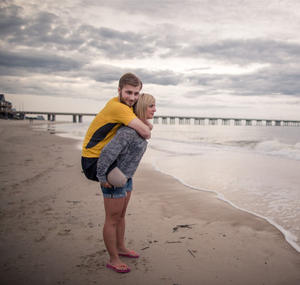 Sep 17 2012
One of the best true-life love stories we have ever read about. Taylor Morris and Danielle Kelly have an amazing bond that inspires us to truly live life to the fullest.
Taylor joined up with the NAVY after he finished school and ended up becoming a member of the EOD, a highly elite class of soldiers responsible for the disposal of explosive ordinance before the main troops enter an area. On May 3, 2012, Taylor stepped on an IED (a home-made explosive device) while serving in Afghanistan. This is their story in photos.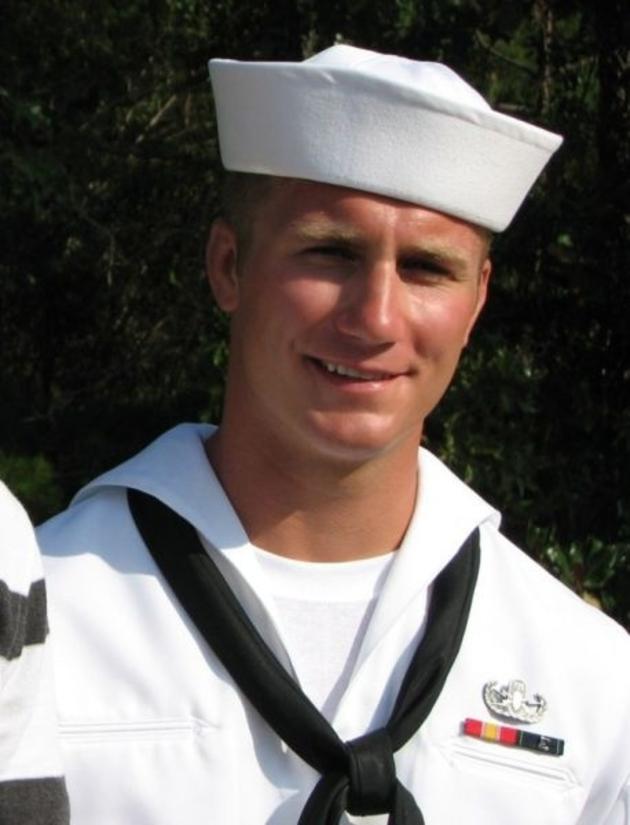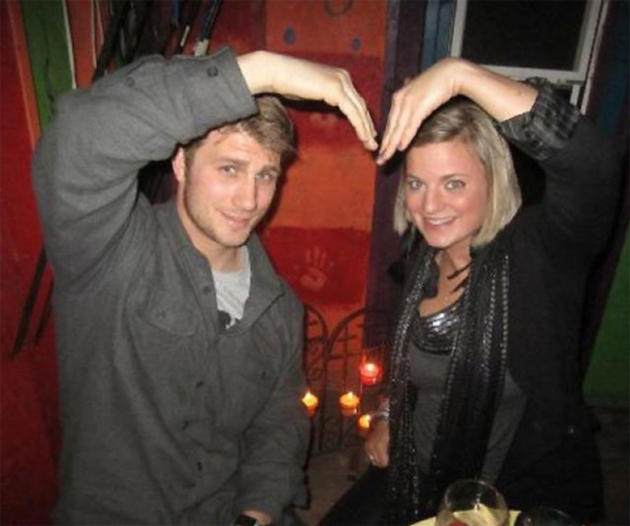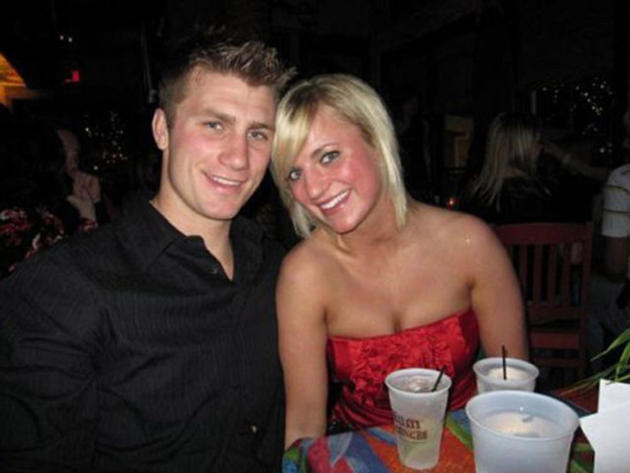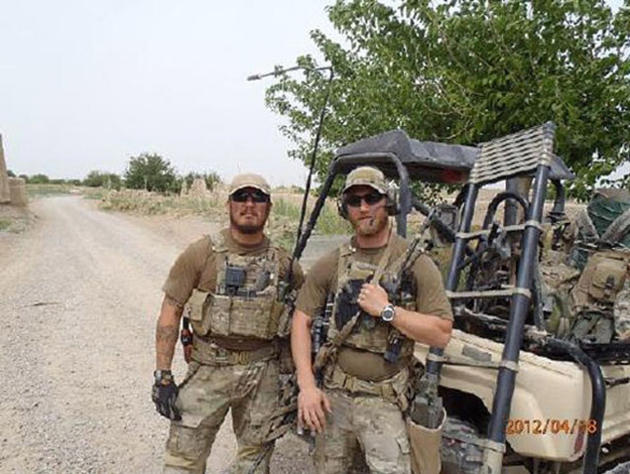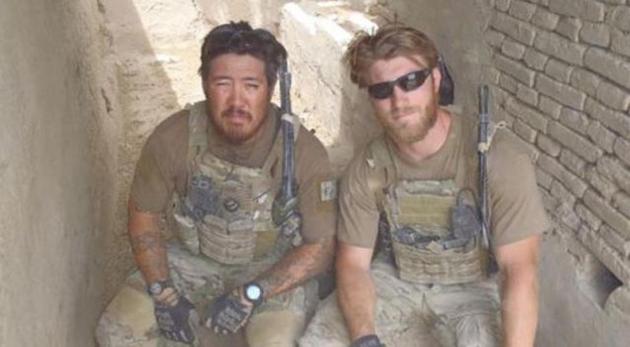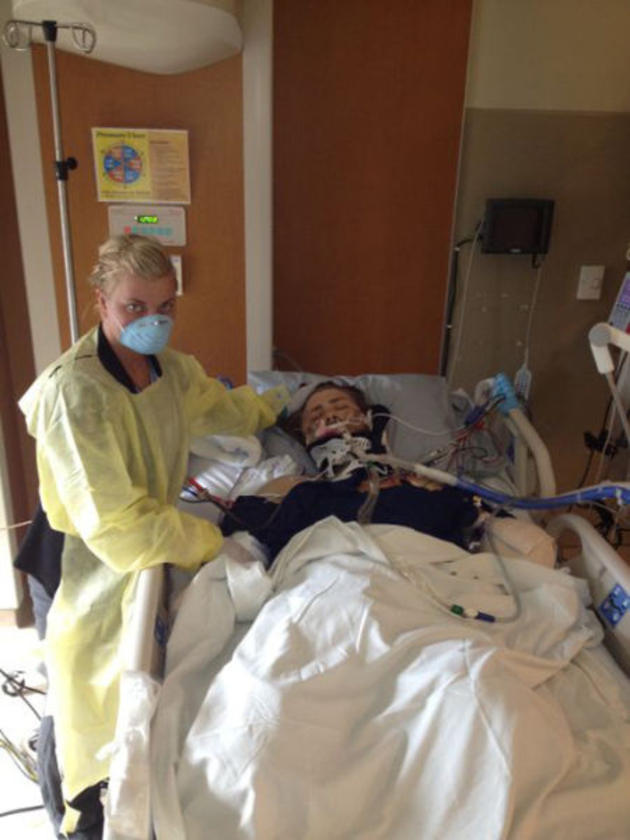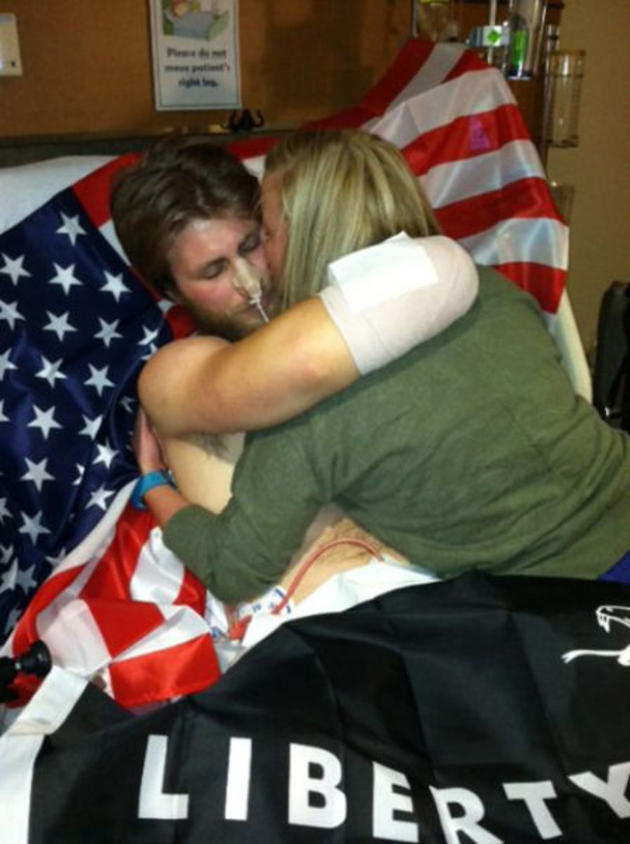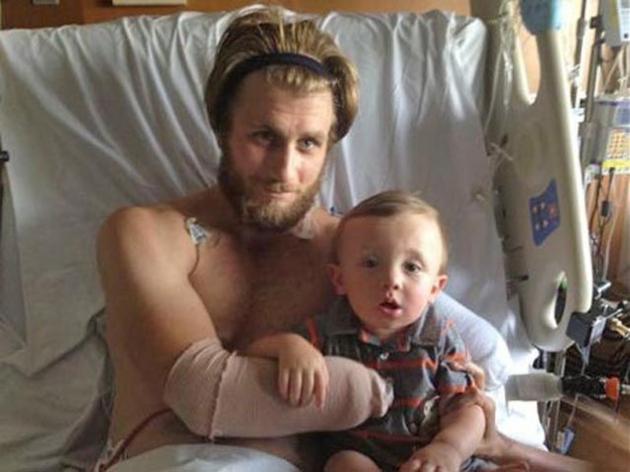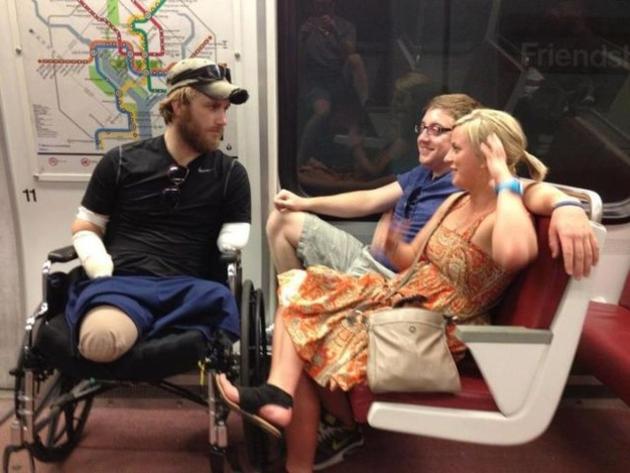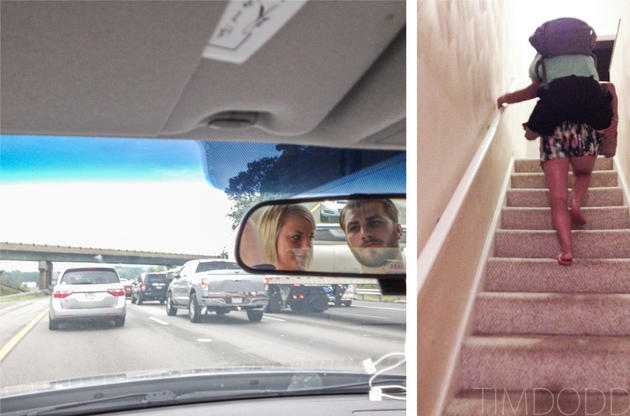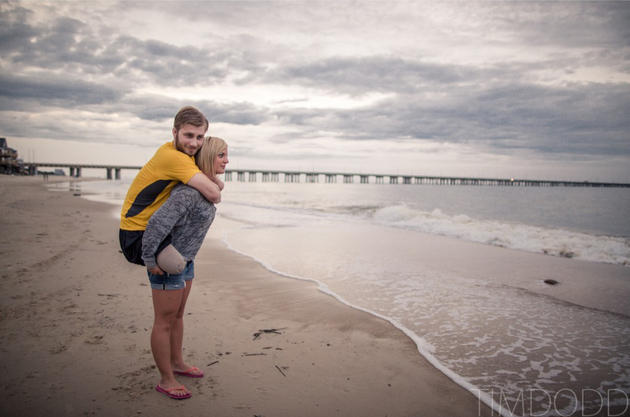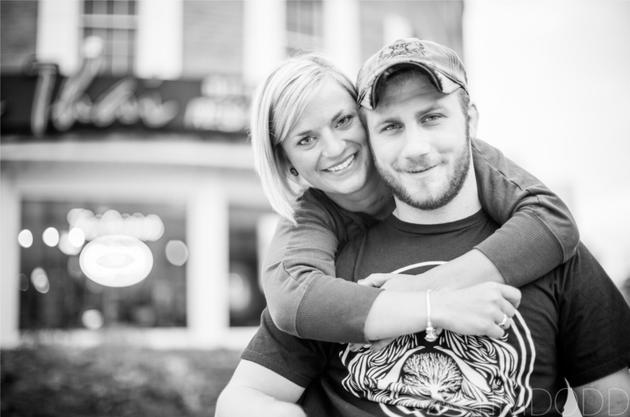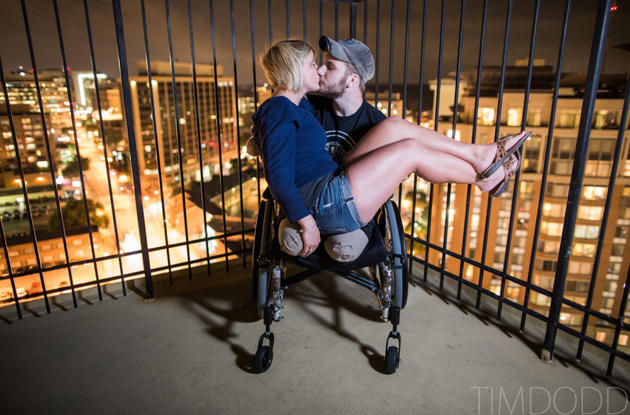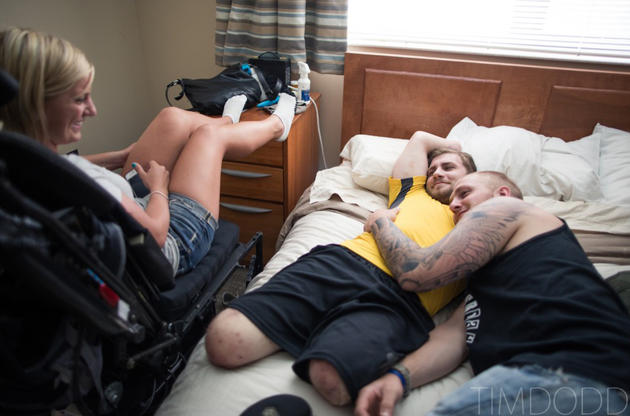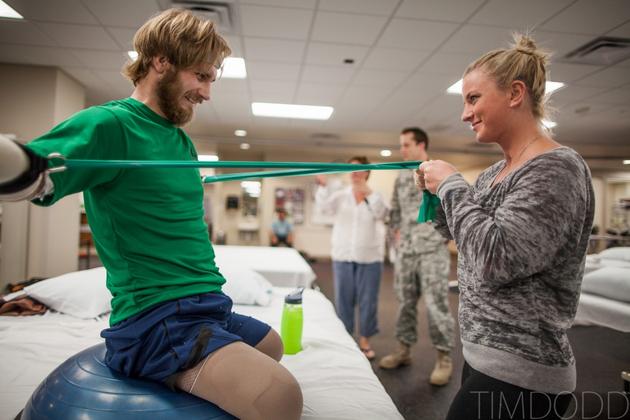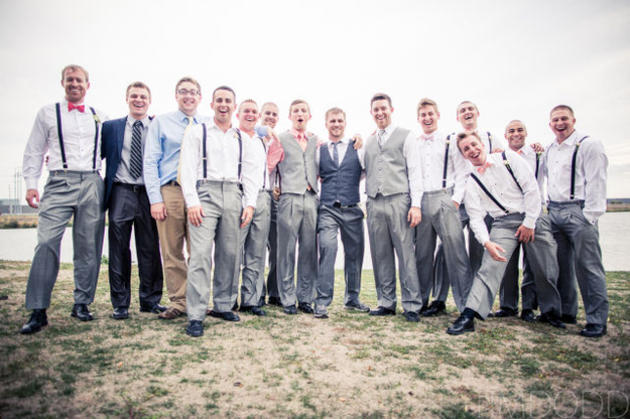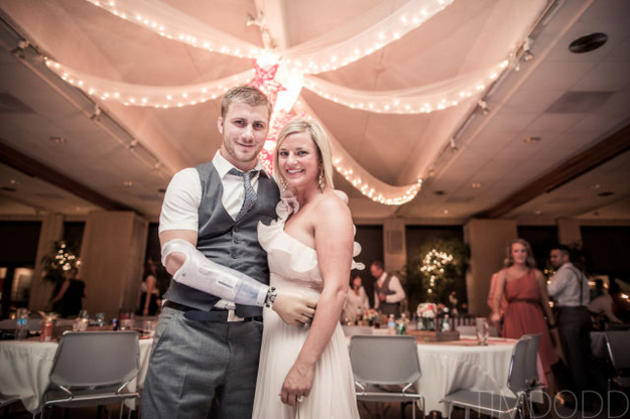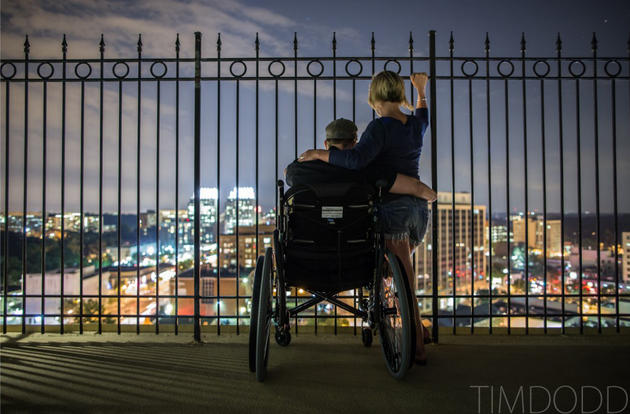 Like our Facebook page & receive daily updates on your wall:

---
You May Also Like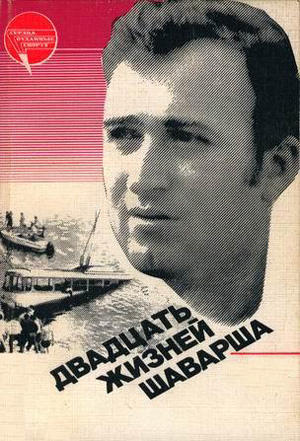 Apr 12 2012
Shavarsh Karapetyan is a retired Soviet-Armenian champion swimmer. He is an 11-time World Record holder, 17-time World Champion, 13-time European Champion and 7-time USSR Champion.
One cold morning on September 16th, 1976 he was doing his usual run along the dam in Erevan (Armenia), when a large trolleybus carrying 92 passengers lost control and flew off the road into the freezing water. During the impact, most of the passengers fell unconscious – the bus sank approximately 10 meters deep. Without a second of hesitation, Shavarsh leaped into the freezing water to rescue people.
---
Comments