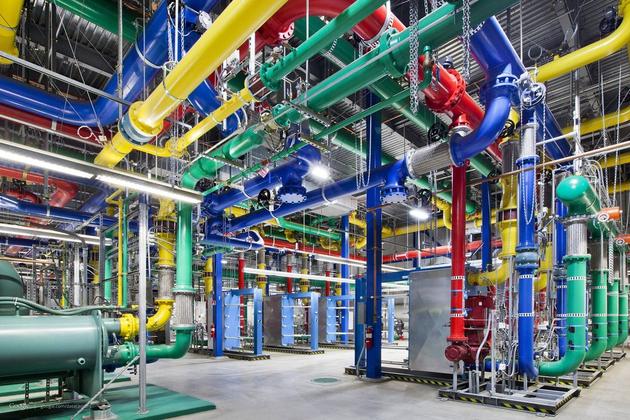 Oct 17 2012
Google finally offers a unique look at the previously highly secretive data centers that are currently scattered across USA, Finland and Belgium.
Cover photo: The Dalles, Oregon, USA.
They plan to open more data-centers in Taiwan, Hong Kong, Chile and Singapore to serve the growing amount of users.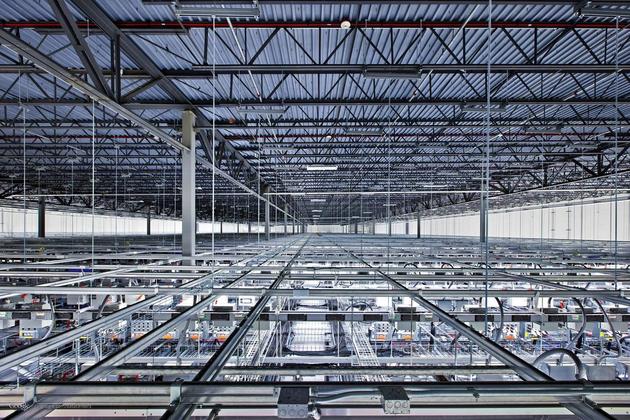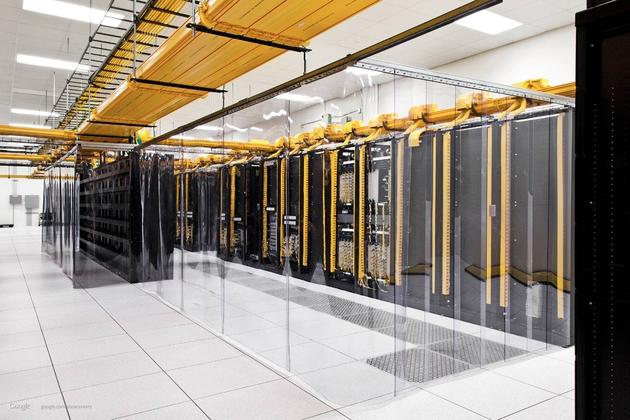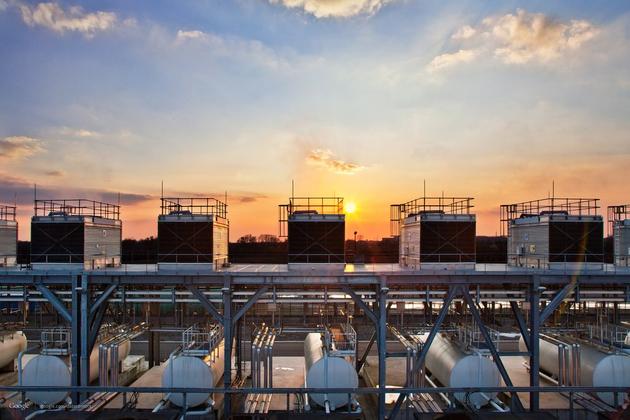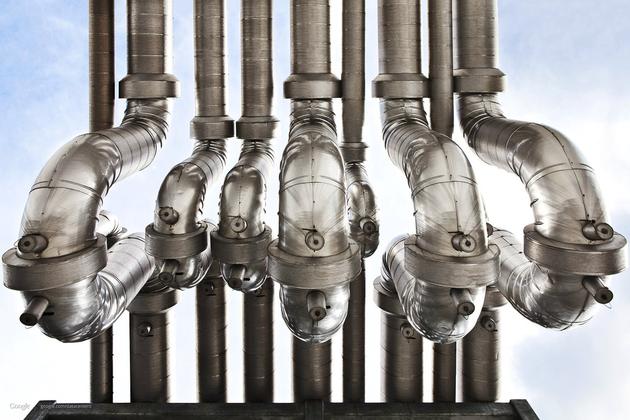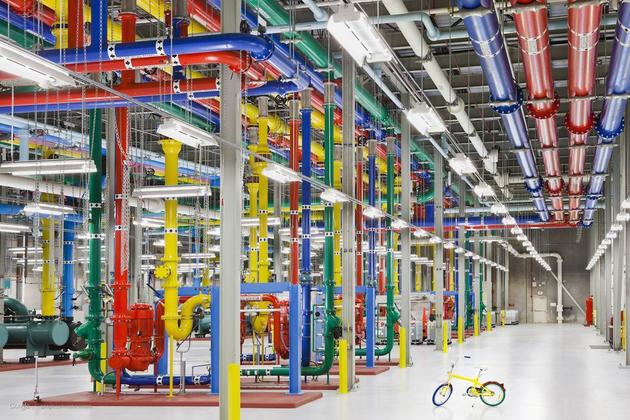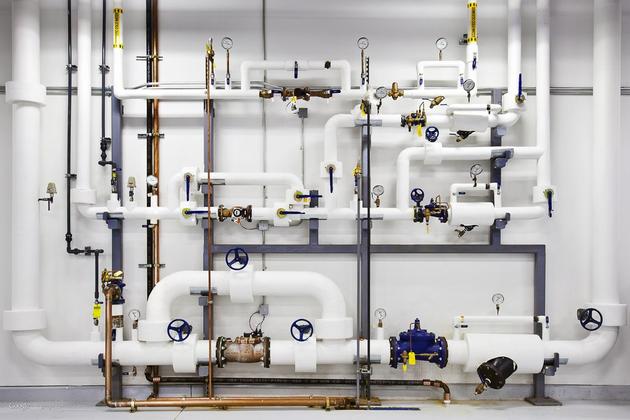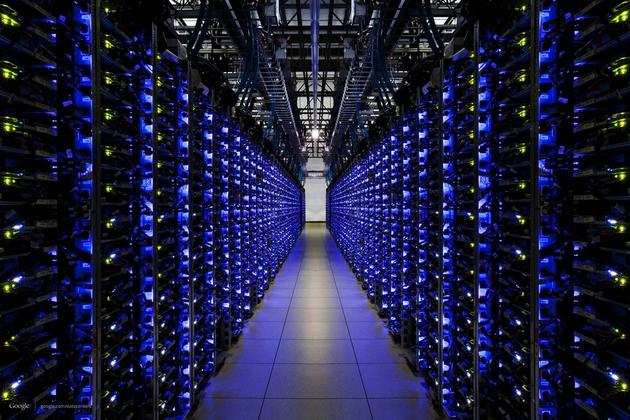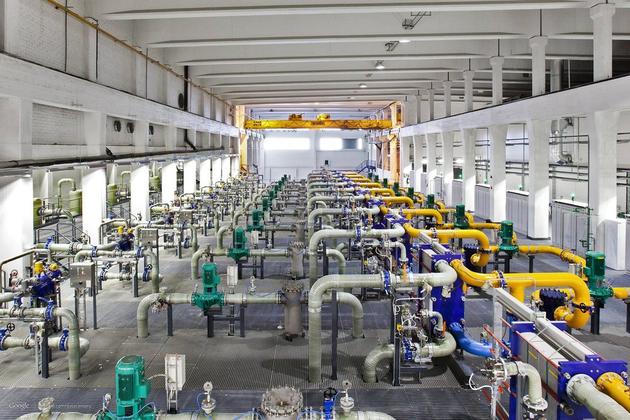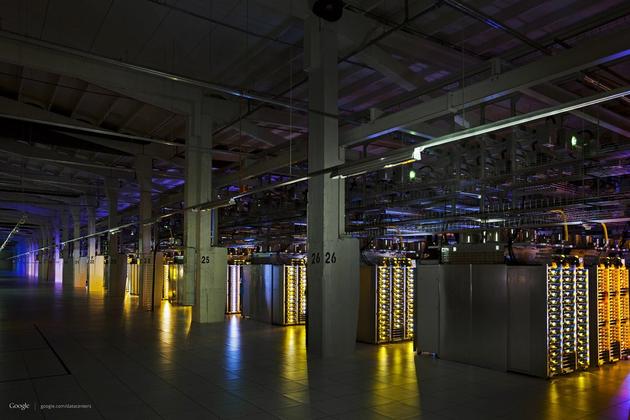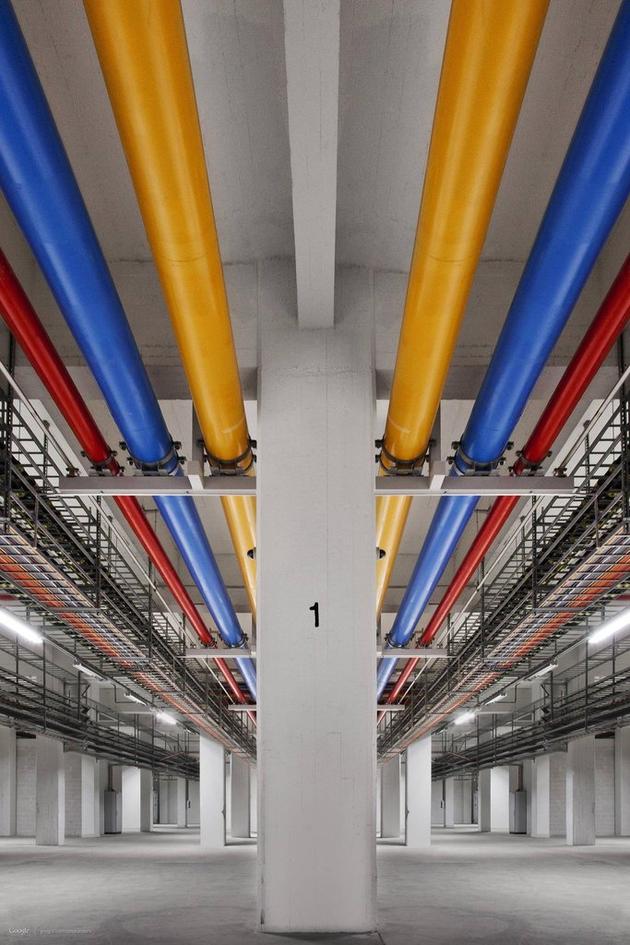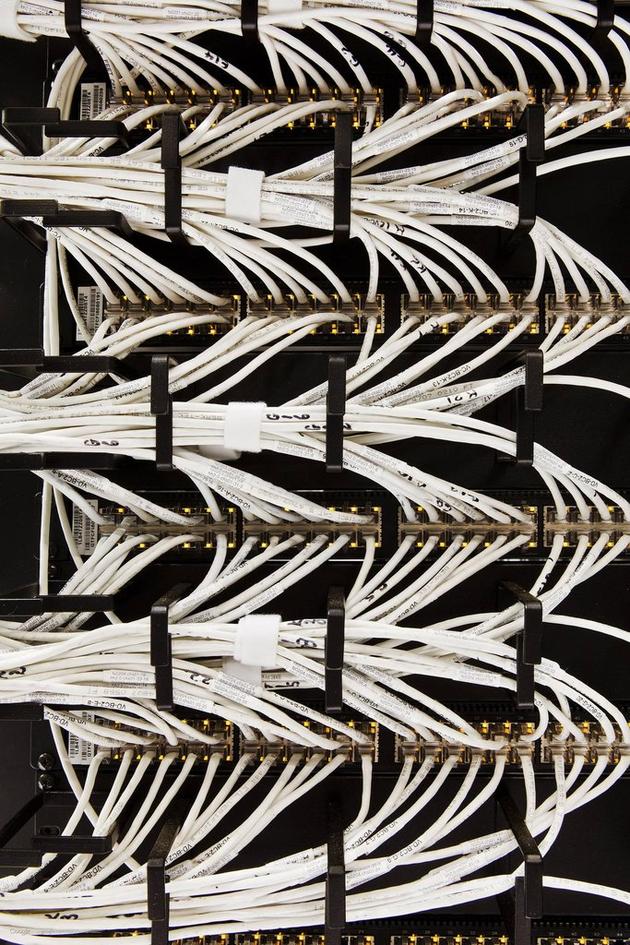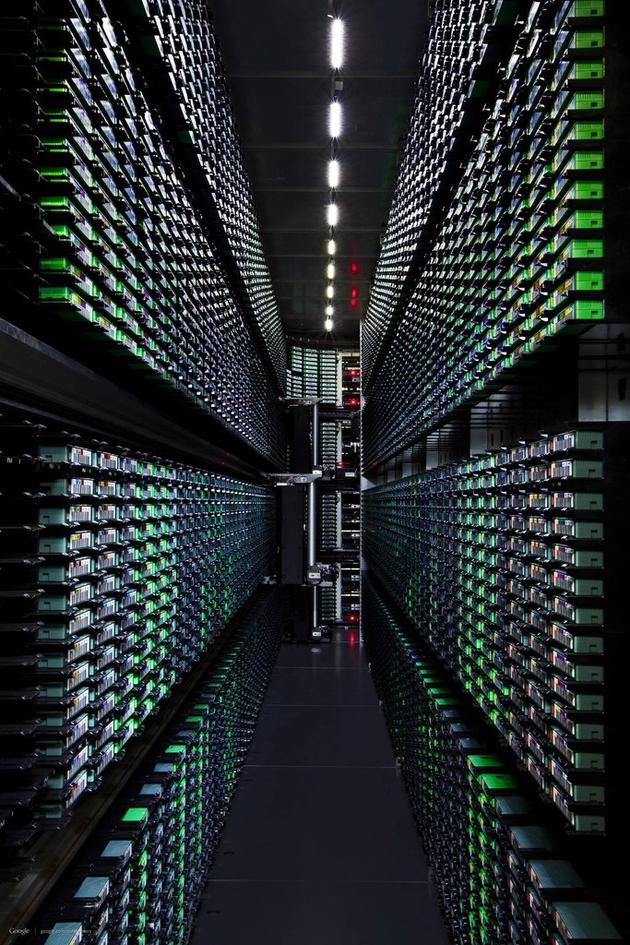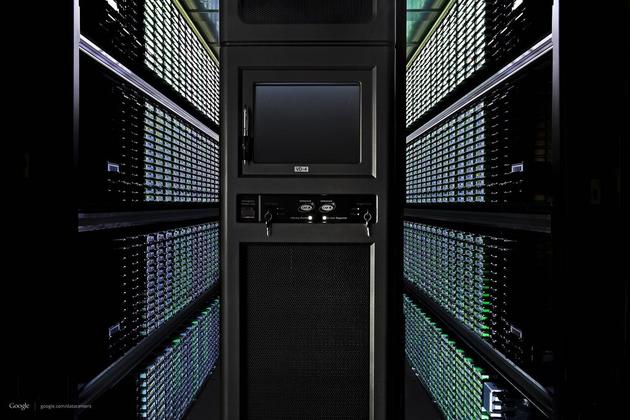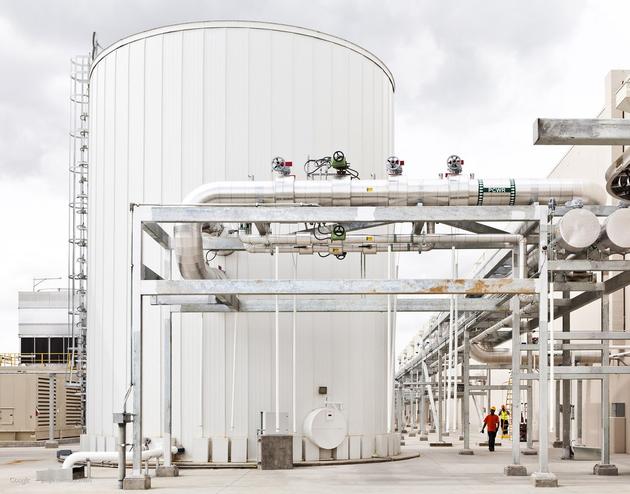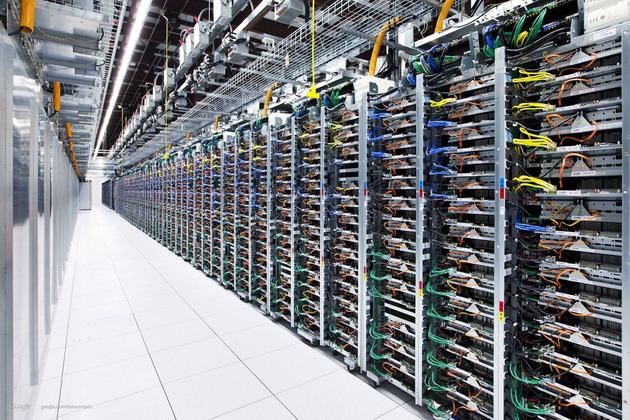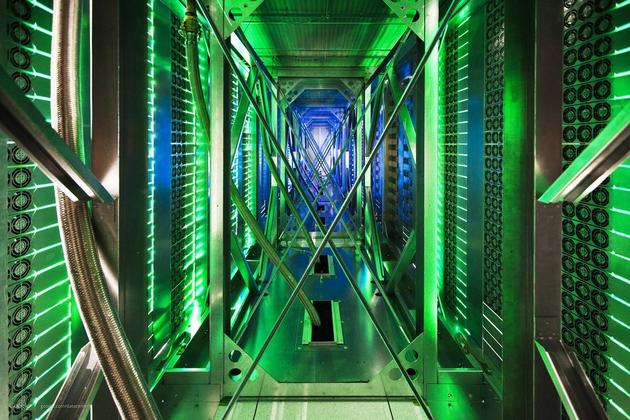 Like our Facebook page & receive daily updates on your wall:

---
You May Also Like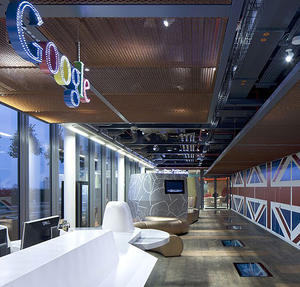 Aug 14 2012
What a colourful and quirky place to work at. PENSON group was given the task of creating a vibrant workspace, that would make people want to come into work and be more productive. It's pretty cool to see some traditional British styling mixed into the design of this office.
---
Comments