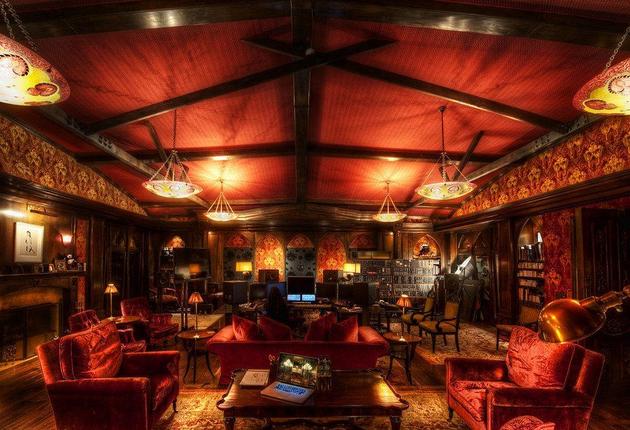 Nov 26 2012
The man that truly inspired the world with the sound tracks to movies such as the Dark Knight, Pearl Harbor, Inception and Gladiator (amongst many others).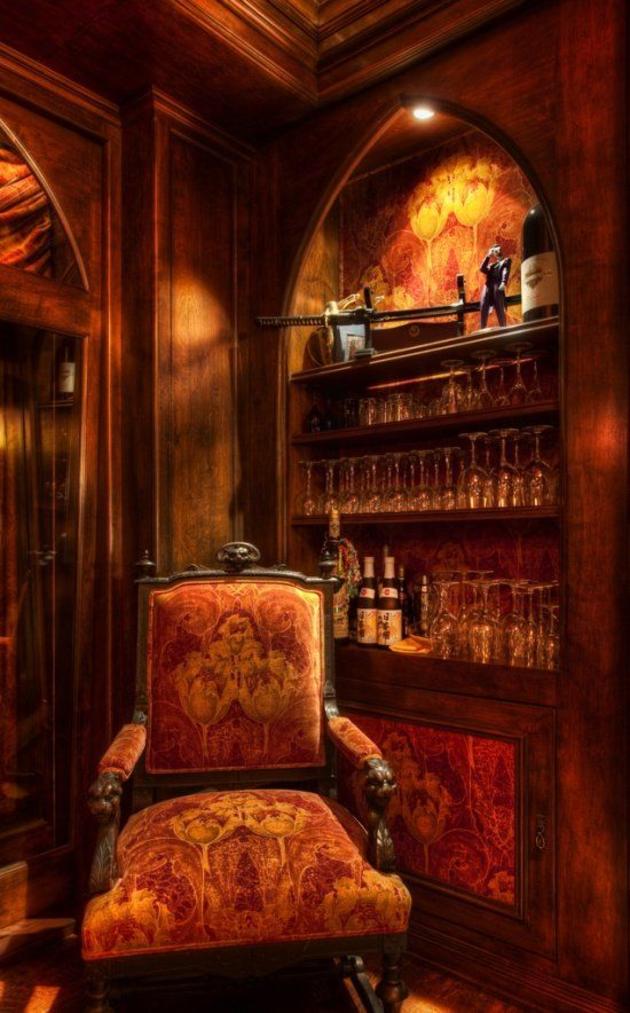 Its a very unique combination of retro styling with a lot of new technology inside. Probably a nice place to get the artistic soul fired up.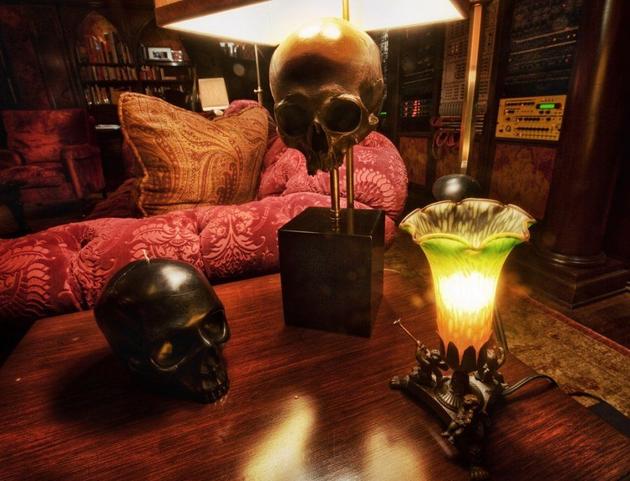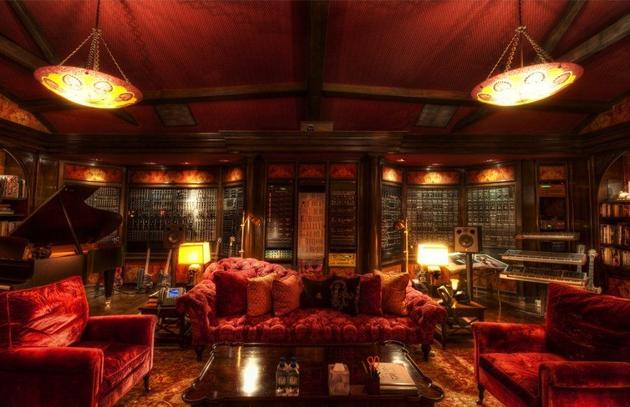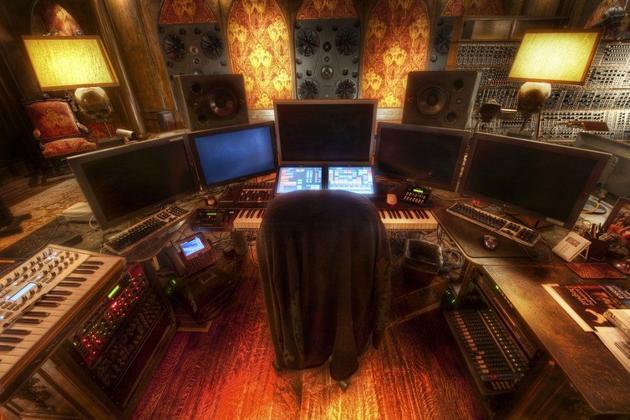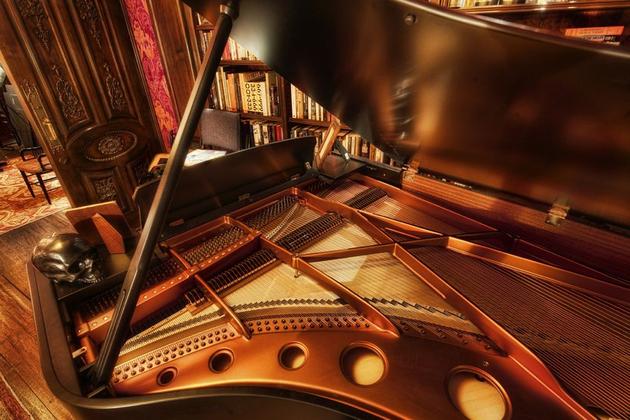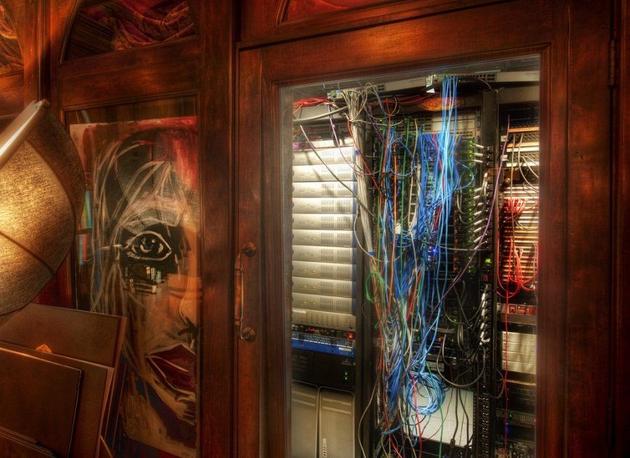 Like our Facebook page & receive daily updates on your wall:

---
You May Also Like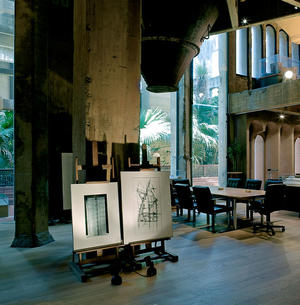 Apr 13 2012
When it was discovered in 1973 by Ricardo Bofill this Cement factory was made up of 30 silos, underground galleries and huge engine rooms which made it perfect for a restoration project. After it was acquired by Ricardo it was converted into his personal mansion and architectural office. The old yard has been converted into a beautiful blossoming botanical garden. Looks amazing!
---
Comments