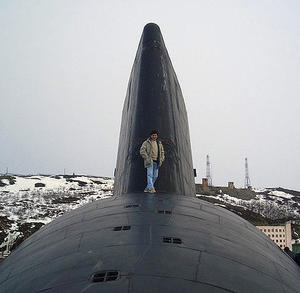 Mar 21 2011
This is submarine "Typhoon" as it was called in NATO documents or "Shark" as it was called in Russia. It is considered to be the biggest submarine in the world, with over than 170 meters (515 feet) long and 23 meter (70 feet) wide. It can carry 20 ballistic nuclear missiles and there were only six of those built.
Only 3 left intact, but are staying now out of service with armament control blocks detached according to the agreement between USSR and USA signed by M. Gorbachev. Without those they are way too peaceful.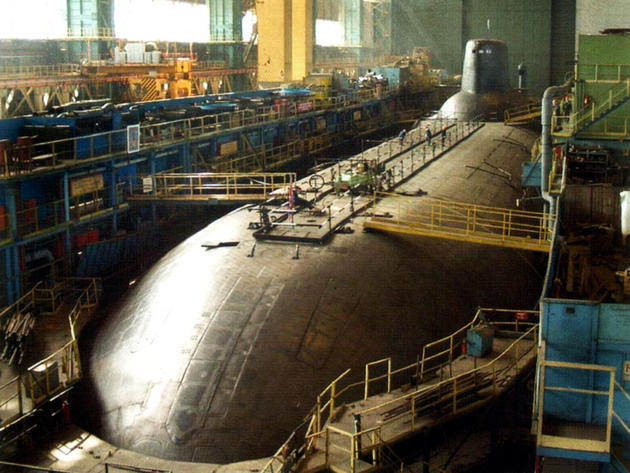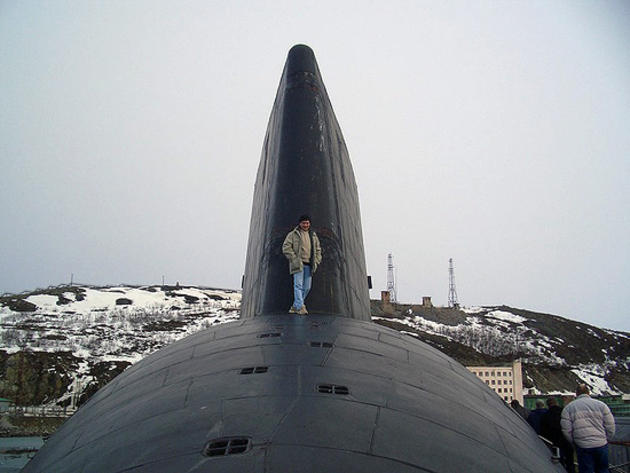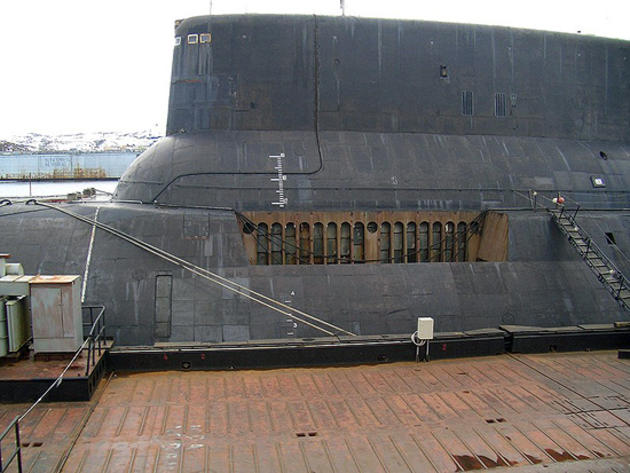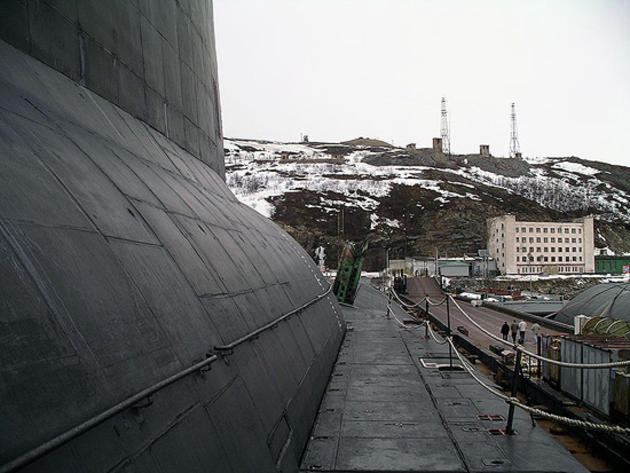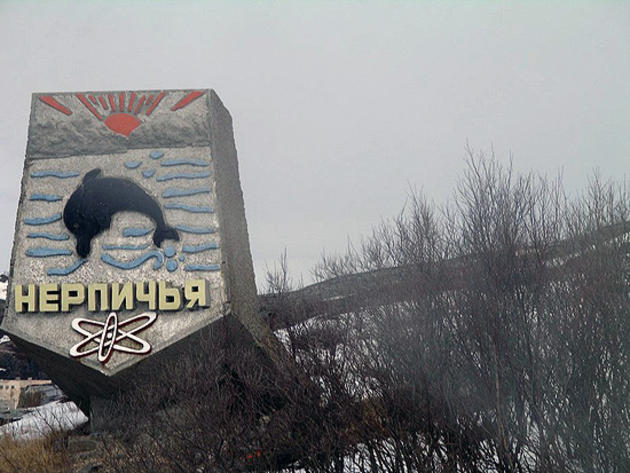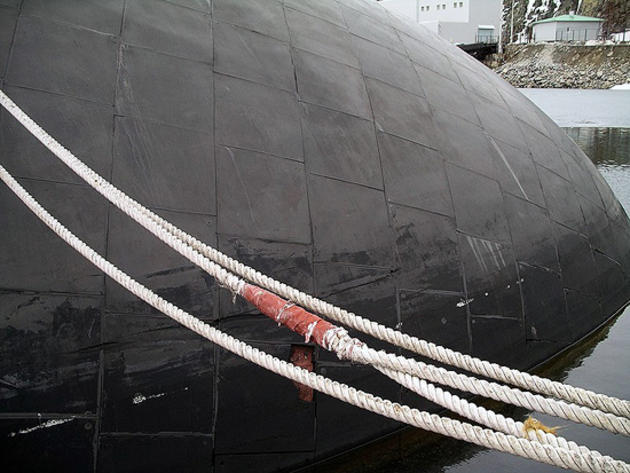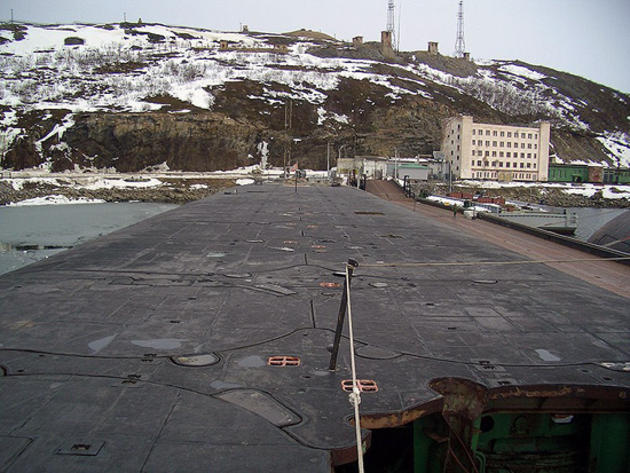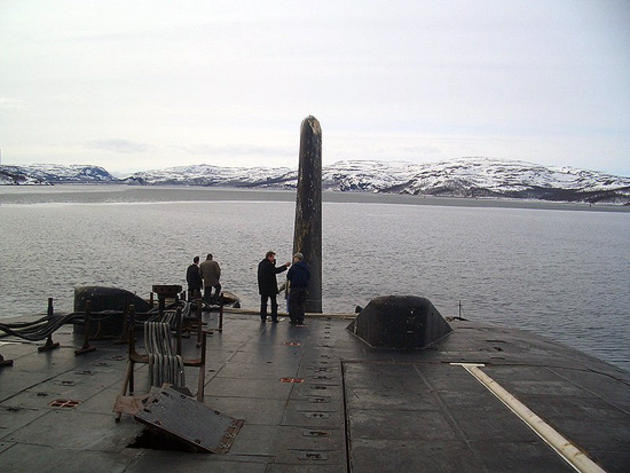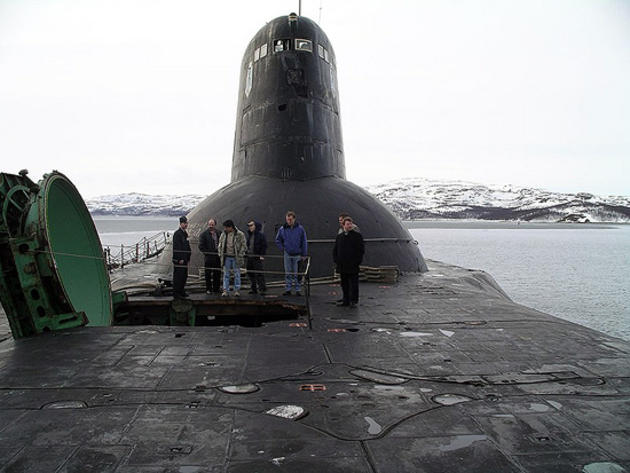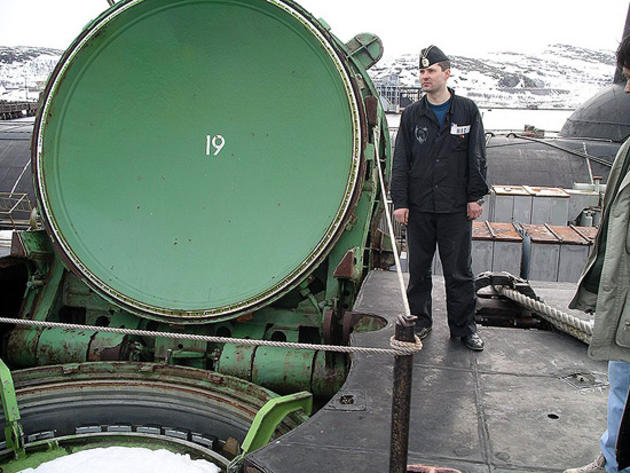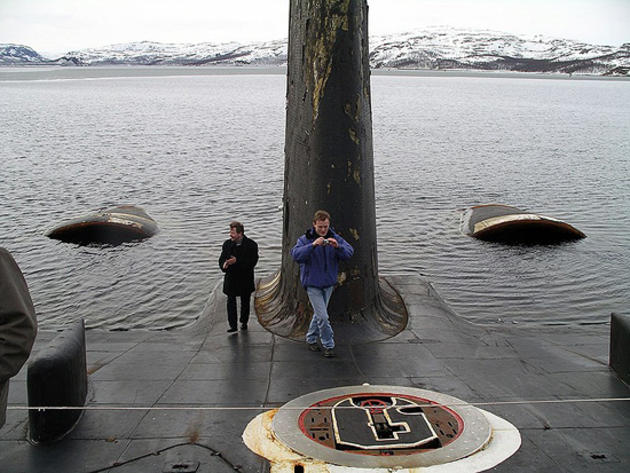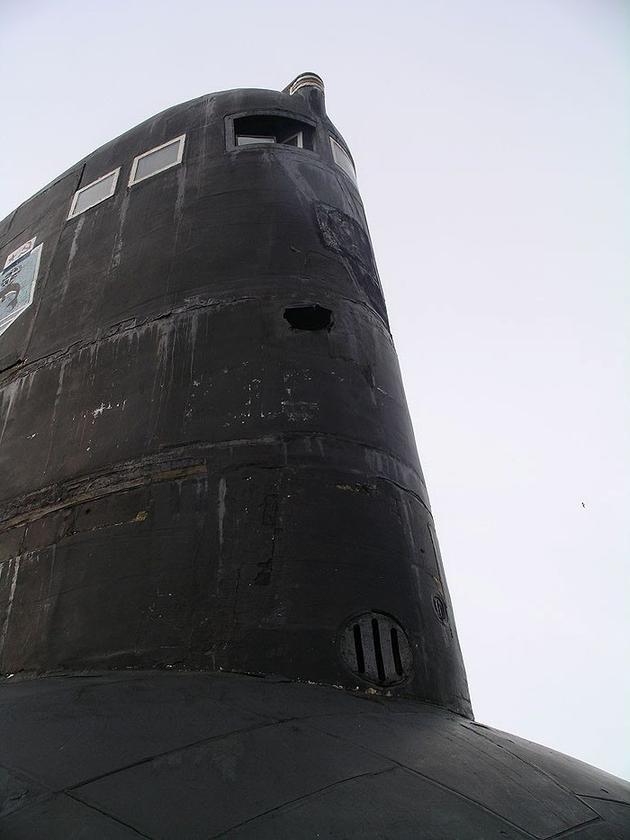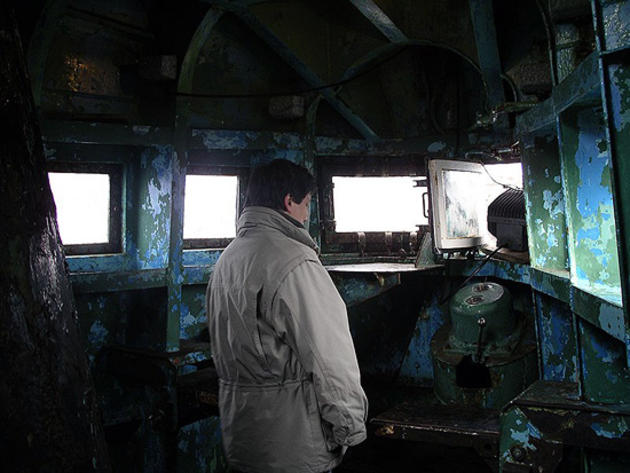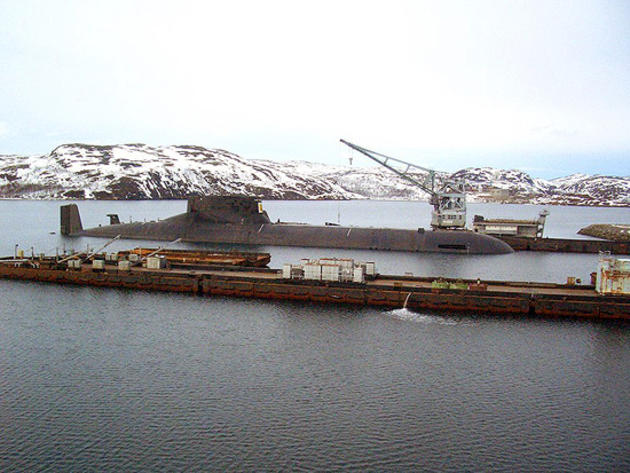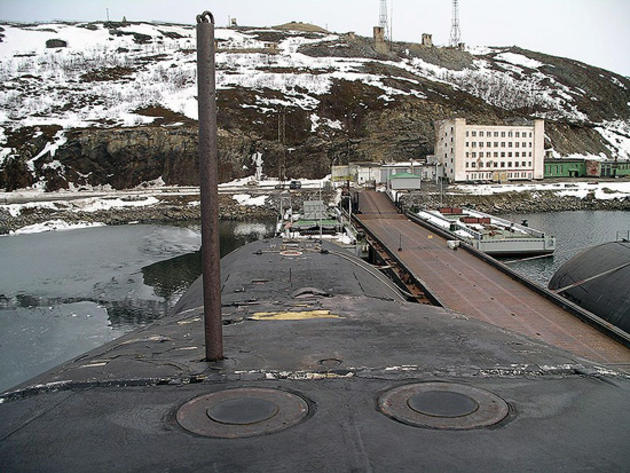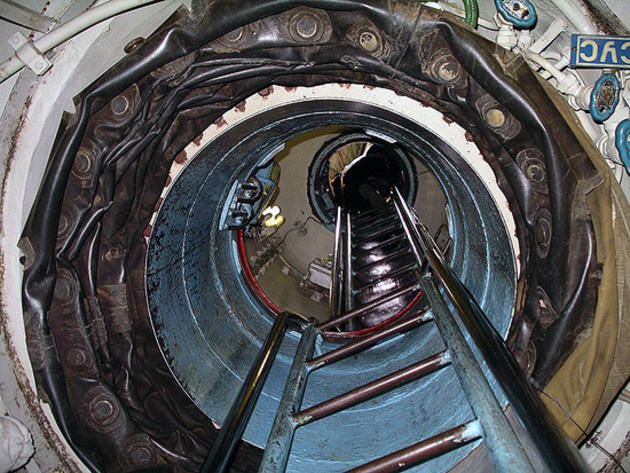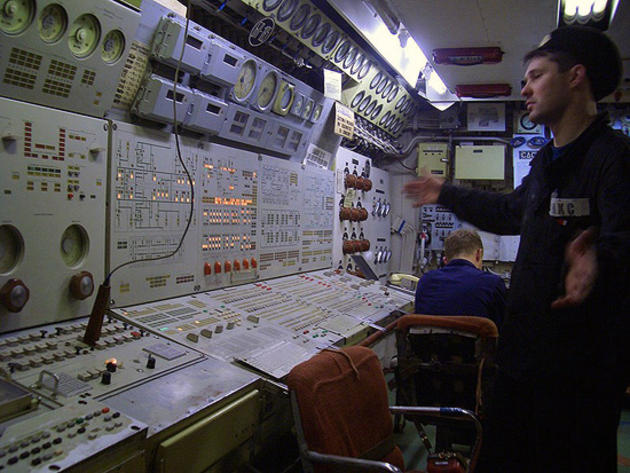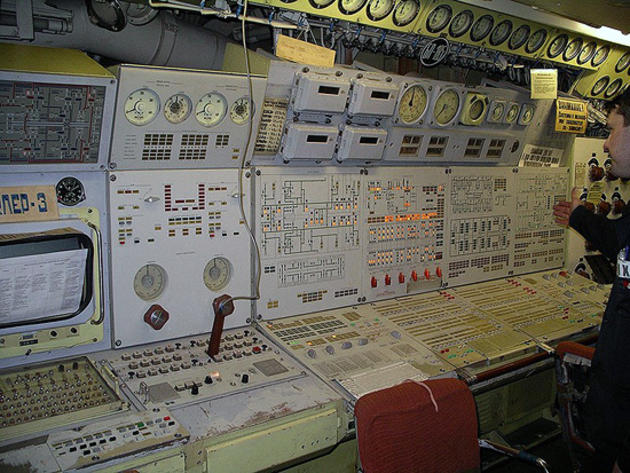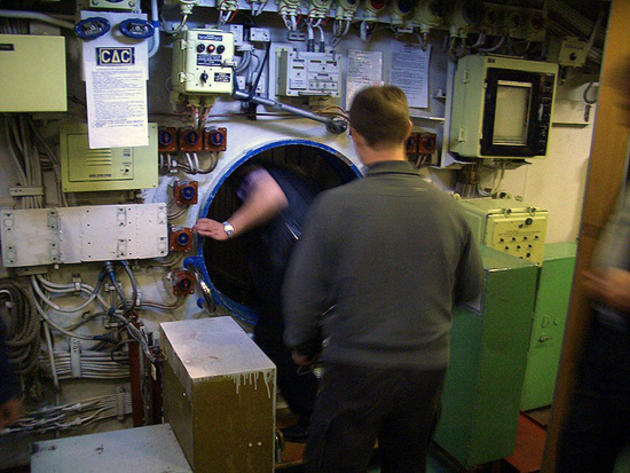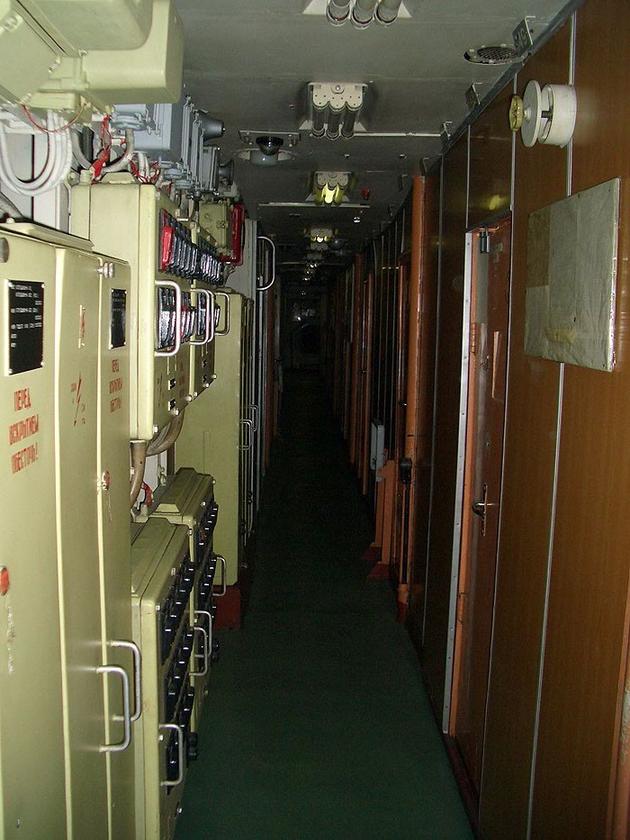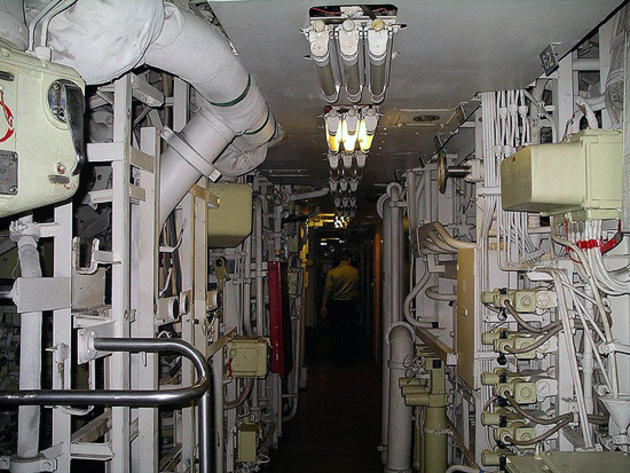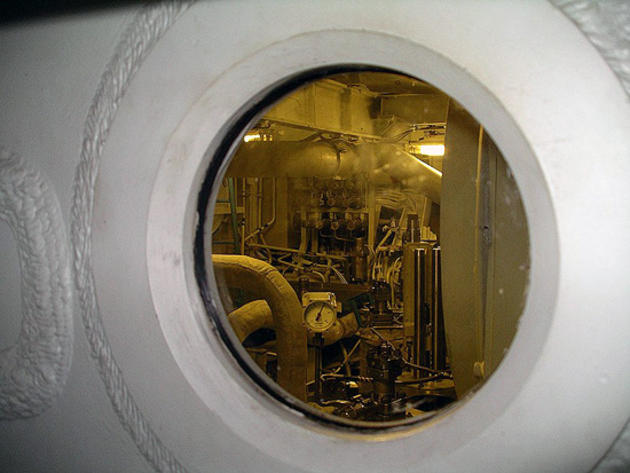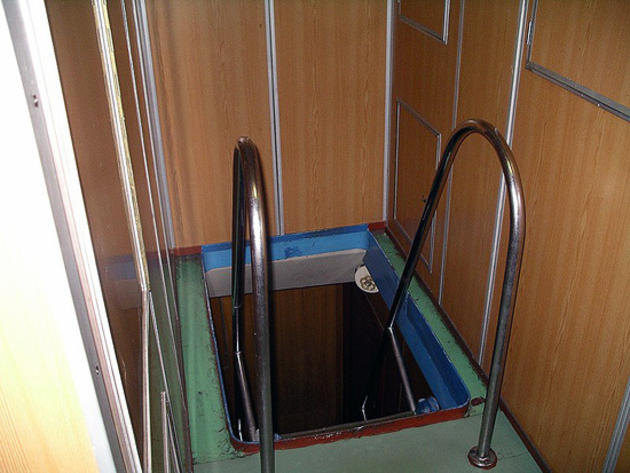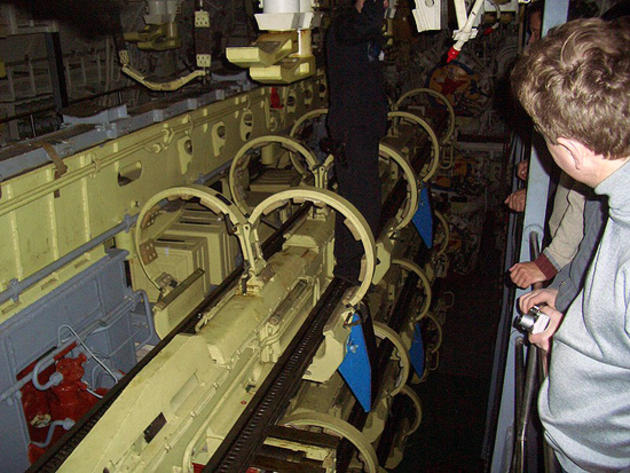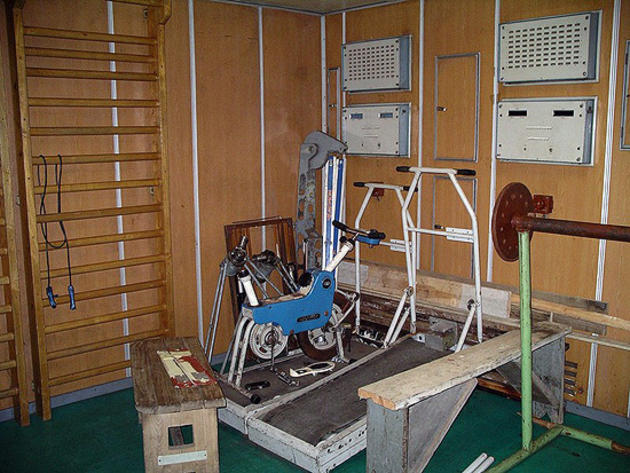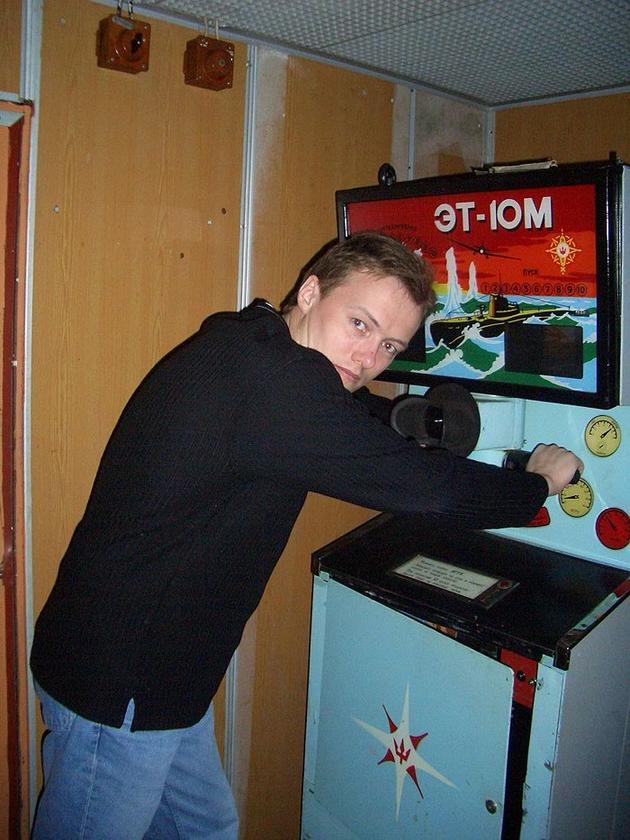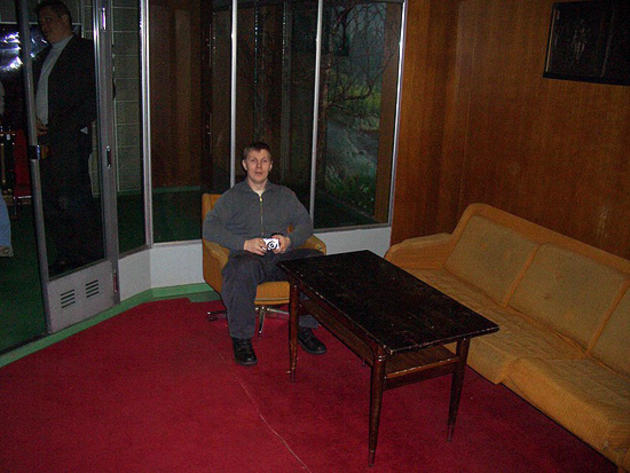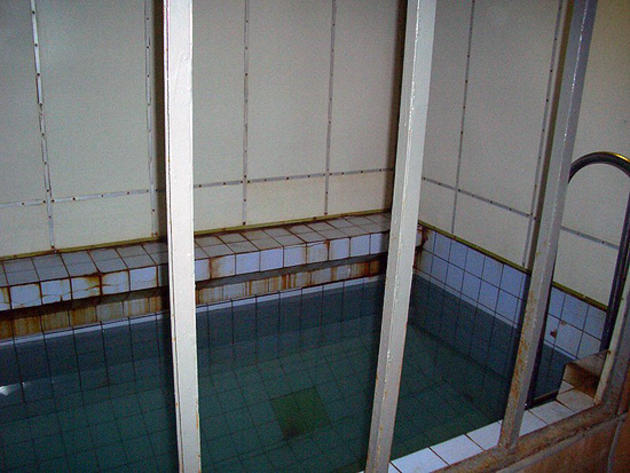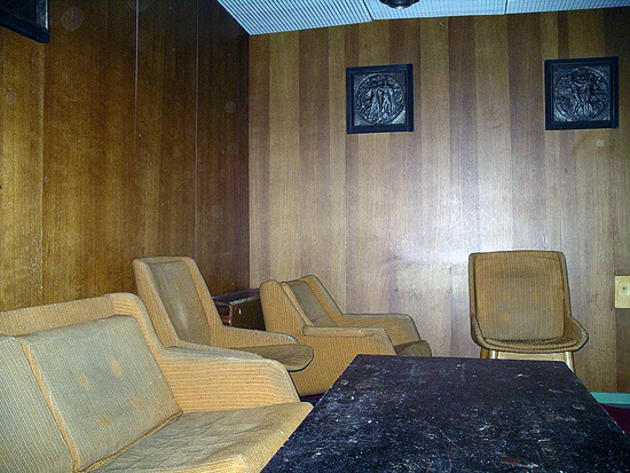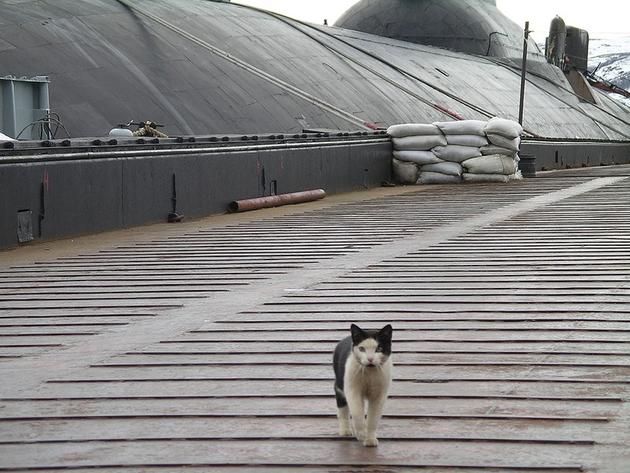 Like our Facebook page & receive daily updates on your wall:

---
You May Also Like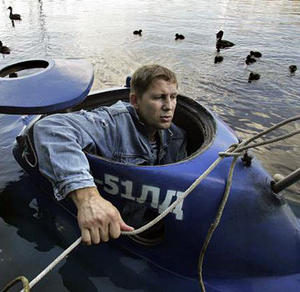 Mar 24 2011
This Russian man from St. Petersburg got his personal submarine. He built it himself and it is the smallest submarine in Russia, officially registered as a boat by Russian boat registry and has got it's own personal name and number.
---
Comments