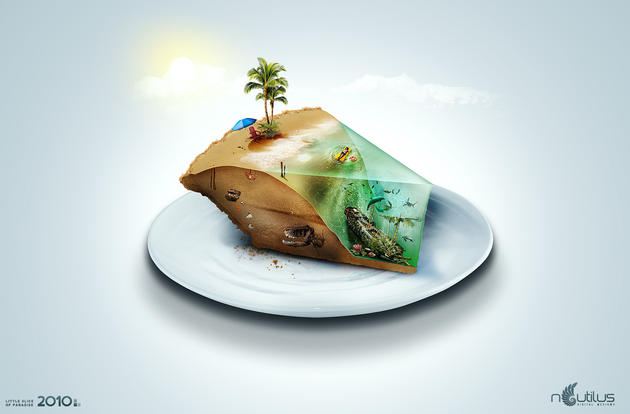 Oct 28 2011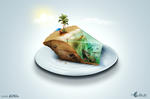 3,815 downloads so far!
Today is up for grabs this wonderful high resolution desktop courtesy of Nautilus-D. Share with your friends and enjoy!
Like our Facebook page & receive daily updates on your wall:

---
You May Also Like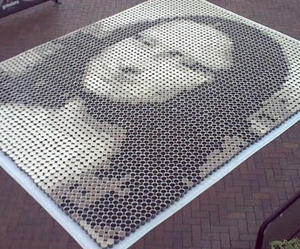 Apr 13 2011
This Mona Lisa wasn't painted, but rather poured with different shades of coffee. The total cups of coffee was 3,604, wonder how long it took to brew all that coffee!
---
Comments