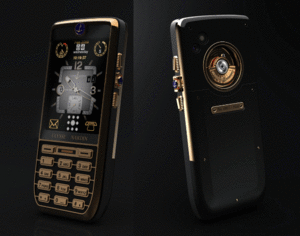 Jul 31 2011
Checkout the current most expensive phones on the market. From luxury brands like Goldvish and Ulysse Nardin's these phones are sure to lighten even the rich business man's pocket.
Not in any particular order (nicer looking ones at the top, ugly ones at the bottom), here are some of the most expensive (some - biggest ripoffs?) of phones in the world.
Ulysse Nardin's The Chairman - up to $49,500
The Chairman by Ulysse Nardin is the world's most expensive Android smartphone, and includes both a touch screen and a physical number pad. The Ulysse Nardin name is most often associated with luxury watches and that fact shows in the Chairman's sophisticated design. The volume controls look like watch buttons and the crown between them can actually be wound to generate power for the device. In fact, the phone features a kinetic rotor power system visible through the back-plate. This is by far our first pick out of all of them (also one of the cheapest).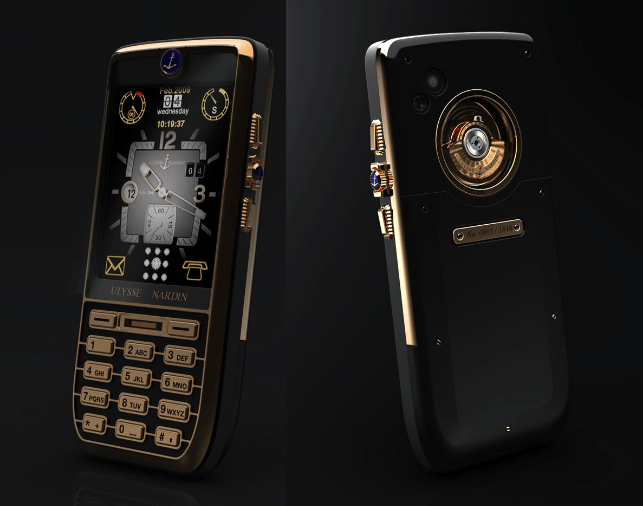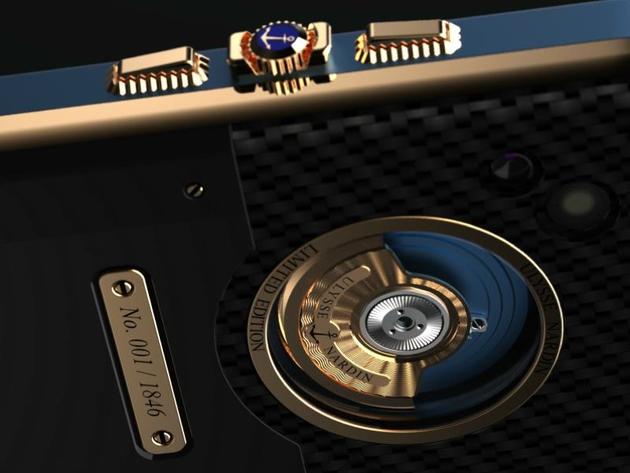 Gresso Luxor Las Vegas Jackpot - $1 million
The Luxor Las Vegas is made of 200 year old African black-wood, 12mm thin gold frame (180 grams), black diamonds (45.5k) and if that wasn't enough - 17 manually polished and laser etched sapphires weighing 32k for the keypad. Looks pretty nice actually.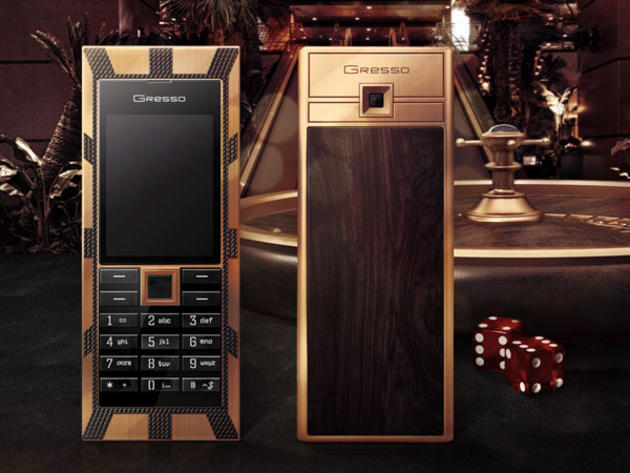 Stuart Hughes iPhone 4 Diamond Rose Edition - $8 million
Stuart Hughes has recreated the infamous antenna band that wraps around the sides of the latest iPhone, as well as the back-plate, using rose gold. The band is adorned with 100 carats of flawless diamonds, and the Apple logo is formed with fifty-three more diamonds. Once again, the home button gets the most love–it's made of platinum and features a rare 7.4-carat pink diamond.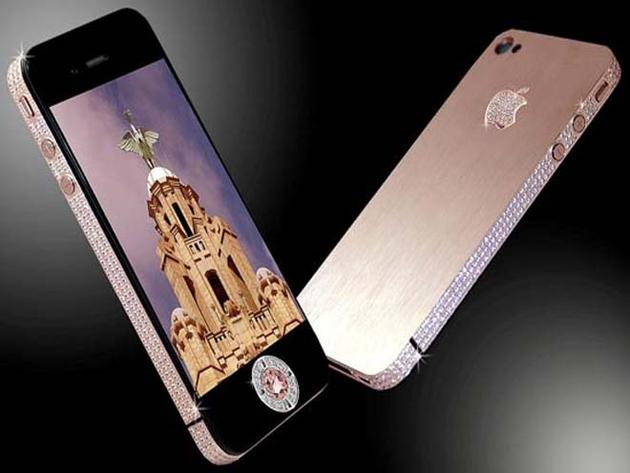 Stuart Hughes iPhone 3Gs Goldstriker Supreme - $3.2 million
Another iPhone from Stuart Hughes of Goldstriker International. His iPhone 3GS Supreme features a casing made from 271 grams of solid 22k gold and a screen trimmed with fifty-three 1-carat diamonds. The home button is covered with a single rare 7.1-carat diamond. That's not all, though—the iPhone 3GS Supreme comes in a chest carved from a single block of granite and sports Kashmir gold and an interior lining made with Nubuck top grain leather.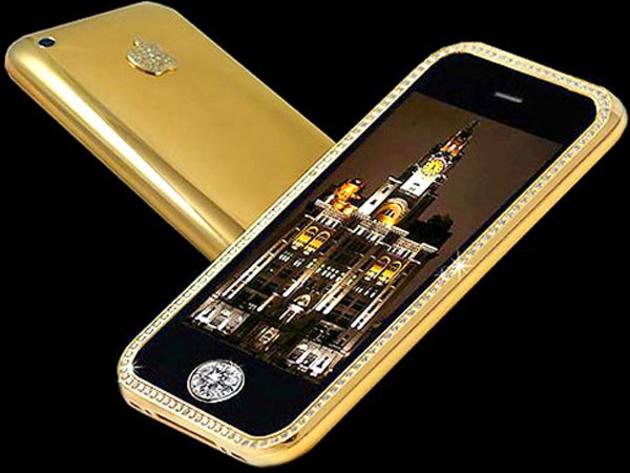 The Gresso - $1,650
This phone is one of the "cheaper" ones made by Gresso - to be more affordable. The funny part is that it offers almost no functionality besides being a phone and a fashion accessory. It will be made of gold and again African 200 year old black-wood and comes in five different models (by different designers). This one is made by a well known Italian Designer. There is also another one made by a popular Russian designer which features crocodile skin.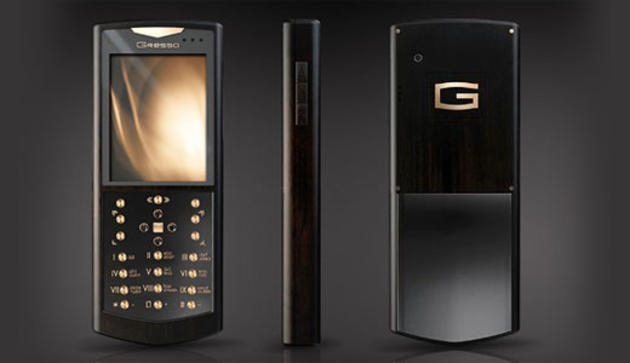 Sony Ericsson Black Diamond - $300,000
Not a bad looking phone. Made out of materials that you would find on a space shuttle (polycarbonate). Using technologies like OLED border-less screen, it actually came out pretty nice.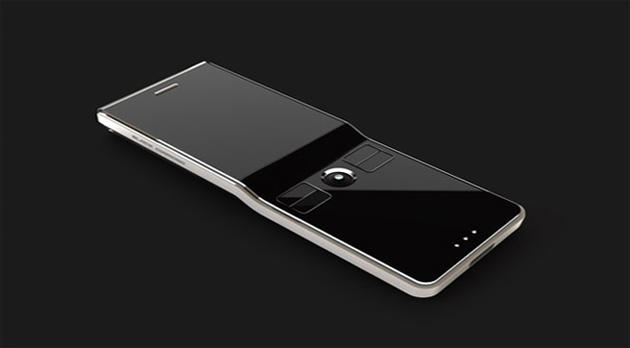 Vertu Signature Cobra - $310,000
Cool.. I guess.. If you like snakes? Designed by French jeweler Boucheron, the Signature Cobra is made with two diamonds, two emeralds and 439 rubies.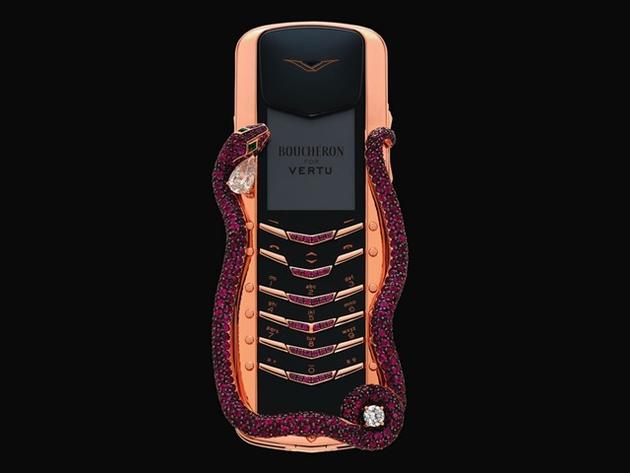 Vertu Diamond - $100,000
A British based company made this one. It is made of platinum and diamonds (duhh). One of the benefits of owning a Vertu telephone is the special concierge button which allows the owner to use the concierge service 24 hours a day to book fine dining and travel whenever they need. Only 200 made.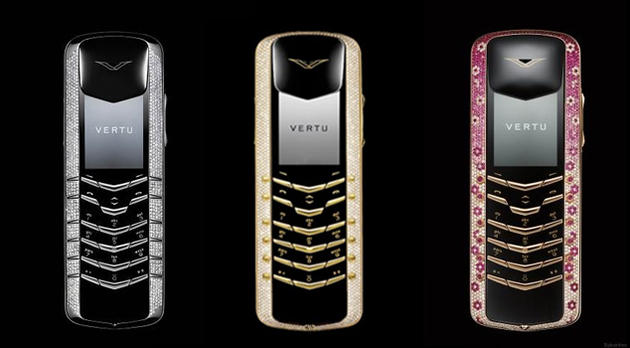 GoldVish 'Le Million' Piece Unique - $1.3 million
Oh god, I don't know where to start with this one. Guinness World Records certified this phone on January 2008 as the most expensive phone (thank god it got beat by phones like the Goldstriker iPhone). The phone is made of 18k white gold and set with 20 carats of VVS1 (only microscopically flawed) diamonds.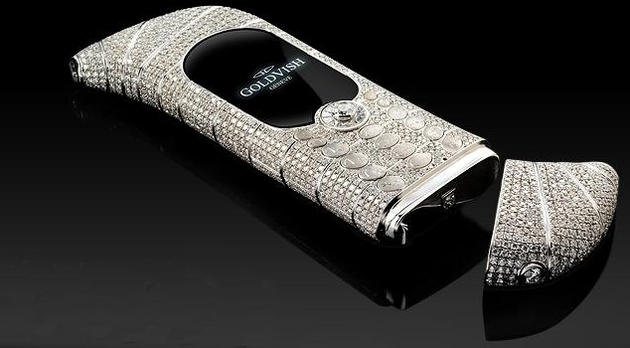 Lamborghini 8800 Sirocco - $1,000
The ugliest and the cheapest. I don't honestly even know why Lamborghini would put their name on a device like this. Sure its limited to 500 and all, but all it has to offer is Lamborghini wallpapers and an emblem engraved on the front.... Comon! Make it out of carbon fiber or something.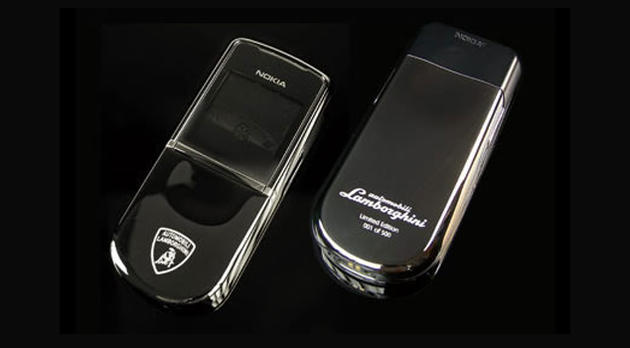 Like our Facebook page & receive daily updates on your wall:

---
Comments