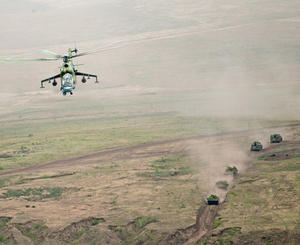 Jul 14 2011
It is very impressive to see any sort of military training operations, however this is Russia we are talking about here. Check out how they practice with their vast amount of military equipment.
Two Mi-24 gunships practice ground attack techniques.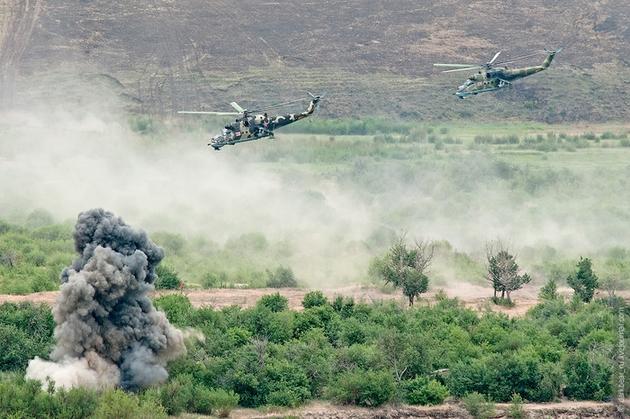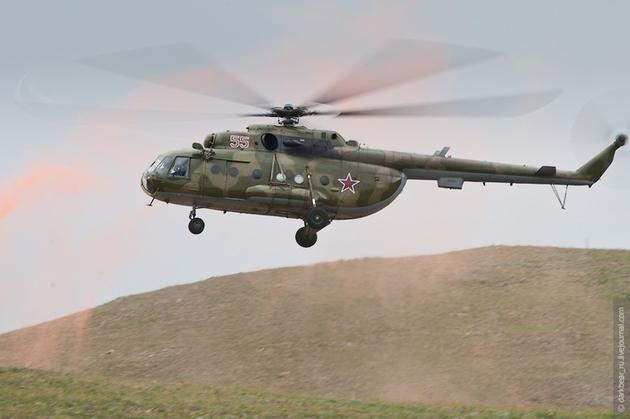 The commanders and army chief arrive to coordinate.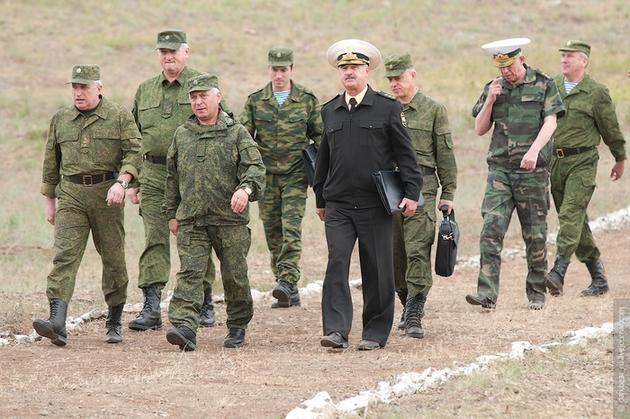 Scouts prepare the UAV for launch.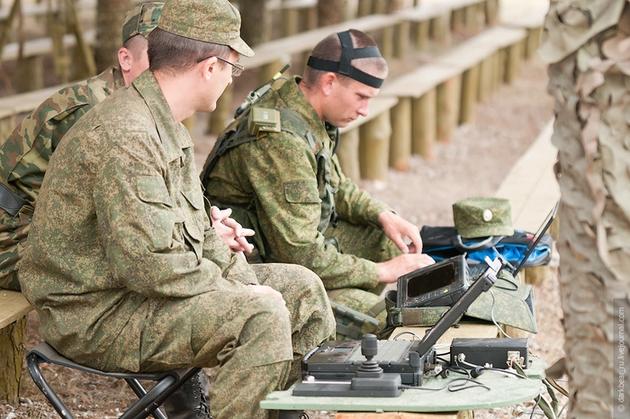 The Aileron-3 SV. An unmanned drone controlled from the ground used for supervising the battlefield and providing intel.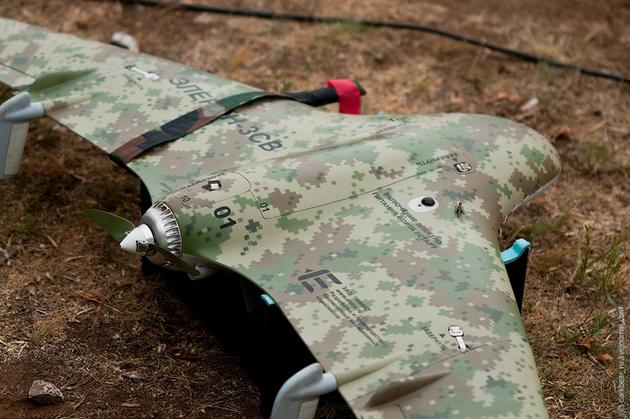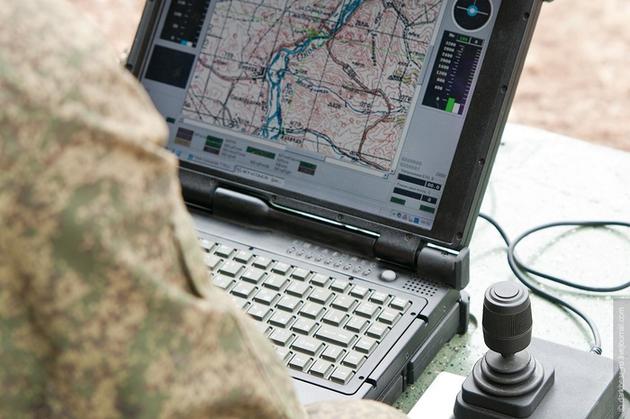 Launching the drone.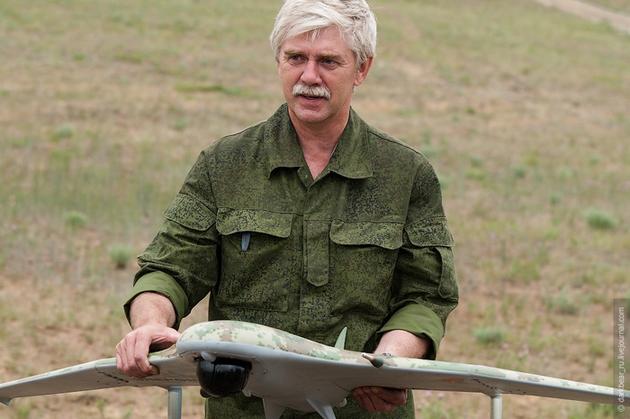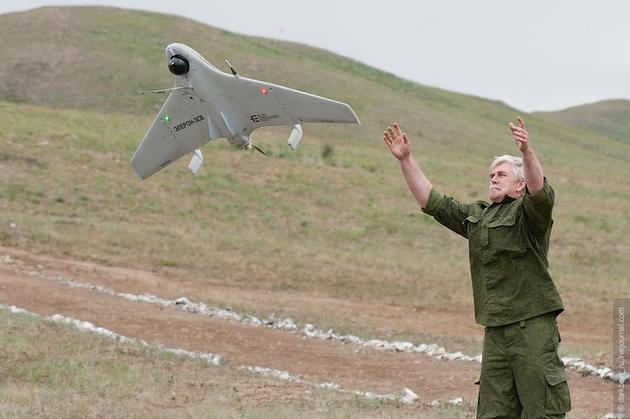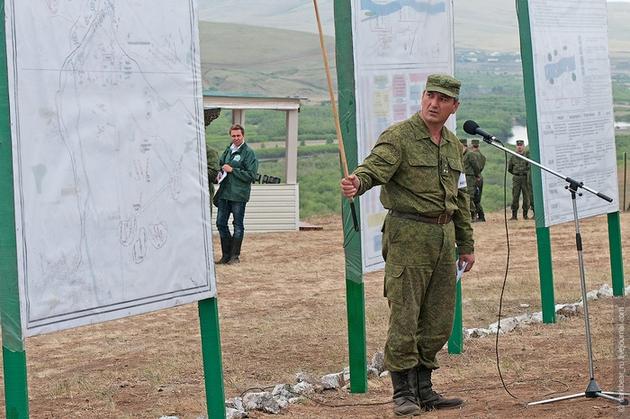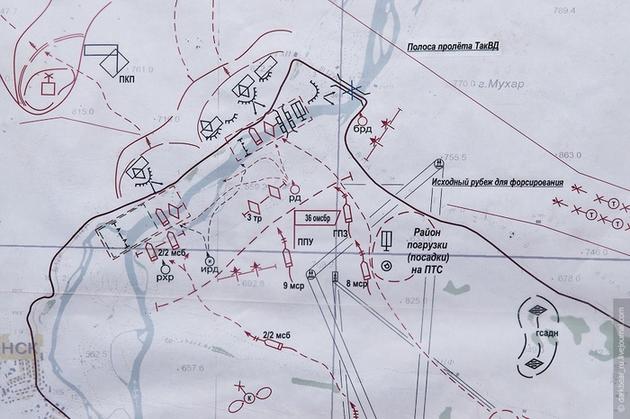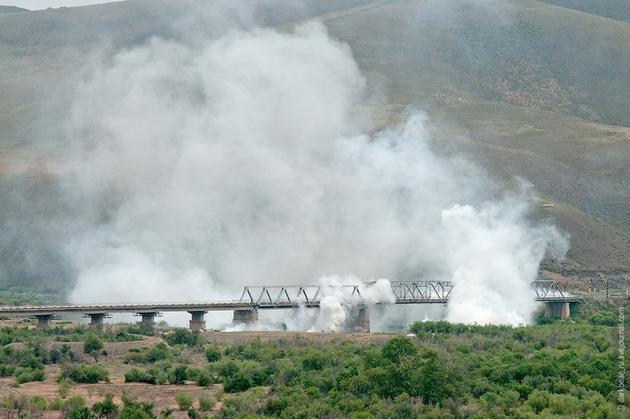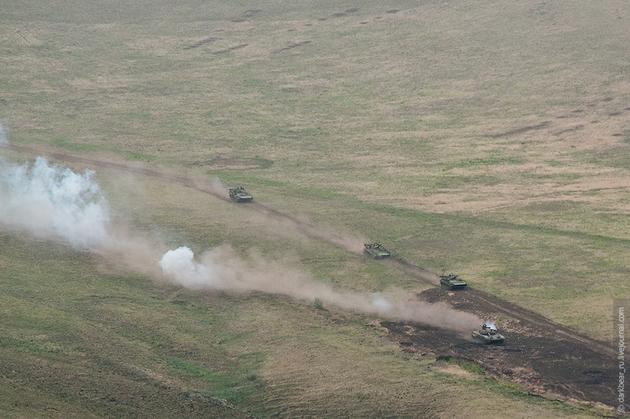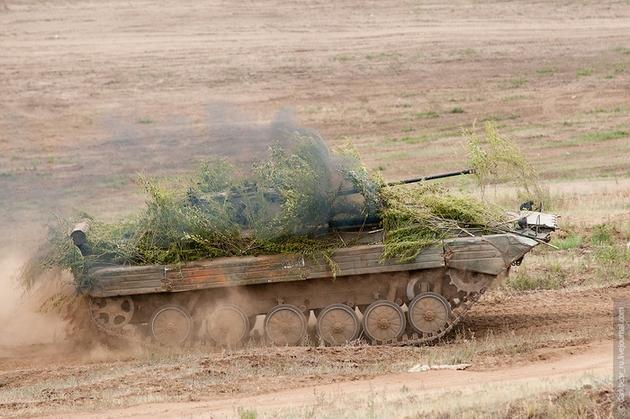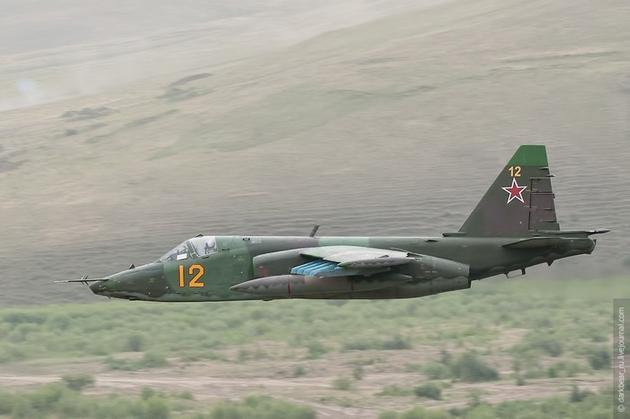 A T90 heavy battle tank shooting. Here it is in an earlier post shooting in slow motion.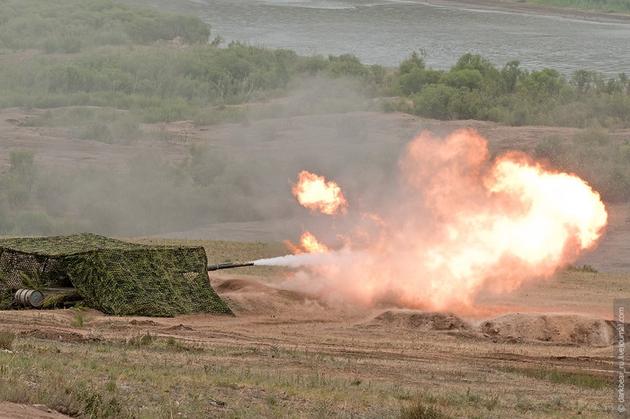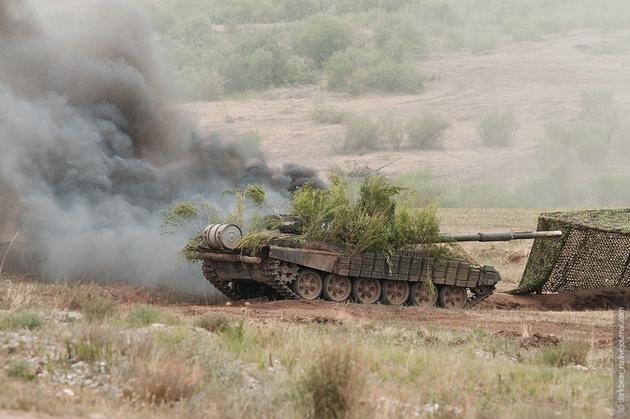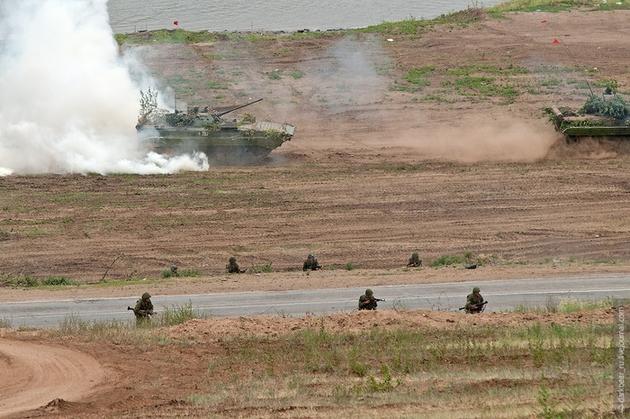 Soldier with a newer version of the Kalashnikov (AK) rifle.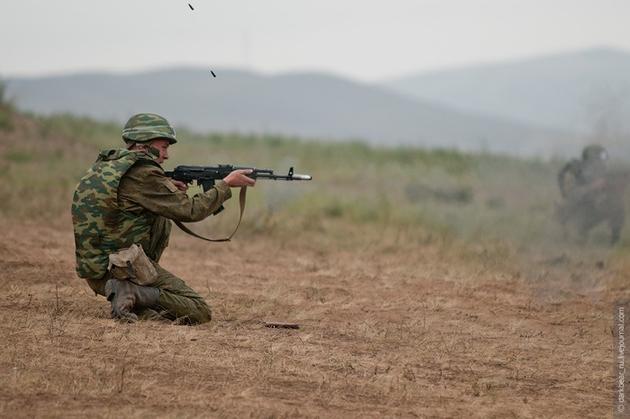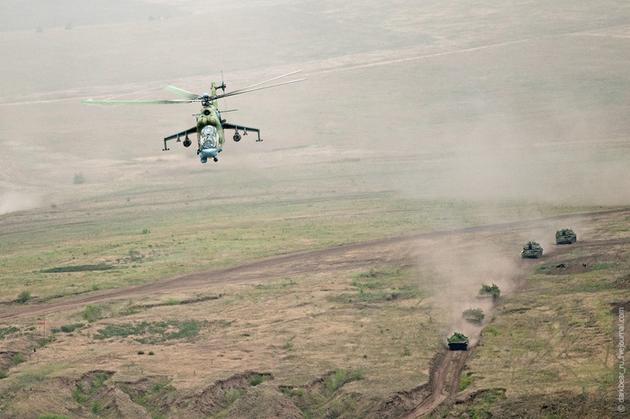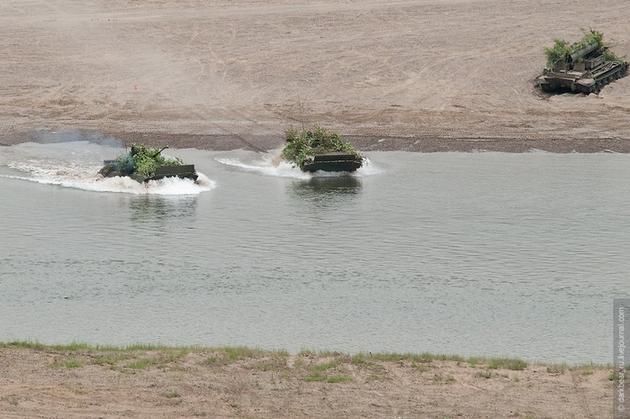 Flying in formation.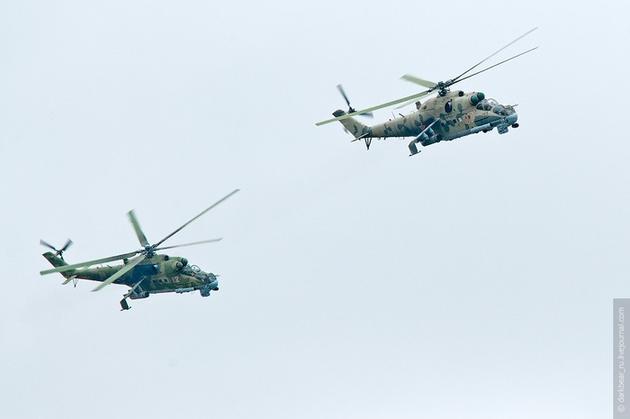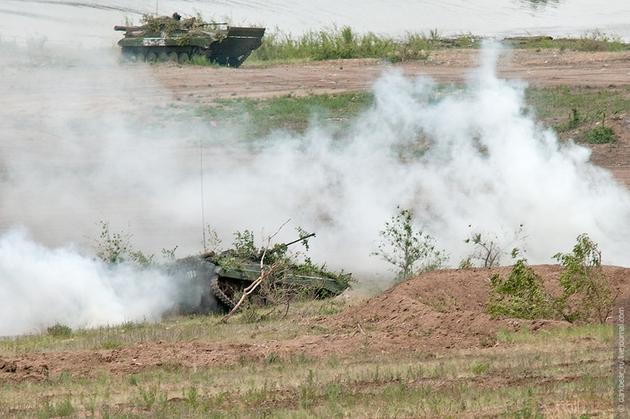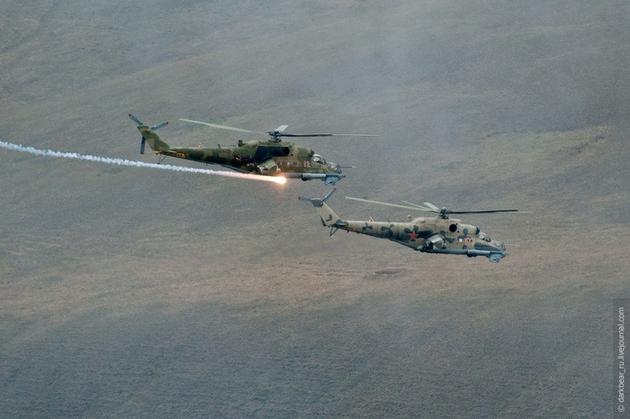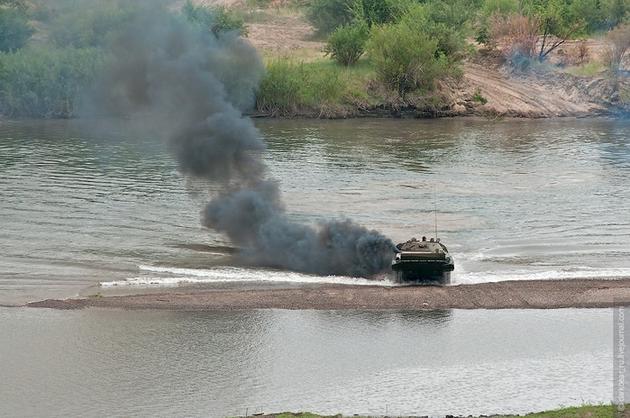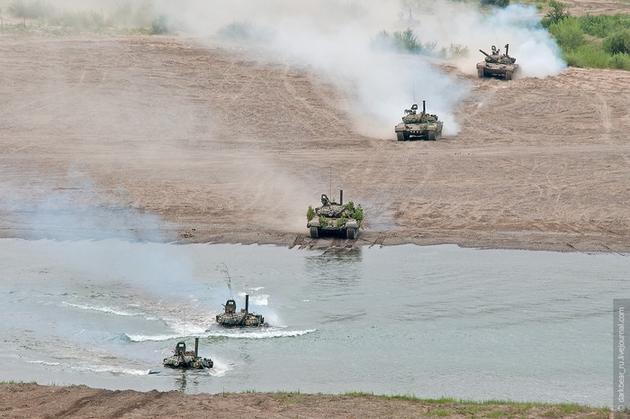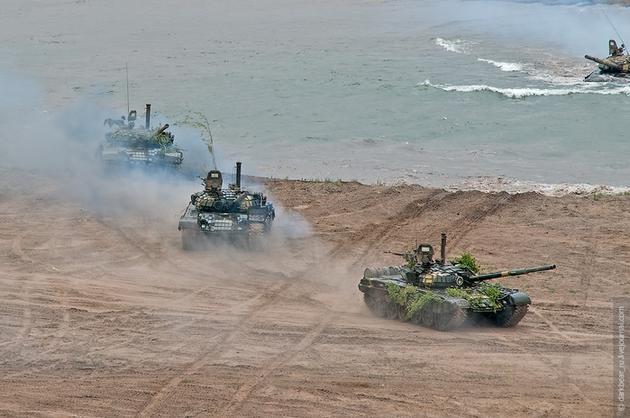 Setting up the river cross for other vehicles to continue the advance.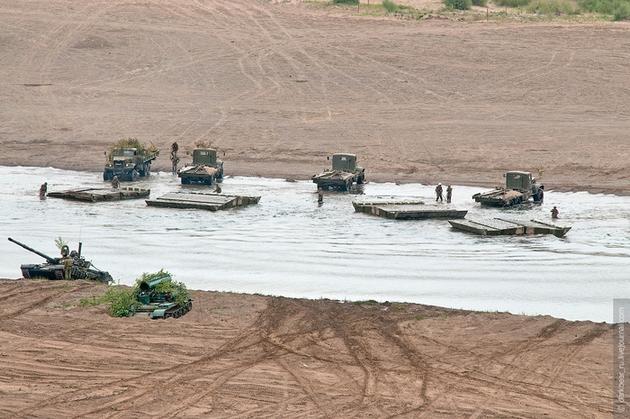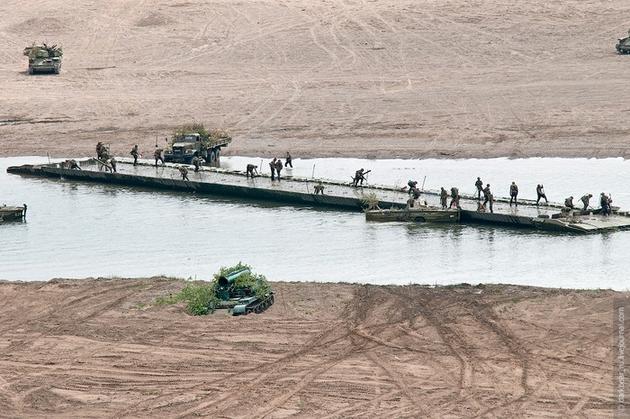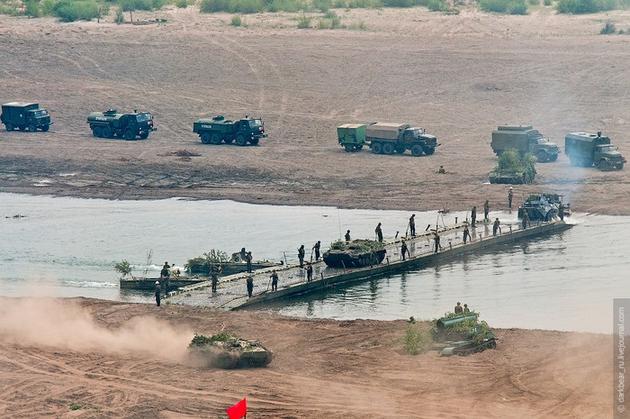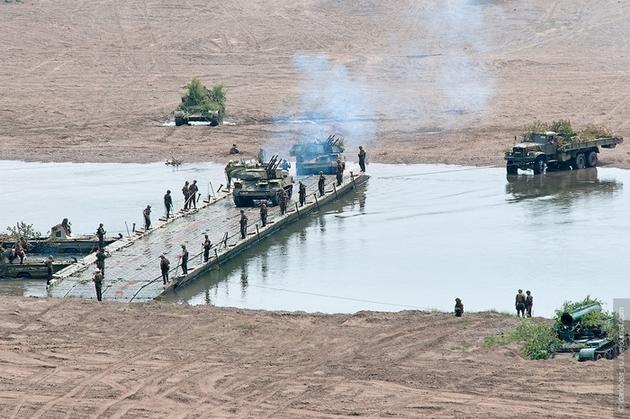 Like our Facebook page & receive daily updates on your wall:

---
You May Also Like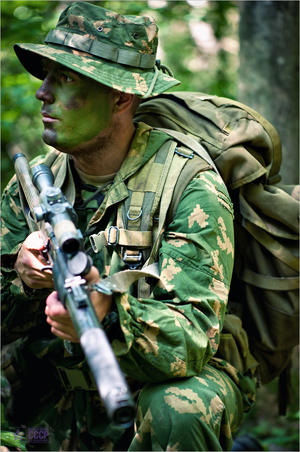 Jul 28 2011
Spetsnaz are elite special forces teams that originated from ex-USSR Countries and Russia. A lot of their training and tactics are considered top secret, have a look at this large collection of photo's taken during a routine training exercise.
---
Comments