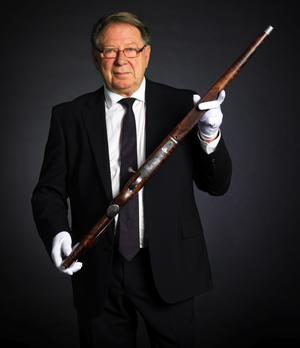 Aug 23 2011
Manufactured in VO Vapen of Sweden, this extremely highly detailed rifle is now the worlds most expensive. With only 5 units ever to be made (this being the first), and has a price tag of $820,000 USD which makes it the world's most expensive hunting rifle.
Every rifle that is made by this company uses a patented take-down system which allows the shooter to use several different calibers on the same rifle.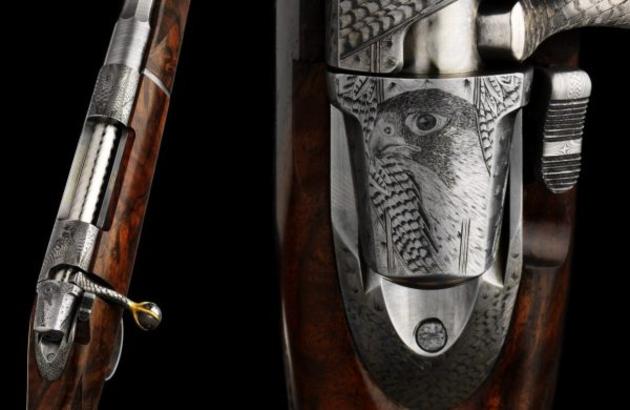 This rifle is inspired by falconry traditions in the Arabian world. The octagon barrels of the VO Falcon are made of Damascus steel.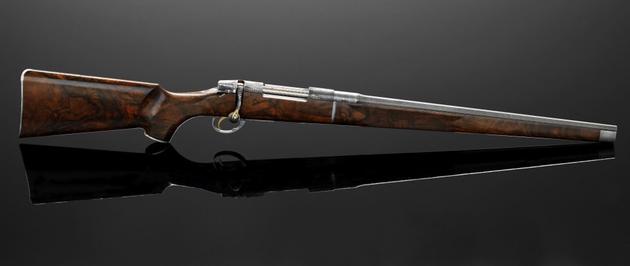 It also features the world's finest walnut root, embellished by the exquisite drawings of Peregrine and Saker falcons.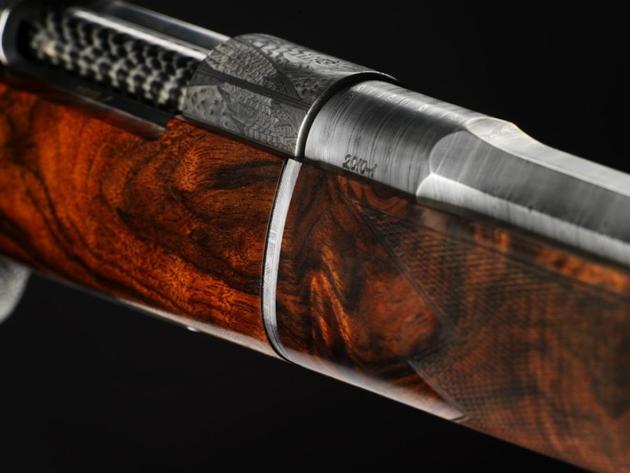 VO Vapen makes rifles in a limited run every year, and they deliver Limited Editions, Exclusive Collections and Tailor Made Rifles to royalties and celebrities all over the world.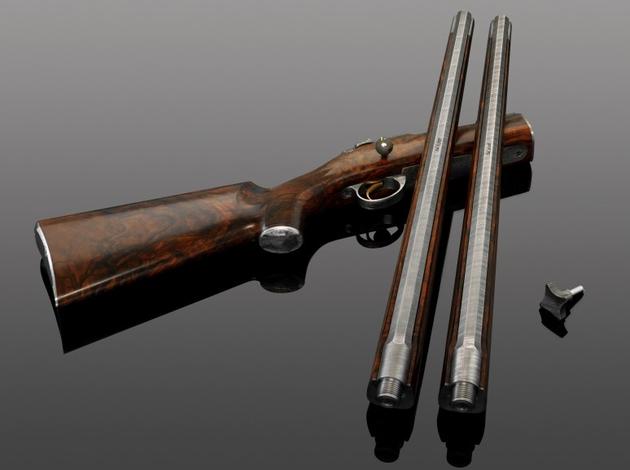 The firm has had a royal appointment to H.M. King Carl XVI Gustaf of Sweden.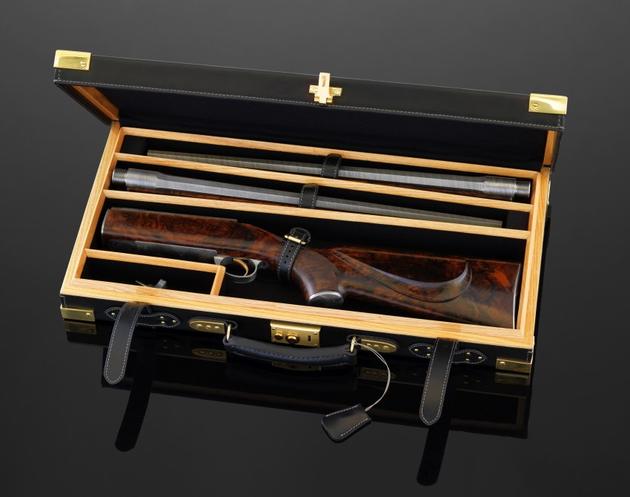 The list of VO enthusiasts also includes H.H. Sheikh Mohammed bin Zayed Al Nahyan of Abu Dhabi's Royal Family.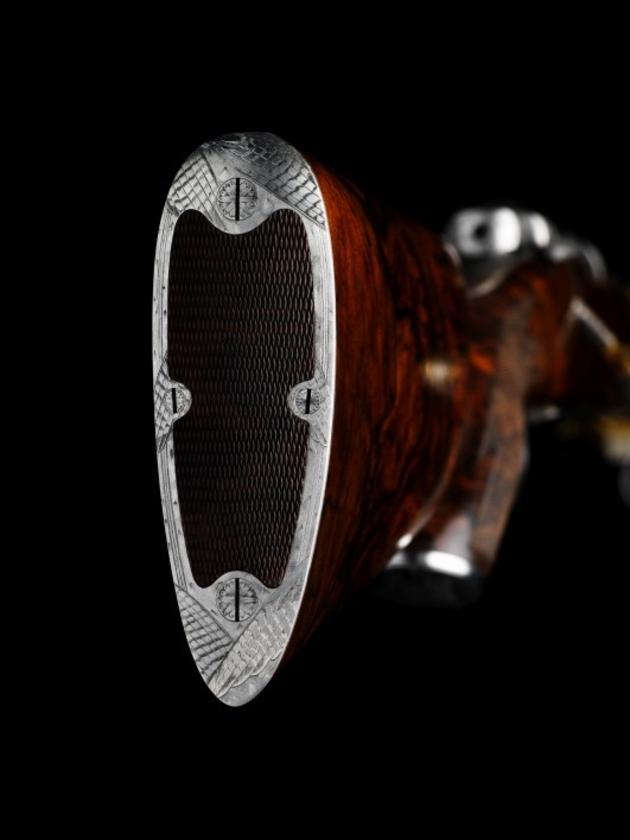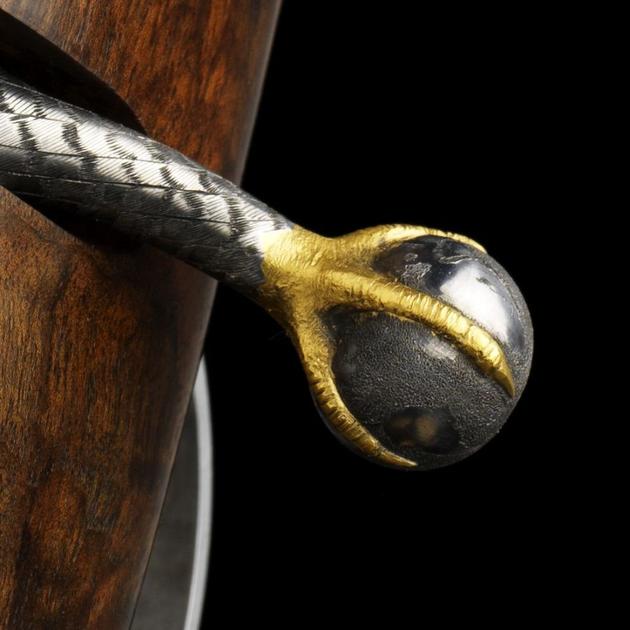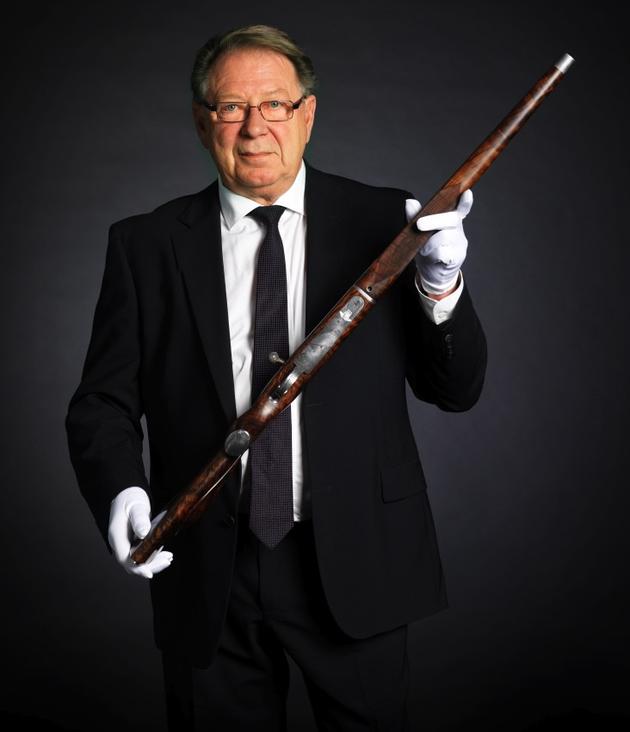 Like our Facebook page & receive daily updates on your wall:

---
Comments