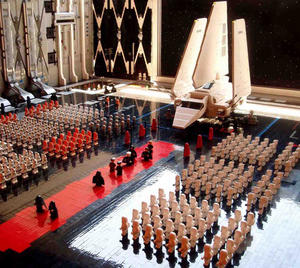 Dec 21 2011
Recently I posted a really cool article about abandoned houses made entirely out of Lego, well I thought this would be a good way to continue the LEGO trend. Amazing model!
Jay Hoff is the mastermind behind this model. The entire model was built in 2011 and is made up of 30,000+ pieces and 388 Star Wars LEGO mini-figures.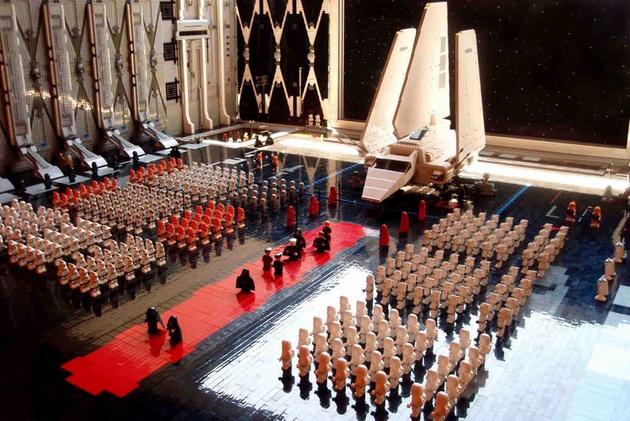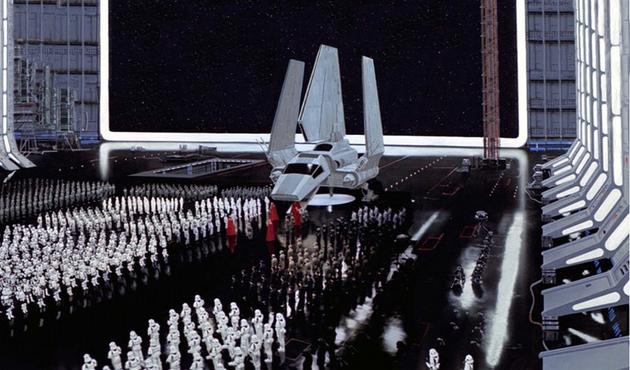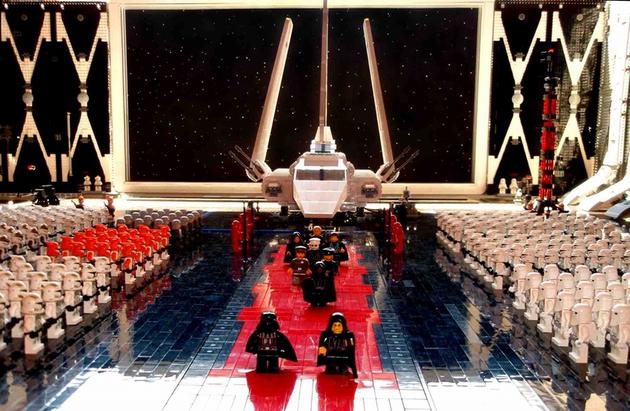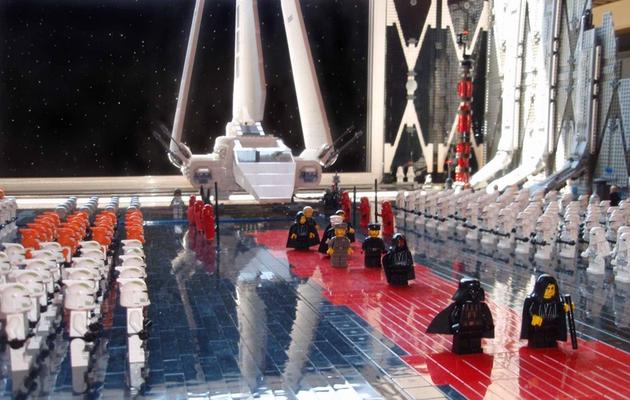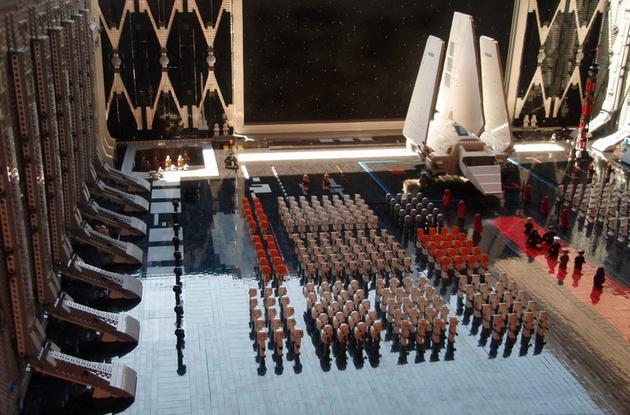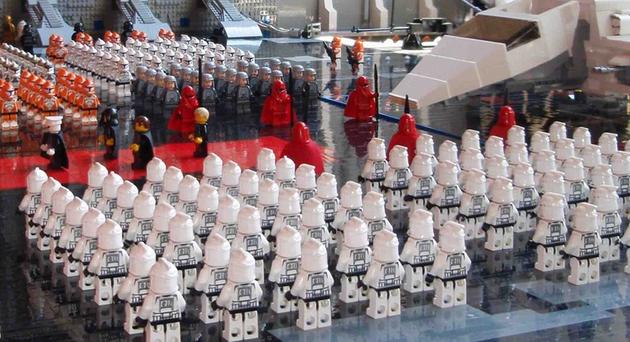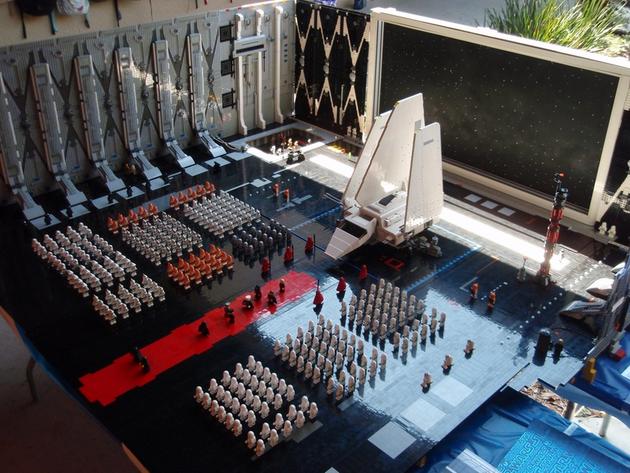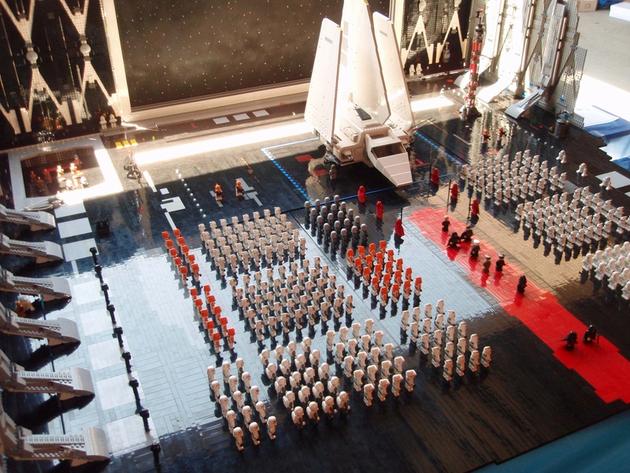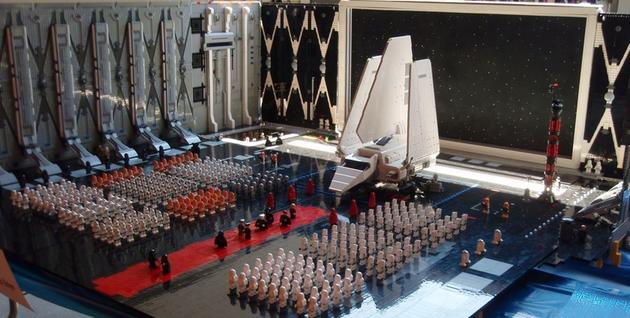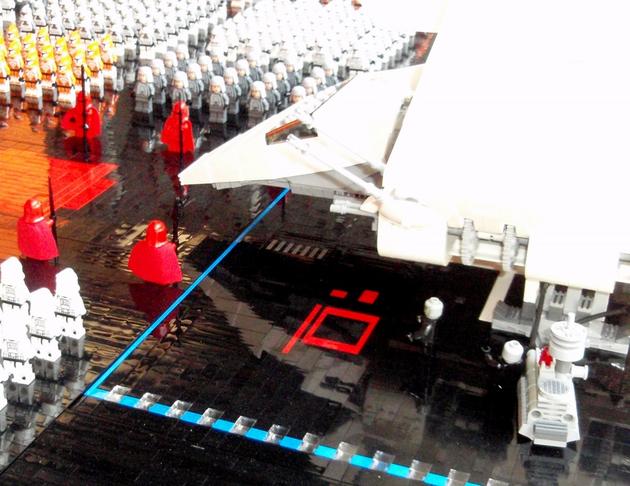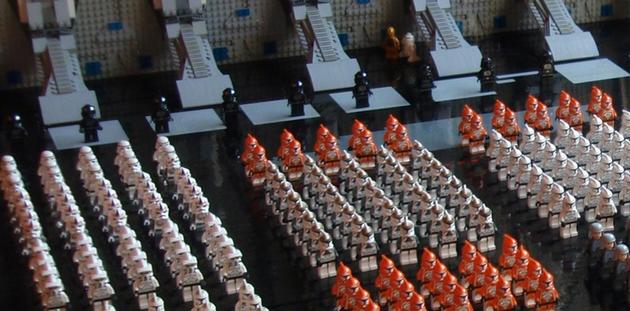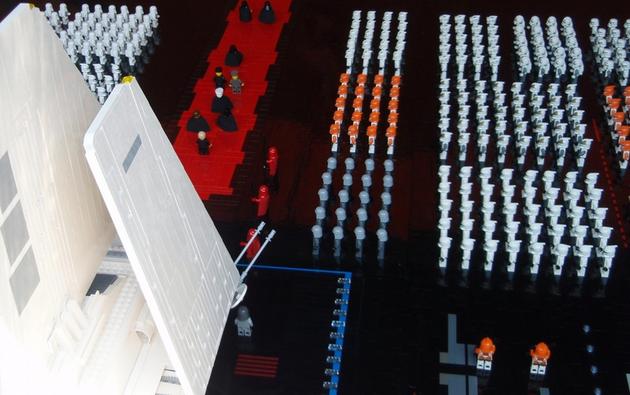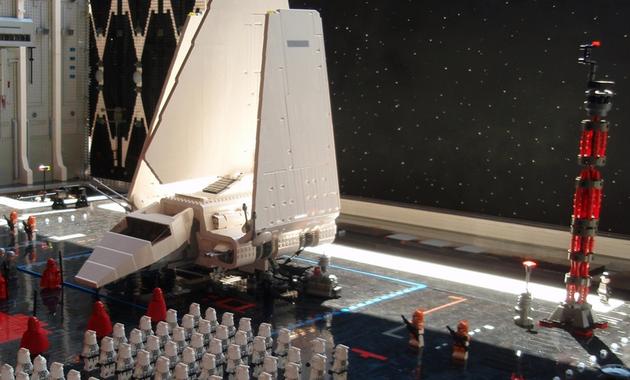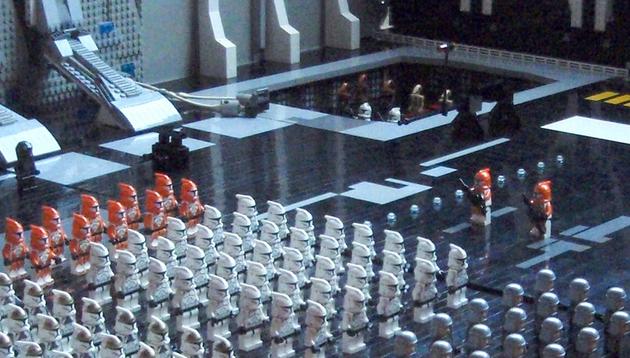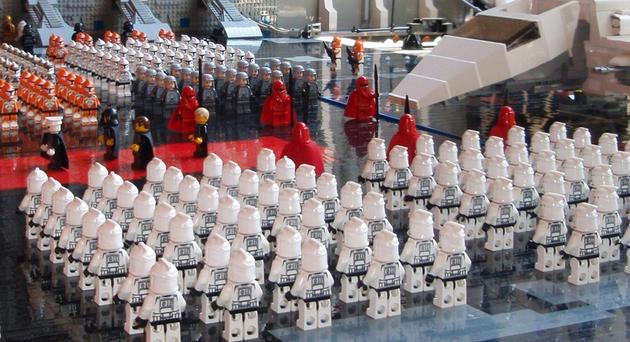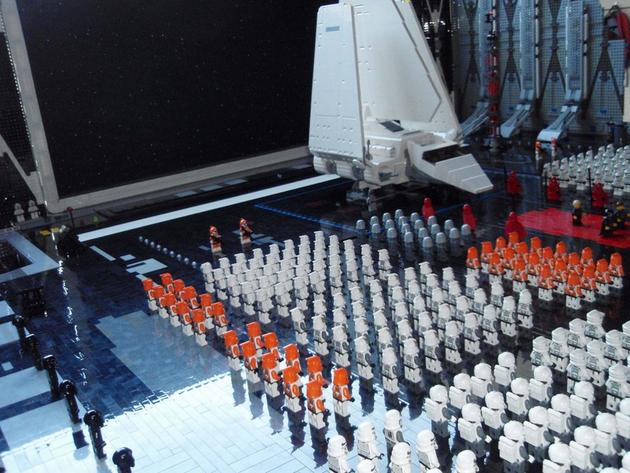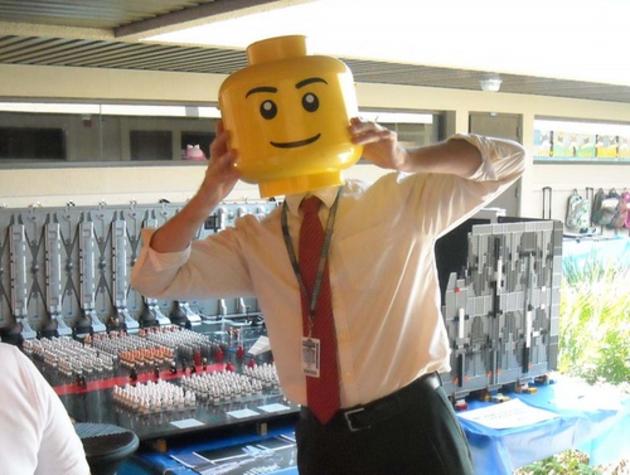 Like our Facebook page & receive daily updates on your wall:

---
You May Also Like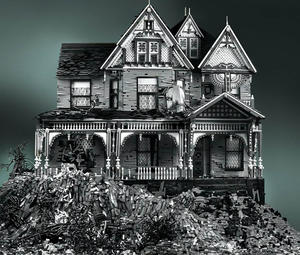 Nov 22 2011
Yep, LEGO pieces.. All the LEGO pieces are 100% original, and can be bought from a LEGO store. Mike Doyle is the mastermind behind all of these amazing creations. Take a look at the pictures and make sure to share your thoughts!
---
Comments